It looks like the Maximum Games, the publisher behind GreedFall and Vampyr, will be releasing a brand new horror adventure game later this year.
In a surprise announcement, the studio released a statement via their social media revealing that they have partnered with Chinese developer Magic Fish Studio to create an unannounced horror game coming in late 2021.
"We couldn't be more thrilled to have joined the talented developers at Magic Fish on their latest project," said Maximum Games' founder and CEO Christina Seelye in a press release. Seelye also added that this announcement would be the first of several to come, and to stay tuned for more information.
Fan Yu, CEO at Magic Fish Studio, said, "We are excited to be partnering with Maximum Games on our latest game and are looking forward to revealing more in the next few months."
It seems we won't be waiting long until we receive more details on what this mysterious horror title could be. However, there is speculation it could be the horror adventure game that was teased by Magic Fish last year, called In Nightmare. The game is currently live on the PlayStation Asia website, and details that the working title is a dark fairytale, where players will wander a dream world and explore the growing pain and self-salvation. Could this be the game that Maximum games will be publishing late this year? We'll have to wait and see.
Through partnerships with other publishers such as Focus Home Interactive and Deep Silver, Maximum Games has been involved in releasing some pretty well-known titles, including 2019's action RPG, GreedFall. The open-world game, which was developed by Spiders, saw players explore the uncharted lands of a 17th century-styled fantasy setting. The game allows you to delve into the world's magic, come face to face with fantastical beasts, and forge alliances and companionships with the help of the game's branching dialogue.
There's not much word on the street about Magic Fish Studio, but we do know that the team is comprised of a group of experienced developers with years of experience between them. The studio, which is based in Shanghai, China, specializes in creating innovative games that can be played around the world.
Next: GreedFall: Guide to Romancing Aphra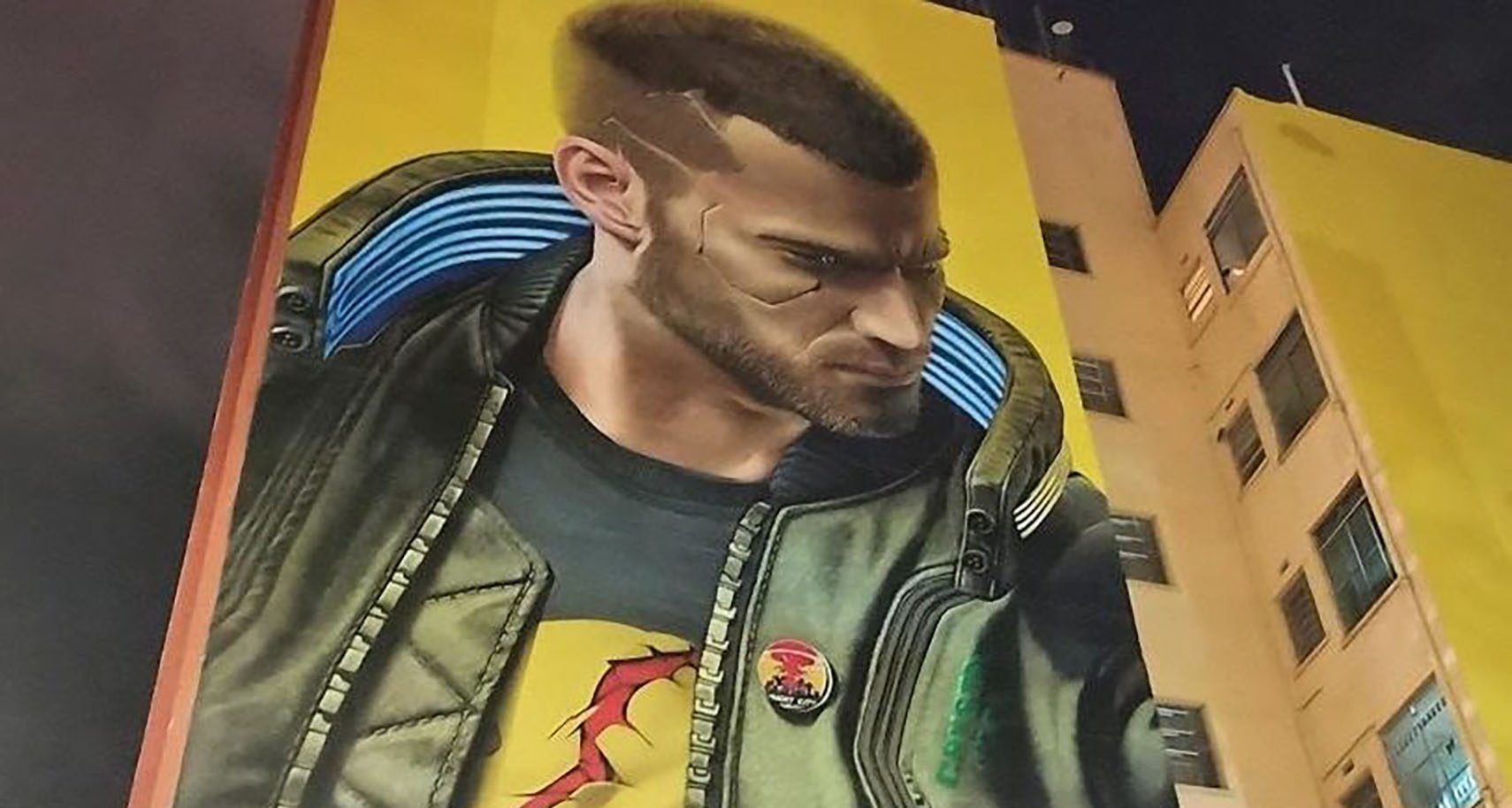 Game News
Greedfall
horror
Source: Read Full Article