2020 may have been a record-breaking year for gaming, but trying to give Nvidia your money may have been a little difficult. While shortages plagued the GPU world, those lucky enough to score a card may have had to pay additional charges as changes are implemented to US tariffs.
While the availability of extra time at home may have been welcomed by a lot of hardcore PC gamers and enthusiasts, especially with the added bonus of both Nvidia and AMD releasing brand new cards, it all came at the cost of severe hardware shortages plaguing the industry. Alongside commercial tariffs, the pandemic created a landscape where PC parts manufacturers had to reshuffle their normal production schemes while also having to satisfy an increased demand for components due to the increasing demand.
Consumers have had months to get used to inconsistencies in hardware supply, but it now looks like they are also in for a significant hike in prices, as hardware manufacturers like ASUS have just confirmed. ASUS' own site currently displays price increases of upwards to $200 dollar on some of their GPUs, with something like an overclockable ROG Strix RTX 3080 would now retail for $929.99 instead of the previously advertised $849.99; the same goes for the rest of Nvidia and AMD cards all the way from the 3060 Ti to the 3090, with the pricier models going from $1,849.99 to $2,109.99.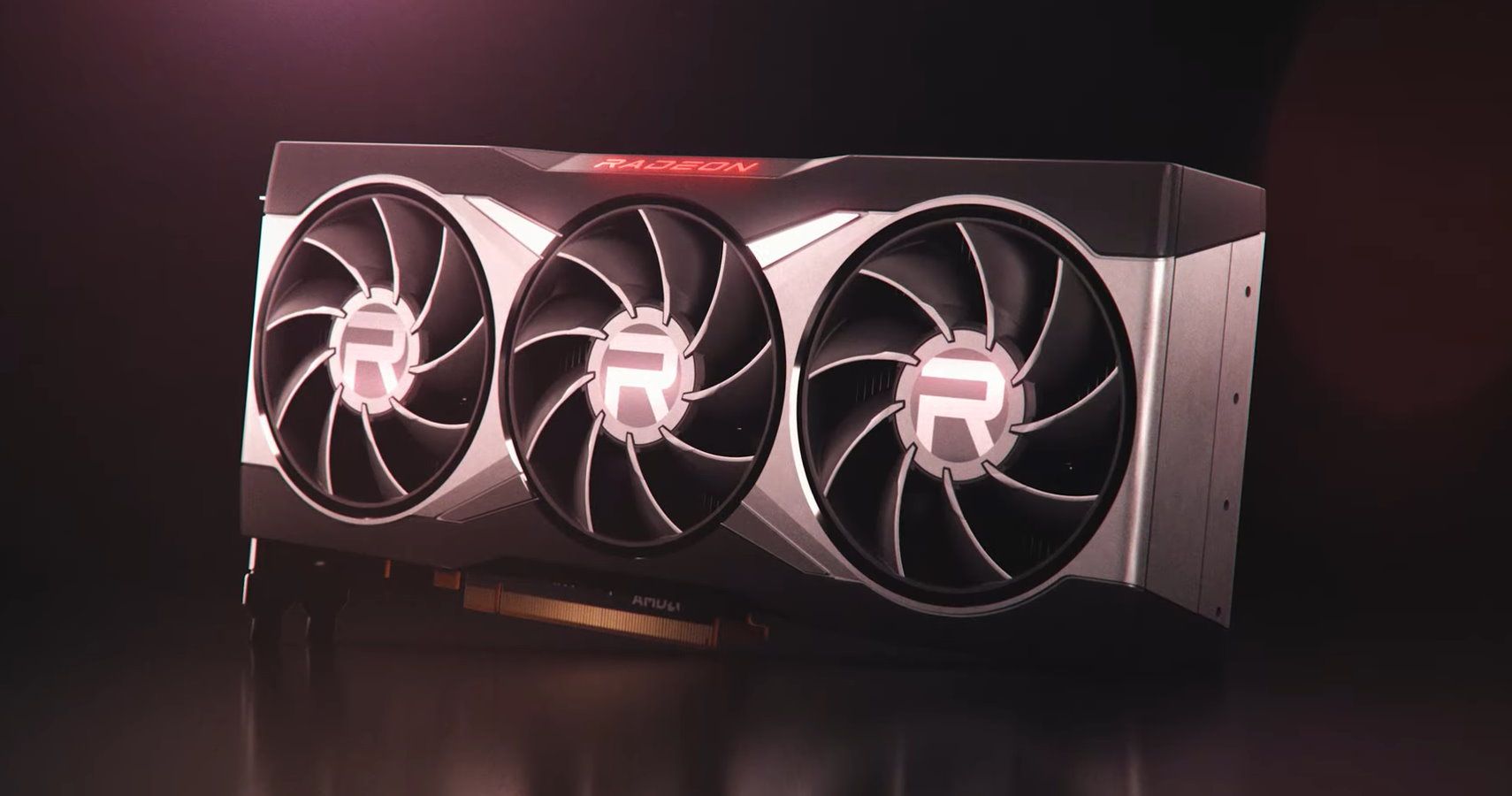 These price changes were addressed by an ASUS employee, Technical Product Marketing Manager Juan Jose Guerrero III, on the ASUS PC DIY Group on Facebook, stating that the price increases would affect GPUs and motherboards due to a rise "in cost for components, operating costs, and logistical activities plus a continuation of tariffs". The post also came with a warning that more models may also get more expensive, even the non-overclocking capable ones or their TUF series which so far retain their prices despite being out of stock.
As can be interpreted from the ASUS employee's comments, the price hike comes down to several elements like overall increased production costs, not only as fallout from tariff wars between the U.S. and China. It's likely other popular manufacturers like Gigabyte, MSI, and Zotac will follow through with similar measures in the near future.
It's unclear if these upcoming prices could partially solve ongoing issues with GPU supply. Some consumers are already paying even higher prices to scalpers who get their hands on this brand new generation of cards with original launch retail prices that always seemed too good to be true from Nvidia and AMD.
Next: 20 Years Of RuneScape – An Interview With Lead Designer, Dave Osborne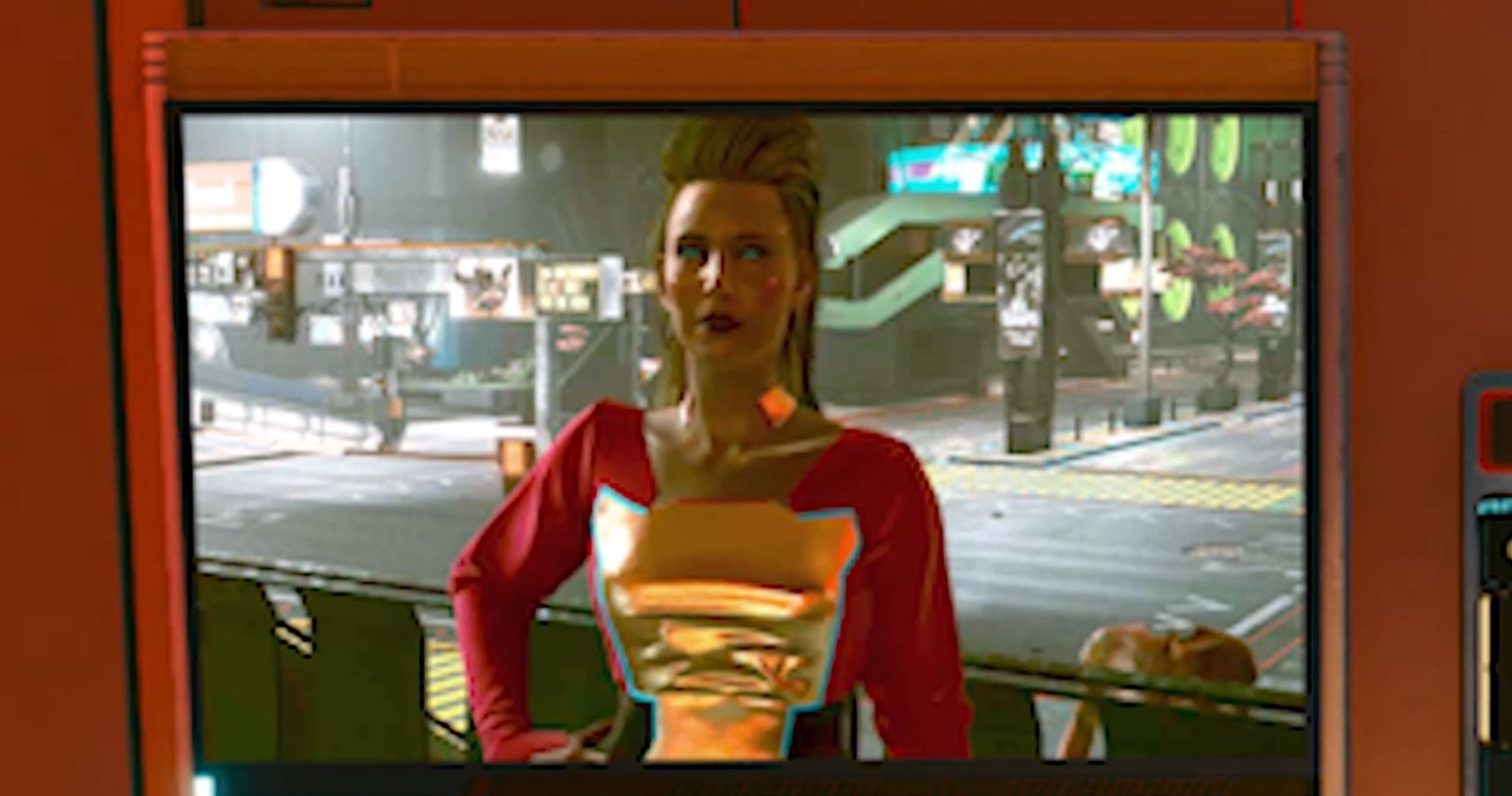 Game News
Tech
hardware
pc games
Nvidia
Source: Read Full Article