One creator has given a premature gift to Assassin's Creed fans by creating a title sequence for Netflix's upcoming show based on Ubisoft's franchise – and it's an impressive concept.
A Utah-based graphic design student under the name Dry Clover Design uploaded their version of an Assassin's Creed Netflix intro, that riffs off the streaming platform's exemplary title sequences. The designer stated that the project was made as an assignment for their BFA in graphic design, and Netflix should definitely take note of their approach. The student's academic project is no doubt the start of many fan-made designs, as the Assassins Creed community is good at predicting what's to come.
The opening sequence in question runs for an average minute and a half – in line with normal Netflix standards. The first frame shows a flurry of triangular shards, quickly addressing a break in the Animus. Roman coins next to a wooden chest, an animated eagle, a gold pharaoh, and a haunting statue of Ezio enters each frame majestically, similar to HBO's opening titles for Westworld. In addition, there is a steady drip of echoing notes, adding ambiguity to the show's premise. The student's intro is also reminiscent of Netflix's Daredevil opening, therefore, their creation is on a par with the platform's style.
The announcement of the upcoming series gave no indication as to what story the Netflix show will follow. Ezio's trilogy could be in the spotlight, or perhaps a new slate of characters could enter the Assassin's Creed lore. Netflix has done a great job at adapting video games to animation before, including Castlevania and Dragon's Dogma. However, we hope that the series will stand head and shoulders above Justin Kurzel's subpar film adaptation.
In order to salvage something from the disappointing 2016 film, we compiled a list of 15 weird facts from the production. This eye-opening collection of trivia contains jaw-dropping tidbits, including the production's success in conducting one of the highest free falls in 35 years, a slew of references from the video game franchise, and the fact that lead actor Michael Fassbender didn't even know of the franchise's existence prior to filming.
Next: Netflix Unleashes Trailer For Resident Evil: Infinite Darkness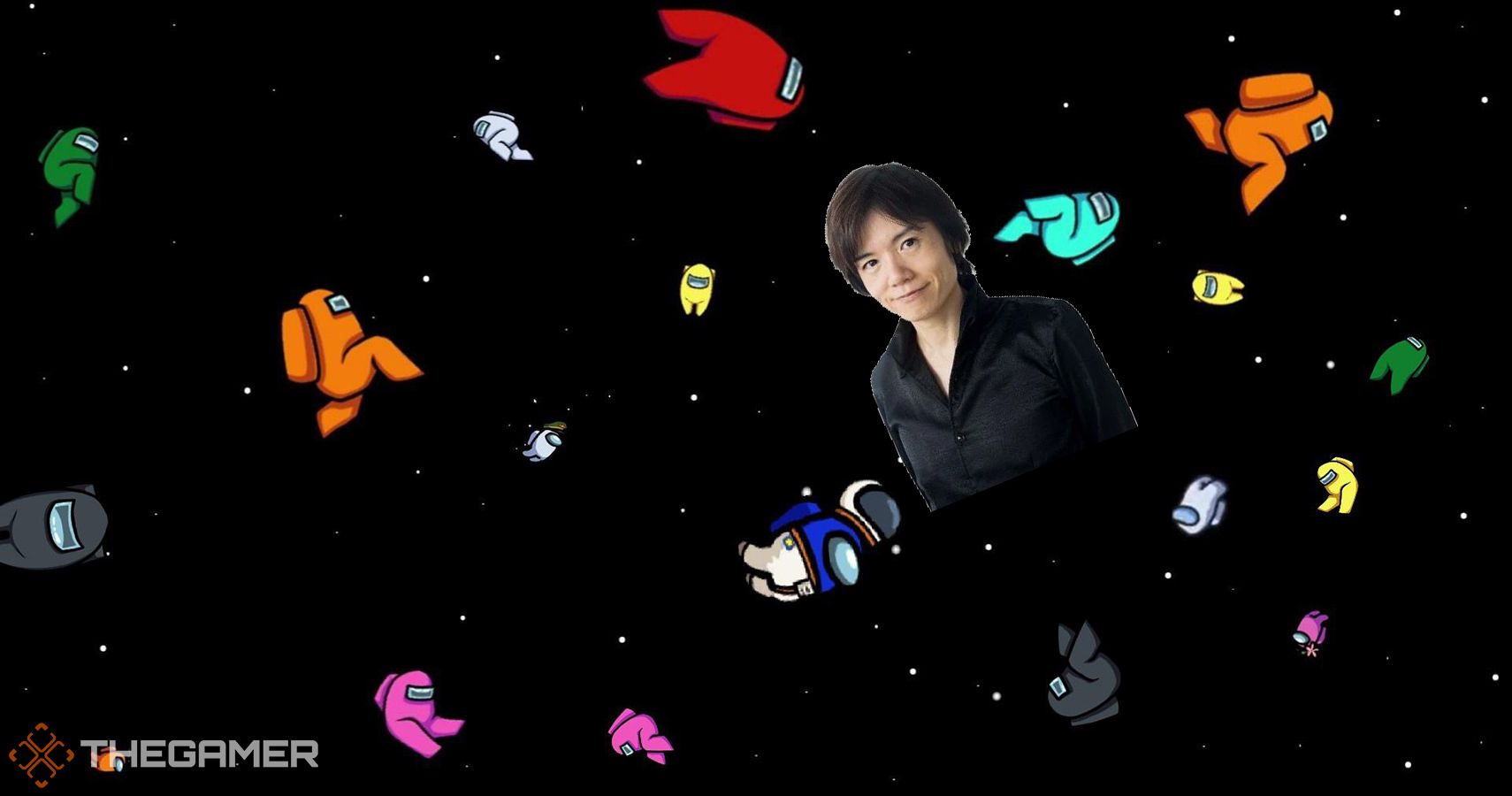 Game News
Assassin's Creed
Netflix
Jo recently got served a nostalgia trip playing Sony's Spider-Man, as it brought back the exhilarating feeling of web-slinging from the PS2 days. While the giddiness of gaming still remains, Jo has put the adult brain to good use by spending the last few years dissecting the games industry and marveling at its insides.
Source: Read Full Article