Granblue Fantasy: Versus is filling out its roster of new DLC characters for its second Character Pass. The latest recruit for the 2.5D fighting game is none other than Yuel, the pass' third reveal who is due to join the game in December.
Publisher Arc System Works revealed Yuel's winter debut during the ARCREVO Japan Online 2020 tournament. Yuel joins previously announced alchemist Cagliostro and fallen angel Belial in this year's Character Pass 2 trio. A gameplay trailer was shown during the tournament – featuring Cagliostro in battle – that concluded with the reveal of Yuel. The aforementioned warriors will be joined by another three DLC characters in 2021.
Treasure hunter Yuel has spent her warrior days searching for details on the ancient lineage of the royal family she works for. Seduced by the wonders of the world, Yuel has since strayed from her intended path as she continues to explore a world full of secrets and surprises. Yuel is a fire-attributed character who specializes in wielding a katana and playing the harp. Her character undergoes a seasonal and elemental change through her summer and water variant, in addition to a special event version who uses the charged attack Crimson Dance: Rinen.
Related: Everything Announced At The First Japanese Fighting Game Publishers Round Table Stream
Yuel has become a popular warrior among fans of the title – which launched earlier this year – most notably for her femme-fatale aesthetic and flirtatious nature. Yuel's addition was widely well-received, which even convinced some non-players to go and invest in a copy of the game. Granblue Fantasy: Versus received favorable reviews and few could fault Arc Systems' animation and character design. All of Versus' characters are from the main JRPG franchise Granblue Fantasy, which iconically reunited Final Fantasy art director Hideo Minaba and composer Nobuo Uematsu.
Granblue Fantasy: Versus arrived in the west earlier in the year, which saw the game's first wave of DLC characters including Djeeta and Zooey. The game is currently available to play on PS4 and PC, the latter of which was released in order to celebrate the sixth anniversary of the series. The next Character Pass 2 trailer will appear in December, which will likely reveal the fourth DLC character scheduled to arrive next year.
More: PC Players Are Getting Granblue Fantasy: Versus Characters AFTER PS4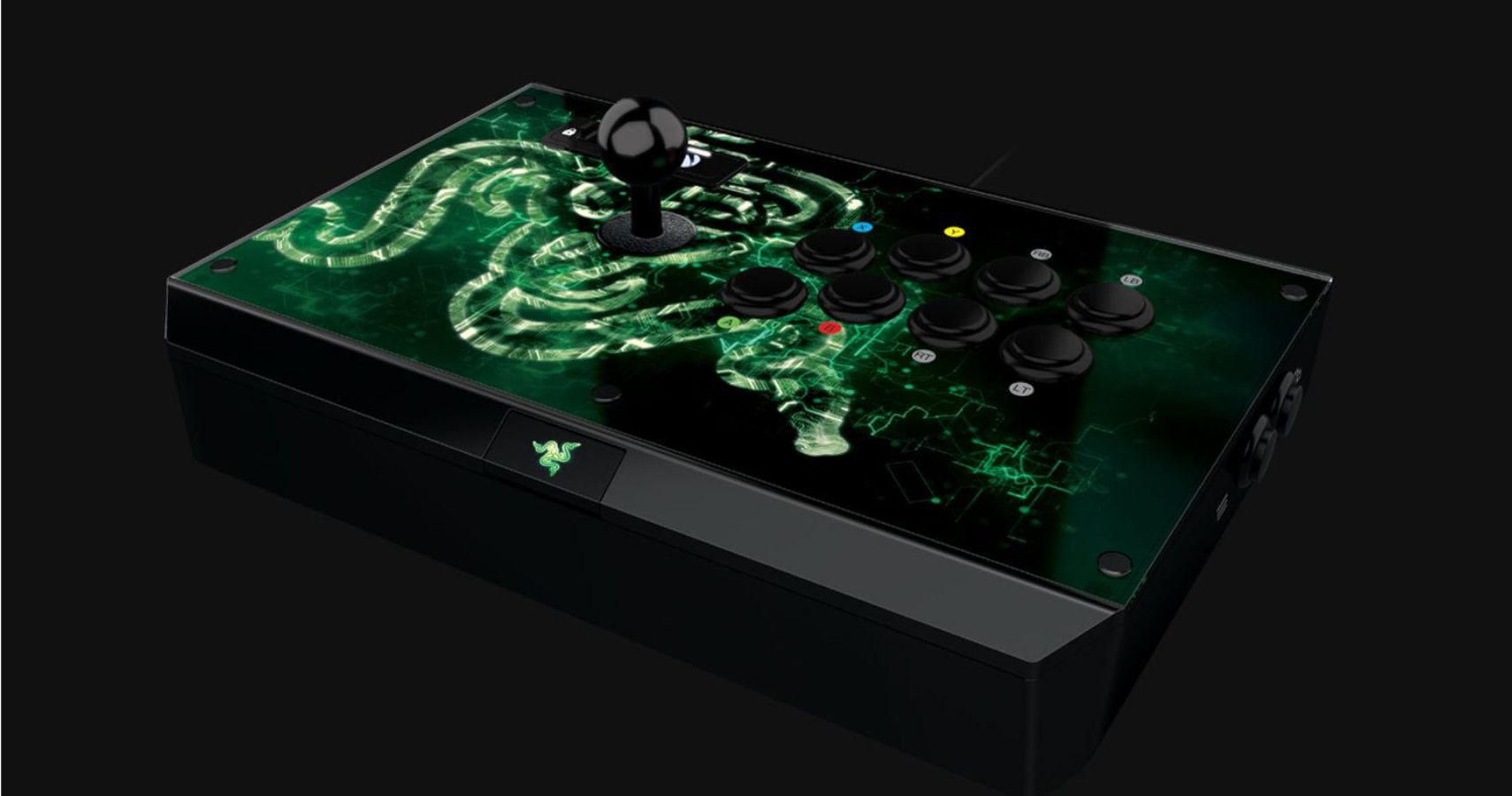 Game News
PC
ps4
Granblue
Granblue Fantasy: Versus
Jo recently got served a nostalgia trip playing Sony's Spider-Man, as it brought back the exhilarating feeling of web-slinging from the PS2 days. While the giddiness of gaming still remains, Jo has put the adult brain to good use by spending the last few years dissecting the games industry and marveling at its insides.
Source: Read Full Article