There were a lot of games people were expecting to get their hands on for the very first time in 2022. However, one by one those release dates are being pushed into 2023. Suicide Squad and Breath of the Wild 2 have already suffered that fate. Gotham Knights, on the other hand, remains on track, and this week WB Games Montreal revealed a lot more gameplay and a boatload of new details about the game, including that it will not have microtransactions.
The clarification has been made on Gotham Knights' new FAQ page, as highlighted by Push Square. "Gotham Knights will not have in-game purchases or microtransactions," the page reads. This week's gameplay video showed a screen detailing how you can upgrade Red Hood and Nightwing's abilities. The layout gave off Marvel's Avengers vibes, leading some to fear the worst when it comes to grind and in-game currency.
Nothing to worry about in that regard, and also no need to worry if you want to play Gotham Knights alone. Since the new DC game features four heroes battling together, some may have assumed like other games, Gotham Knights will need an online connection at all times. That will not be the case. The game can be played in single-player offline. However, if you do want to play online with others, you will need an active PS Plus or Xbox Live Gold membership.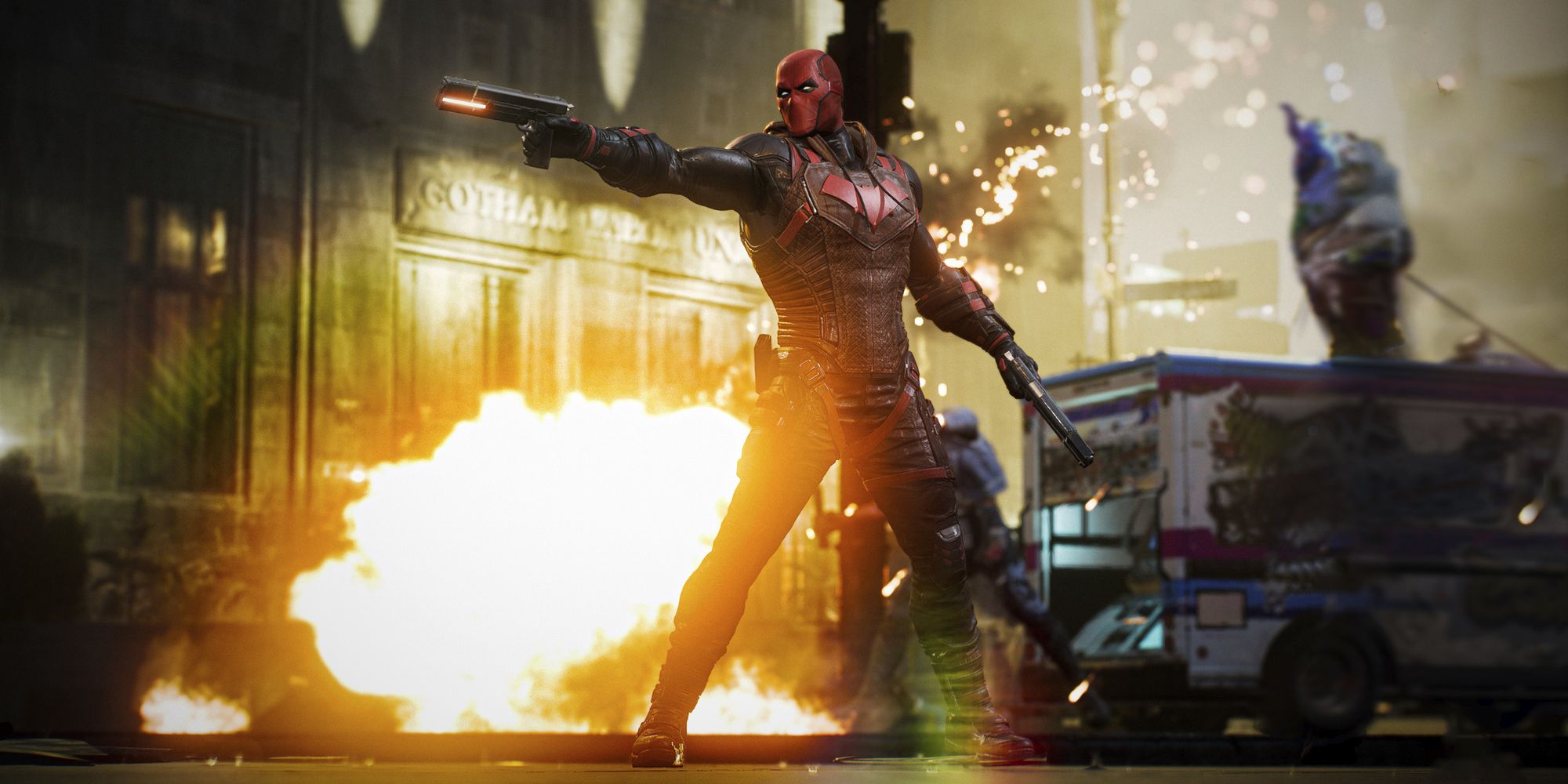 Speaking of which, the bad news coming out of this week's Gotham Knights announcements was that the game will no longer be getting a last-gen version. "To provide players with the best possible gameplay experience, the game will release on PlayStation 5, Xbox Series X|S and PC and will not be available for PlayStation 4 or Xbox One consoles," WB Games has clarified. There will also be no couch co-op option. The only way to play with others will be online.
Gotham Knights is still on schedule to be here by October 25, 2022. Although some big arrivals have already been moved to 2023, it will still have some stiff competition over the holiday season. Pokemon Scarlet & Violet on Switch, plus Starfield should it launch this year. Not to mention God Of War Ragnarok which is still tentatively on the 2022 docket.
Source: Read Full Article