Odds are everyone reading this will have encountered a mobile game during which play is repeatedly interrupted by ads. Google is attempting to make that process a little less frustrating soon as it has detailed new rules and regulations regarding the types of ads developers can implement in mobile games on Android, as well as how long those ads will be allowed to linger.
The changes have been outlined in Google Play's new developer program policies (via GamesIndustry.biz). Starting on September 30, 2022, apps available through Google Play will no longer be allowed to display unexpected full-screen interstitial ads. Interstitial ads are those ones that pop up when you have chosen to move on to something else in the game or an app, but they occupy the entire screen and sometimes can't be skipped until you interact with them.
Interstitial ads won't be banned from Google Play apps altogether. However, those that will still be allowed must come with the option to skip within 15 seconds of appearing. That's unless the user has opted into whatever the ad is offering within that timeframe, such as completing a puzzle to receive an in-game reward.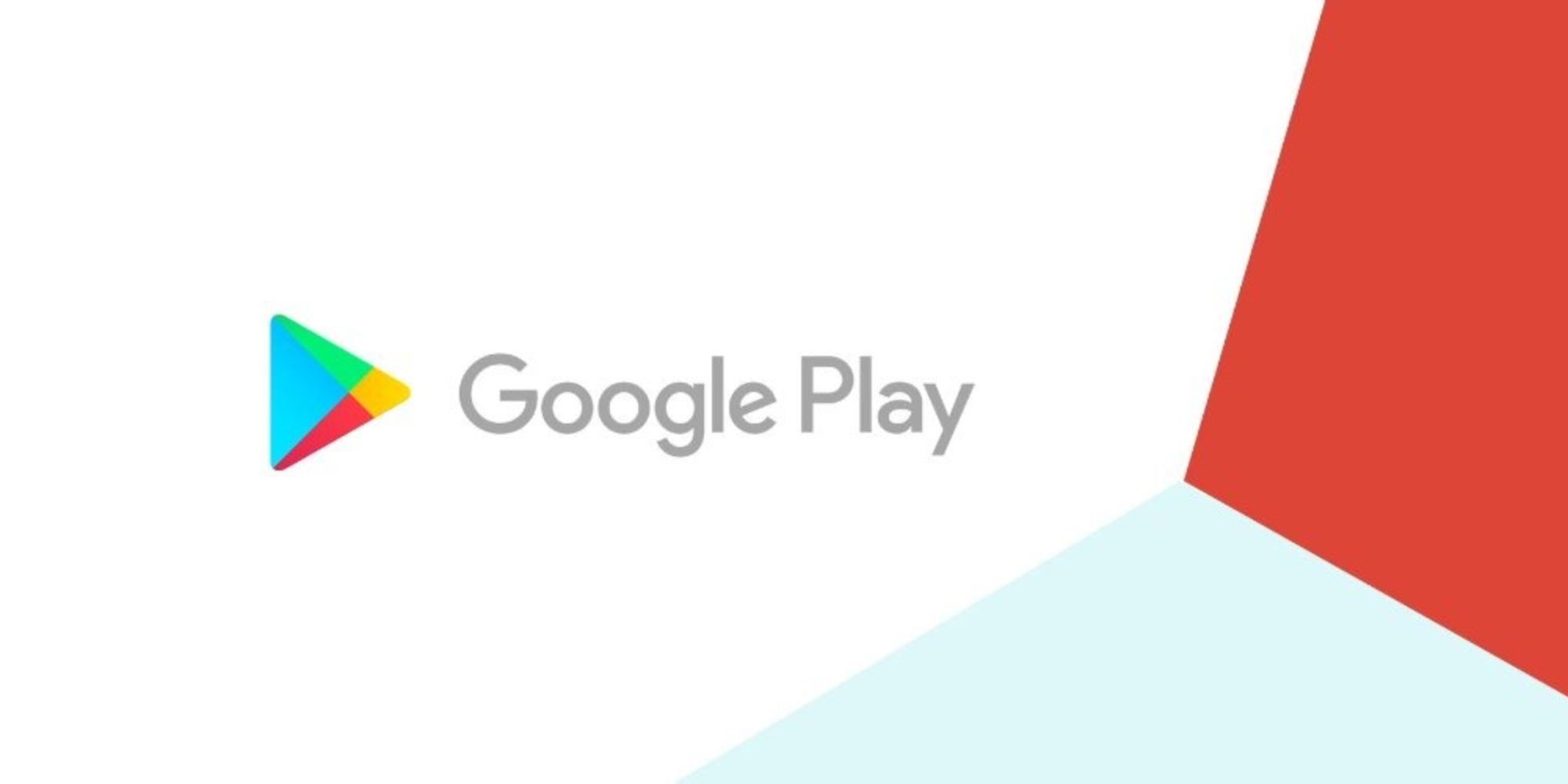 As for what qualifies as an expected interstitial ad, Google gave the example of one that might appear after a score screen, so after a gameplay session has come to an end. Apps aimed at children will be under more stringent rules as Google's new regulations outline users must be able to skip adverts within five seconds of the ad's appearance.
Mobile gaming is a huge industry, but the majority of games on the platform are free-to-play and therefore rely on advertising to make money. There's no getting around the fact that the way the platform's ads are implemented can be annoying and sometimes even result in players leaving a game, maybe for good if it happens too often. Google changing the rules as outlined above will potentially benefit everyone. Elsewhere in the ever-expanding world of mobile gaming, it was confirmed this week that a new Sonic game will be speeding onto the world's most widely used gaming platform in the near future.
Source: Read Full Article