God of War: Ragnarok was announced back in September 2020 with a tenuous release date of next year, but with the pandemic, this is looking less and less likely. However, Sony has not announced a new release date, but perhaps that's for the best.
Constant pushbacks of release dates only put a strain on studios and developers – just look at what happened with Cyberpunk 2077 – as it constantly sets up expectations that are then, when broken, disappointing to fans. Going vague in a time like this may be the best move from Santa Monica Studio.
Cory Balrog, while not directly mentioning God of War: Ragnarok, said, "I don't know who needs to hear this – certainly not me, since I have never heard of it – but, WHEN IT'S DONE. Trust that it's what's best for everyone."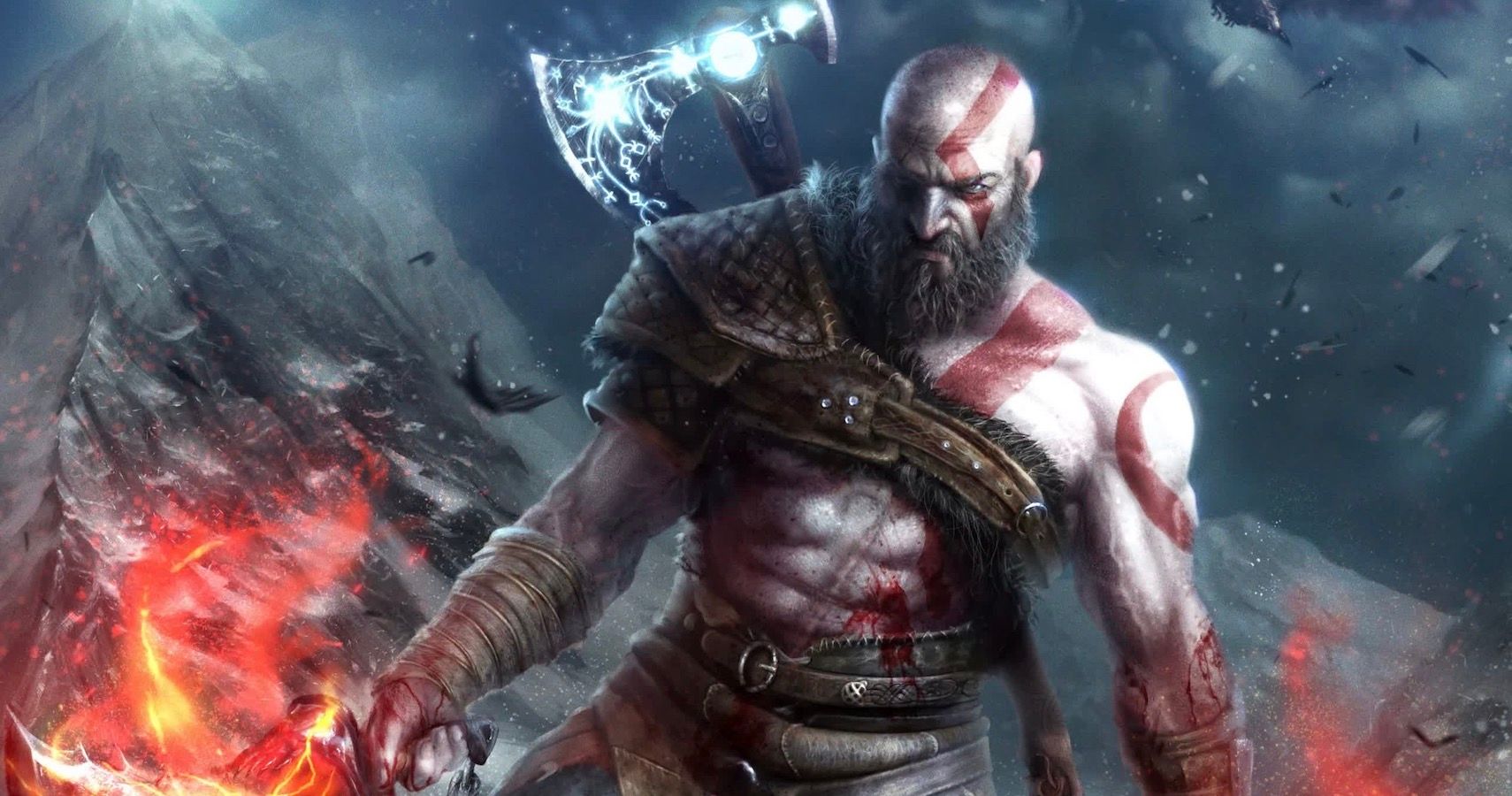 For context, Cory Balrog is the creative director at Santa Monica Studio. He worked on the likes of the original God of War and its sequel, as well as the PS4 game of the same name. His message shared to Twitter was done so briefly after the PlayStation State of Play after some fans voiced disappointment in having not seen anything God of War related.
Responses were varied. Some voiced anger that Sony announced a release date that it has now gone back on, but with the pandemic, it's unreasonable to expect developers working at home to be able to keep to the same deadlines that they would at work. And, given the backlash to crunch culture with The Last of Us Part 2 and Cyberpunk 2077, perhaps it's for the best that we let them breathe and wait for the finished game.
For now, survival Viking game Valheim is picking up speed on Steam, inspired by the likes of Zelda and Skyrim. If a Nordic itch is what you need to be scratched, perhaps it'd be best to satiate it with some settlement building and co-operative fun.
Next: Nintendo Uploads Almost Two Hours Of Fire Emblem Heroes Music To YouTube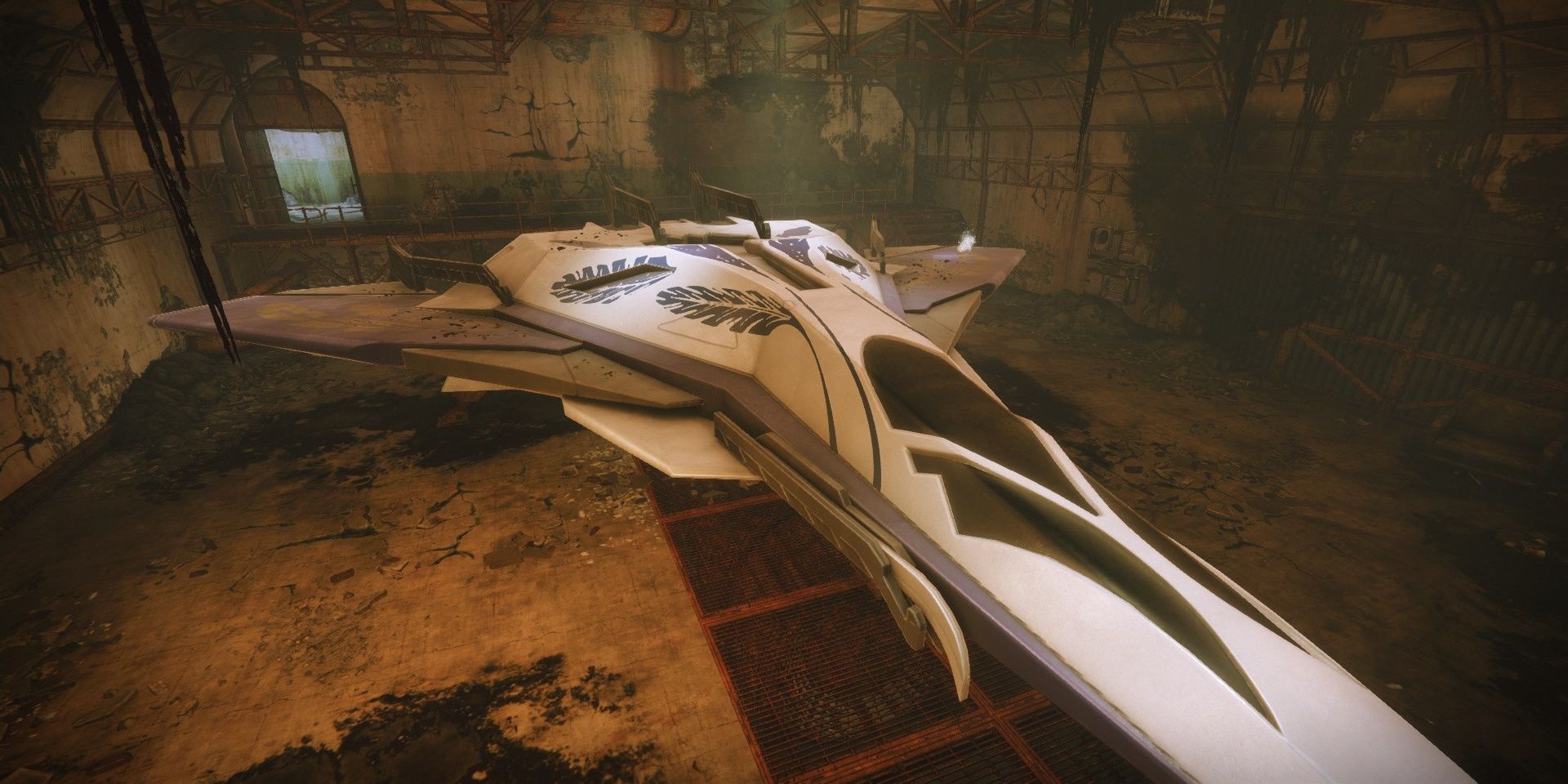 Game News
Sony
Playstation 5
Santa Monica Studio
God of War: Ragnarok
Cheerio! That's what everyone thinks Brits say, right? James is a Newcastle University student from, funnily enough, Newcastle, England. He's been gaming for as long as he can remember, from Half-Life to Thomas the Tank Engine.
Source: Read Full Article