With the announcement of a delay for both God of War: Ragnarok and Gran Turismo 7 earlier today, Sony has also confirmed that both of these hotly anticipated sequels will be releasing on PS4 and PS5 when they do eventually materialize. While disappointing considering some of Sony's previous statements about generations, the move was likely done to counteract the loss of sales caused by the worldwide microchip shortage that shows no signs of stopping.
Manufacturers are expecting semiconductor shortages well into 2022, so Sony probably couldn't guarantee that enough players would actually have PS5 systems by the time Ragnarok and GT7 were to release. Couple that with a possible desire to not crunch its workers to death and it makes sense why we'll need to wait another year for either game.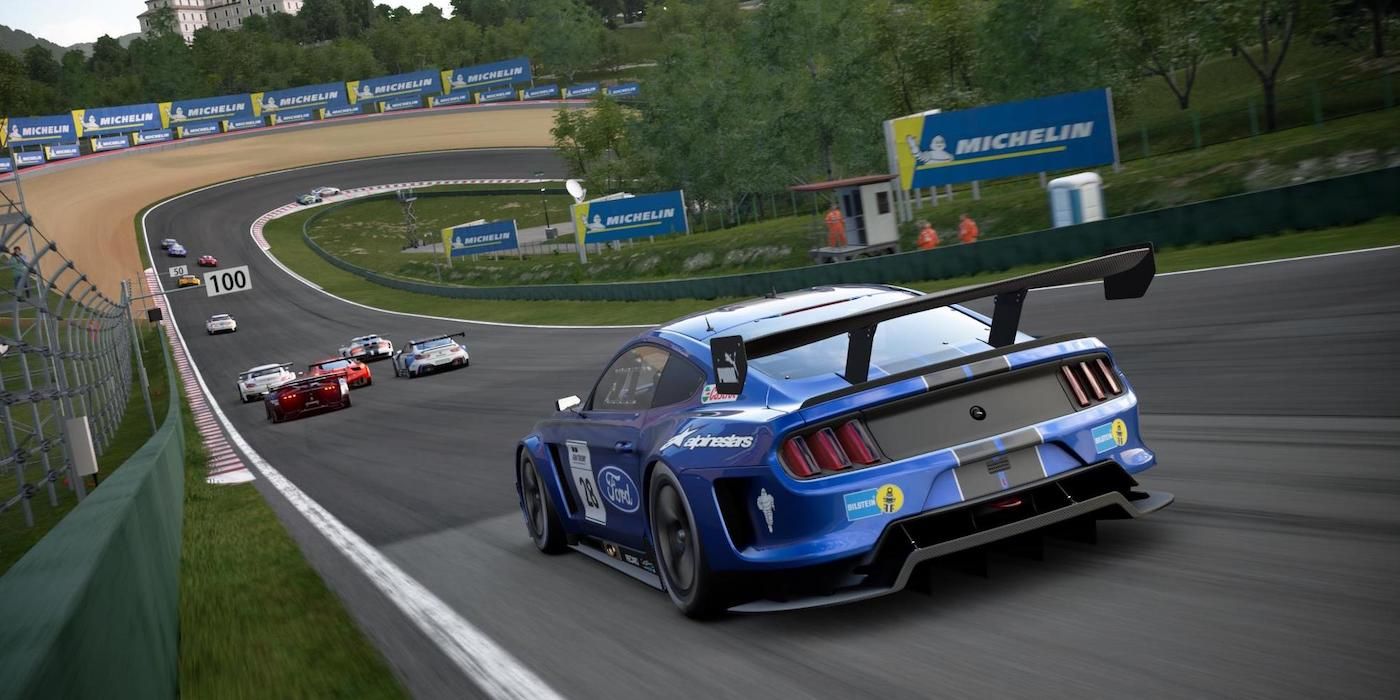 In a Q&A on Sony's website, head of PlayStation Studios Herman Hulst added, "You can't build a community of over 110 million PS4 owners and then just walk away from it, right? I think that'd be bad news for fans of PS4, and frankly not very good business." I agree, to an extent, as 110 million consoles is a massive base to just ignore.
It's just a strange stance to take when titles like Returnal and Ratchet & Clank: Rift Apart exist as exclusives to Sony's next-generation platform. Hulst did mention them, saying, "it's also very important to have showpieces for PS5, hence the development of Returnal and Ratchet that are exclusive to PS5," but I don't think that adds up.
Either way, if you've yet to find an elusive PS5 in the wild and were buying it solely to play God of War: Ragnarok or Gran Turismo 7, this is sure to be your lucky day. The PS4 hardware will live on for a few more years yet, maybe even fulfilling Sony's claim of "10 years" that the PS3 never quite got.
Source: Read Full Article