God of War might be getting the live-action TV series. The news comes as a complete surprise after a report from last year said that Sony wasn't looking into making God of War into a television series, but according to the latest, Sony's stance appears to have flipped over the past 12 months.
According to sources speaking to Deadline, Sony and Amazon are in negotiations for a live-action God of War TV show for Prime Video. The show would be headlined by The Expanse's Mark Fergus and Hawk Ostby along with The Wheel of Time executive producer Rafe Judkins. Sony Pictures and Television will collab with PlayStation Productions and PlayStation Games for the show. Neither Amazon nor Sony offered comment on the report.
It's still far too early to start discussing things like who will star as Kratos, although there are plenty of bald action stars to choose from. Whether Amazon goes with Dwayne Johnson, Vin Diesel, or someone else, none will have the same growling timbre of Christopher Judge.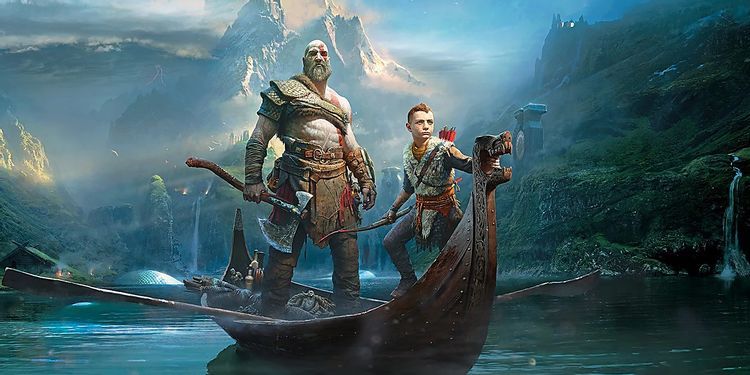 This could be yet another huge TV deal following news of Sony's new Twisted Metal series coming to NBC Universal's Peacock streaming service. That show will star Altered Carbon's Anthony Mackie as John Doe, a milkman who finds himself delivering a package in the Twisted Metal competition while being pursued by a psychotic clown in an ice cream truck. Twisted Metal will start airing sometime in 2023.
Source: Read Full Article