While most of Sony's late-generation PS4 titles run better on PS5 by virtue of better hardware, not all of them have next-gen specific enhancements. One such title is 2018's God of War, which released well in advance of anyone knowing the PS5 was a thing. Created as the ultimate showcase of the PS4 Pro, developer Santa Monica Studio has a nice surprise in store for anyone that has upgraded to Sony's latest box.
Releasing tomorrow, February 2, 2021, owners of God of War will be treated to a new PS5 specific update that combines both the "Performance" and "Resolution" graphical options into one mode. Acting as the default setting for anyone that boots the game up on PS5, this will enable 60 fps playback and dynamic 4K resolution, along with adaptive trigger support (which was currently available back in November 2020).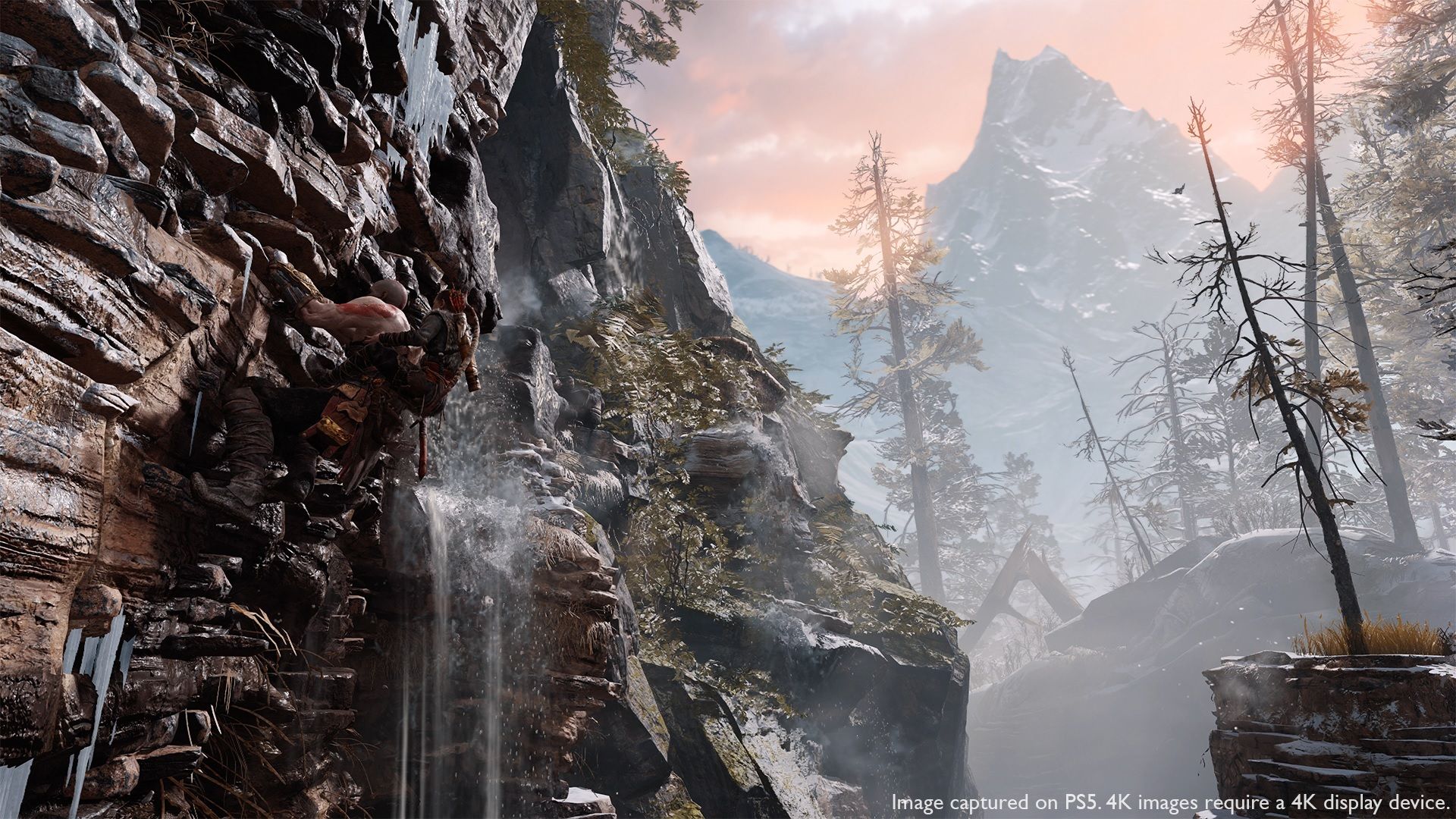 If you somehow got used to the 30 fps option and want true 4K output, a mode titled "Original Performance Experience" will be available that enables just that. That might be a little pointless, but it's nice that Santa Monica Studio is giving players every option possible.
While this may not specifically be a next-generation port with targeted enhancements, it was made with the PS5 in mind. By leveraging the extra power afforded by this next-generation system, God of War is coming to life in a way that wasn't previously possible. Coupled with the super-fast SSD on Sony's new machine and this will surely become the definitive way to experience Kratos' latest journey.
Source: Read Full Article