Ever wondered why Kratos was living in the Norse realm in God of War 2018? Or why he went from a raging God killer to a rather tempered father? Well the answer will be revealed in the God of War: Fallen God comic series by Dark Horse. The four part mini series was supposed to bridge the gap between God of War 3 and the 2018 game on June 24, 2020. However, it got delayed due to the Covid-19 pandemic.
The official Dark Horse website has now updated the release date for God of War: Fallen God #1 to March 10, 2021. The series will be written by Chris Roberson, with Tony Parker as the artist. John Roshell will be the leterrer and Dan Jackson will act as the series' colourist. The gorgeous cover art for the issue has been created by Dave Rapoza.
"Can a man ever be free of his past? Can the tides of time ever wash away the bloody sands of sin? Or do transpired trespasses permanently and inescapably stain one's soul?" reads the description of the first issue on the Dark Horse website. The series will follow Kratos after he defeats Athena and Zeus in God of War 3. He sails to the desert to escape his past and the destruction he has caused, only to find that he can't escape his most formidable foe, himself.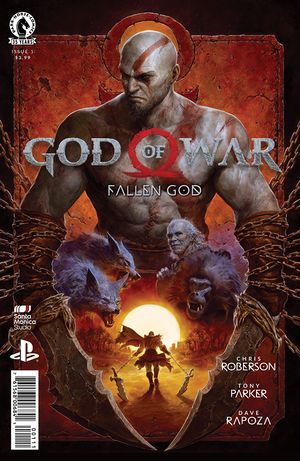 "A war against oneself is unwinnable, and only invites madness," concludes the description. Issue #1 of God of War: Fallen God will consist of 32 pages and cost $3.99; it will be available at your local comic book store, but there has been no word on pre-orders since the delay.
TJ Consunji, a marketing professional with over 17 years of experience working with PlayStation, recently discussed how a few of the projects he was associated with exceeded expectations. He said that 2018's God of War, "set records for the highest year-one and digital sales" with over 10 million units sold and grossed over $500 million. In comparison, Horizon Zero Dawn delivered 8 million units globally and grossed over $400 million.
Furthermore, Michael Mumbauer, former head at Sony San Diego Studio, revealed that he had considered a remaster for God of War with modern graphics. "Remakes and remasters were the things I was chasing after. So that's why the dev team was built. What I can tell you is that's what I was chasing because I believed that there was value in doing something like a remake of God of War at the visual fidelity of today."
NEXT: Original Kratos Voice Actor Talks About Why He Wasn't In God Of War (2018)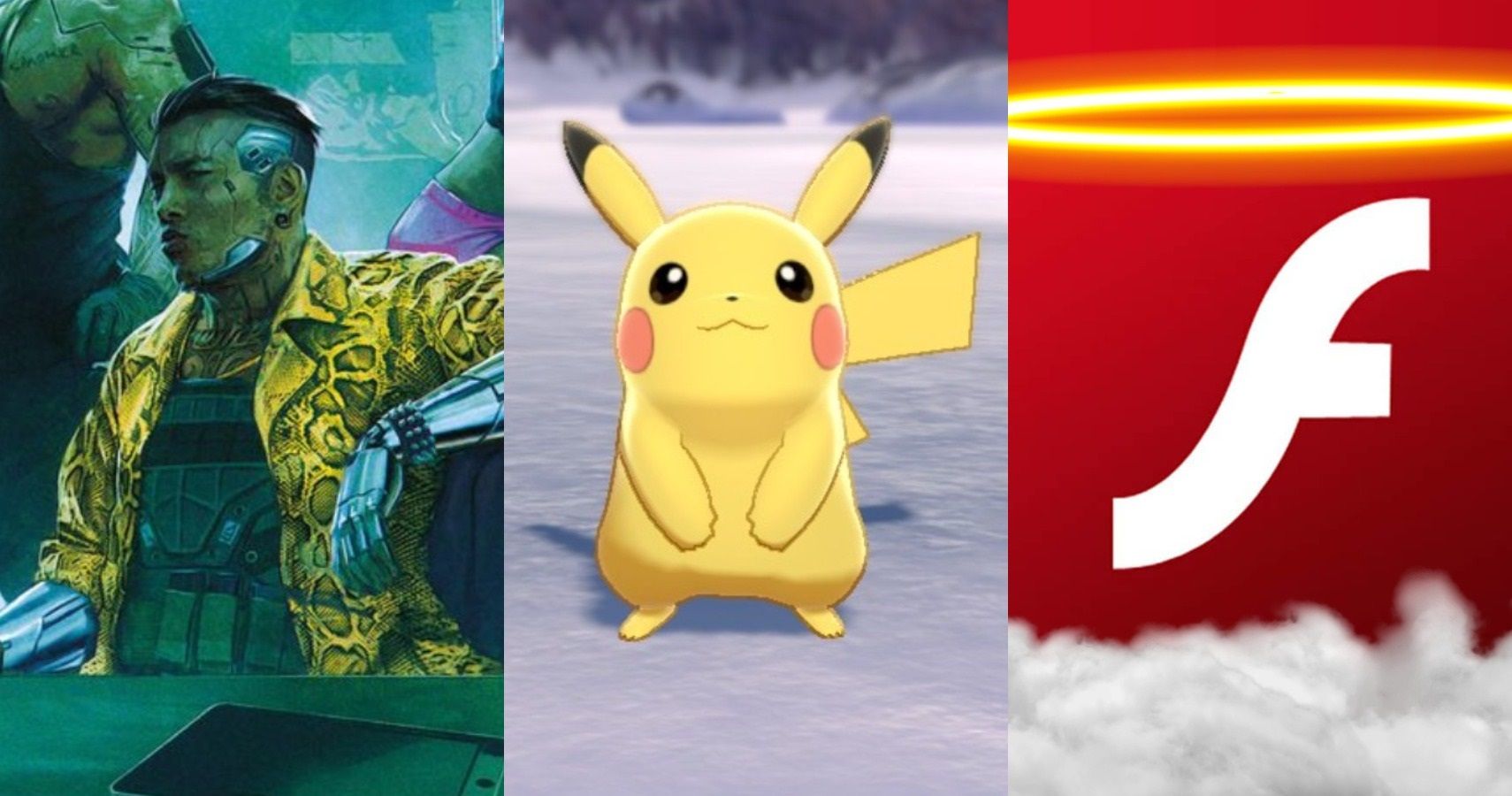 Game News
God of War
Dark Horse
Source: Read Full Article