"You could just never get this with a console game," said Adam Grantham, creative director behind Skydance Interactive's upcoming VR-exclusive title The Walking Dead: Saints & Sinners. "You could never feel what it's like to sink a blade into the head of a walker, you could never have one up in your face. It's right there, the horror is so real."
Quality VR horror titles are few and far between, but this new take on the beloved comic series, due out tomorrow, seems set to be one of the most compelling virtual reality titles in recent memory. Evoking the dim, grizzly atmosphere of the shows, the harsh scenarios and grueling no-win choices of the 2012 Telltale outing, and the visceral gunplay of a game like Arizona Sunshine or Doom VFR, Saints & Sinners is shaping up to be a head-turning experience for VR adopters—pun intended.
Though the title releases very soon, the impatient amongst us will definitely want to check out the developer's behind the scenes YouTube series. There are only four installments at time of writing, none of them stretching too far beyond the five-minute mark, but they offer quite a bit of insight on the game's mechanics and what the team is doing to differentiate their product from the tech-demo feel of many other VR-only titles.
To that end, The Walking Dead: Saints & Sinners will be on open-world FPS title that emphasizes decisions and consequences as much as it does landing arrows in the eye sockets of walkers. Taking a note from Obsidian's The Outer Worlds and the dozens of similar RPGs that came before it, most of the game's NPCs can be killed, with the narrative then diverging to accommodate for the actions of the player. It's a ruthless risk/reward system well-suited to the IP, and the added depth virtual reality offers may make these choices all the more difficult with which to follow through.
Additionally, players will have to contend with three different factions warring over a newly-destroyed New Orleans, those being The Tower, a faction of ruthless, totalitarian survivors stationed in a downtown highrise, The Reclaimed, a seemingly cult-like group desperate to retain their own humanity in a post-apocalyptic world, and The Exiles, a band of men and women who haven't aligned with either faction.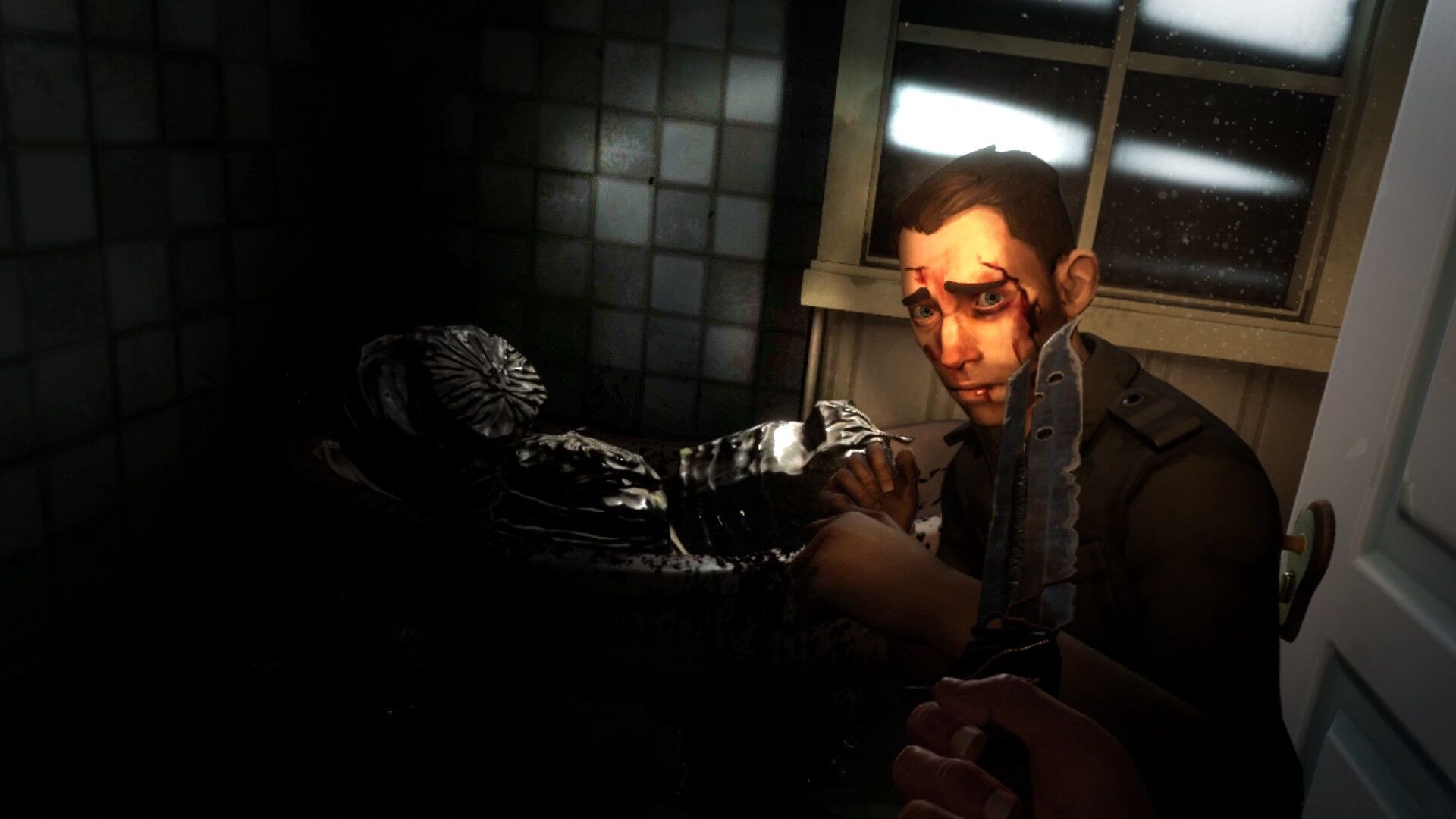 Skydance Interactive's developer diaries highlight the survivor horror aspect of the upcoming release. Though it isn't likely to be as linear or tightly-knit as most Resident Evil or Silent Hill games, it'll still ask players to ration survival gear accordingly and choose between doling it out to those in need or hoarding it to ensure they'll have what it takes to live another day.
VR may remain a largely unproven venture, but Saints & Sinners could well be one of a small but ever-growing number of must-play Oculus, Index, and WMR games. The studio has worked with the medium before, developing the hit-and-miss 2017 mech shooter Archangel: Hellfire, but, with years of experience and a well-known brand to work with, Saints & Sinners is shaping up to be a killer app— once again, pun intended.
Source: Read Full Article