My younger, more cynical self did not like honorary awards. They weren't real, I would argue. They just give them to anyone. They were less competitive, and therefore lacked value. But on reflection, I have seen that this is obviously not true. At the most recent Oscars, Samuel L. Jackson was presented with an honorary Academy Award, and he is not just 'anybody', he's the highest grossing actor in the history of cinema. Bruce Willis went his whole career without winning an Oscar, and following his retirement, he needs to be right at the front of the line for an honorary award next year.
First, let's deal with the naysayers over honorary awards. The idea that they are just given to anyone is flagrant cynicism displacing logic. They didn't drag someone off the streets of Los Angeles to hold up an award to fill in some ceremony time. They didn't decide to call me. They gave it to Jackson in recognition of his legendary body of work. Samuel L. Jackson may not have won more votes than four other specific actors for four other specific performances, but he earned that Oscar.
While less competitive in the immediate sense, some fine actors (and writers, directors, producers…) have gone their whole career without an Oscar, honorary or otherwise. You have to produce something special in order to win an Oscar, but for a competitive Oscar, you have to produce it once. For an honorary Oscar, you need to produce it over a career.
Then there's the fact that sometimes actors are unfairly cast aside because they have not 'earned' an Oscar through their wider career yet. Kodi Smit-McPhee may feel that cost him this year. Lady Gaga might feel her prior win in Best Original Song and nomination in Best Actress worked against her campaign this year. There is more at play than simply 'who acted best'.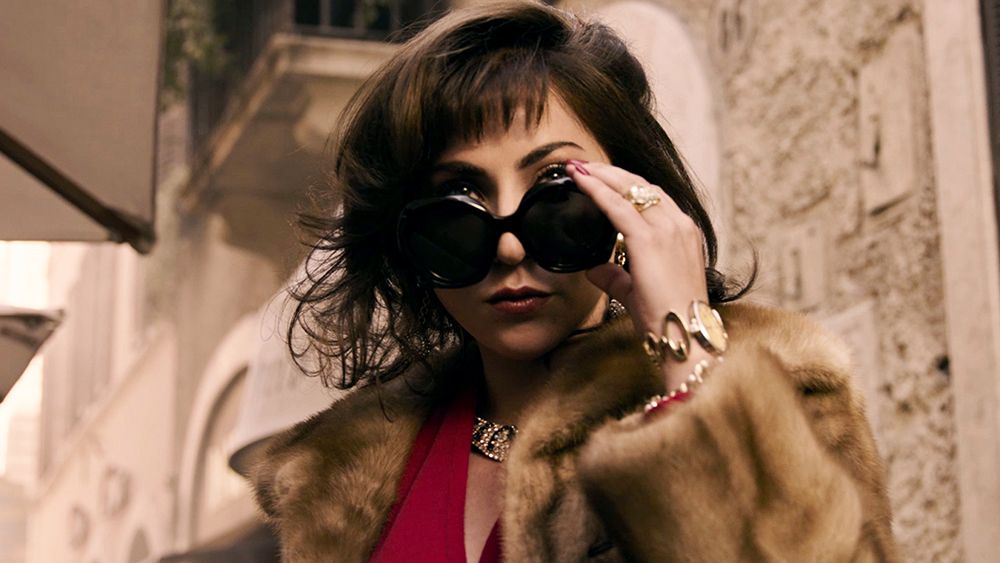 The flip side of this is winners don't always win them for the performance they're nominated for. Paul Newman's win for The Color of Money was more embarrassment on the Academy's part that he had gone his whole career without recognition. The Color of Money wasn't even his best performance as Fast Eddie, which instead came in The Hustler. If Robert Downey Jnr gets sick of making bag loads of franchise cash, the feeling that he should have won for Chaplin will put a thumb on the scales. Glenn Close and Amy Adams, 13 losses between them, will also be heavy favourites next time they're up for something. In fact, I'd bet that after eight nominations and zero wins, Close must be, um, close to an honorary Oscar and would surely gladly take it.
Of course, I don't want the pendulum to swing too hard the other way into devaluing the competitive awards. They remain the apex, the best way to honour someone, and the single greatest honour a performer can win. Everyone will have their own favourites who 'should have won', but this unpredictable drama is what makes the Oscars so great. When you have a year when several stars deserve it (Smith, Cumberbatch, and Garfield in Best Actor this year), it makes the win even more special. Or at least, it does if you don't overshadow it by slapping a presenter just before you accept the award. The Big Five categories are always going to be where it's at, but we shouldn't be so dismissive of honorary recognition.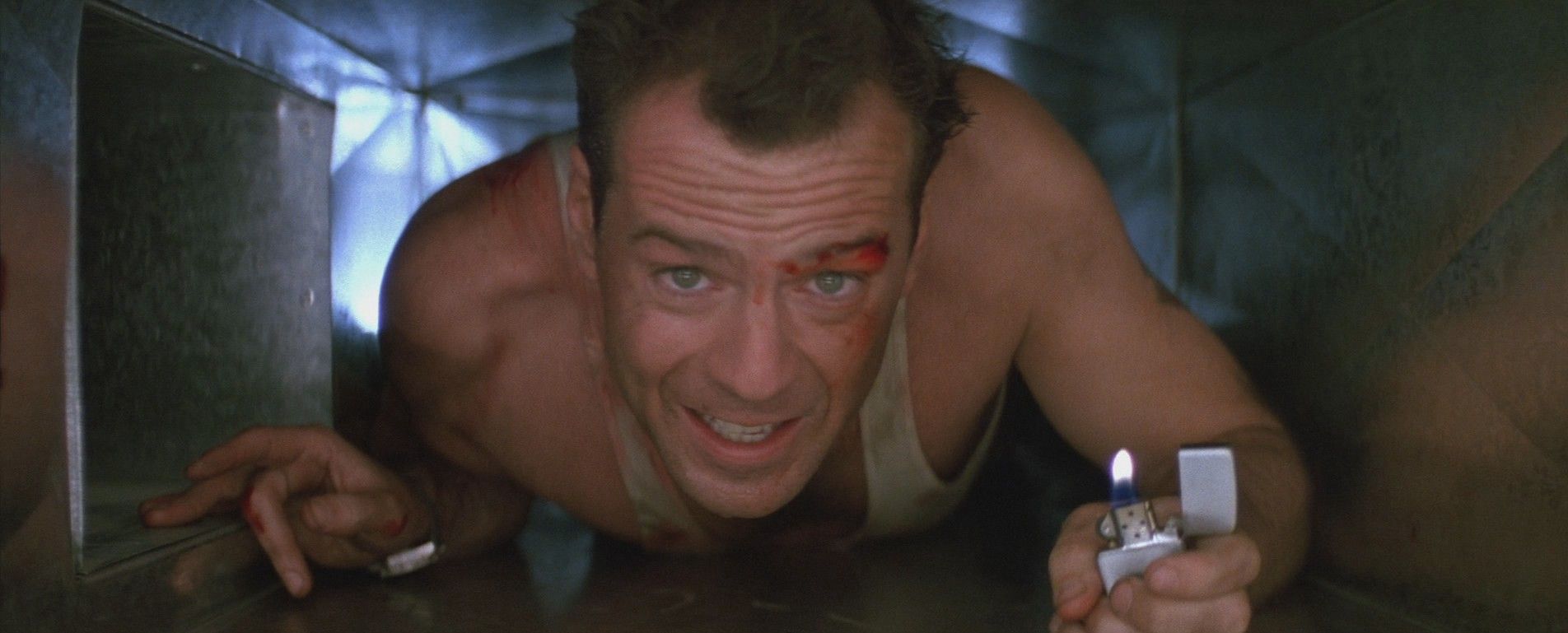 With that in mind, it's time to go to bat for Bruce Willis. There have been several rapid re-evaluations of Willis' career in light of his aphasia diagnosis. Those who had mocked his recent bargain bin churnings had been quick to recant, his Razzie category was withdrawn, and his best work was highlighted. However, since the world is full of contrarians, this outpouring of support was quickly met with backlash. Bruce Willis, you see, was never any good to begin with.
This is, frankly, ridiculous. He stars in two of the most iconic American movies of all time: Die Hard and Pulp Fiction. Though slightly less famous than the original, the threequel Die Hard With a Vengeance has to be a contender for the greatest action movie ever. He's fantastic in The Sixth Sense, Unbreakable, Twelve Monkeys, and Looper, though these are not the sorts of genres to earn Oscar nominations. His turn in Moonrise Kingdom not garnering a nom (especially with the politics of probably being owed one) felt like a major snub, but then it's fitting for Moonrise's status as Wes Anderson's most overlooked work of genius.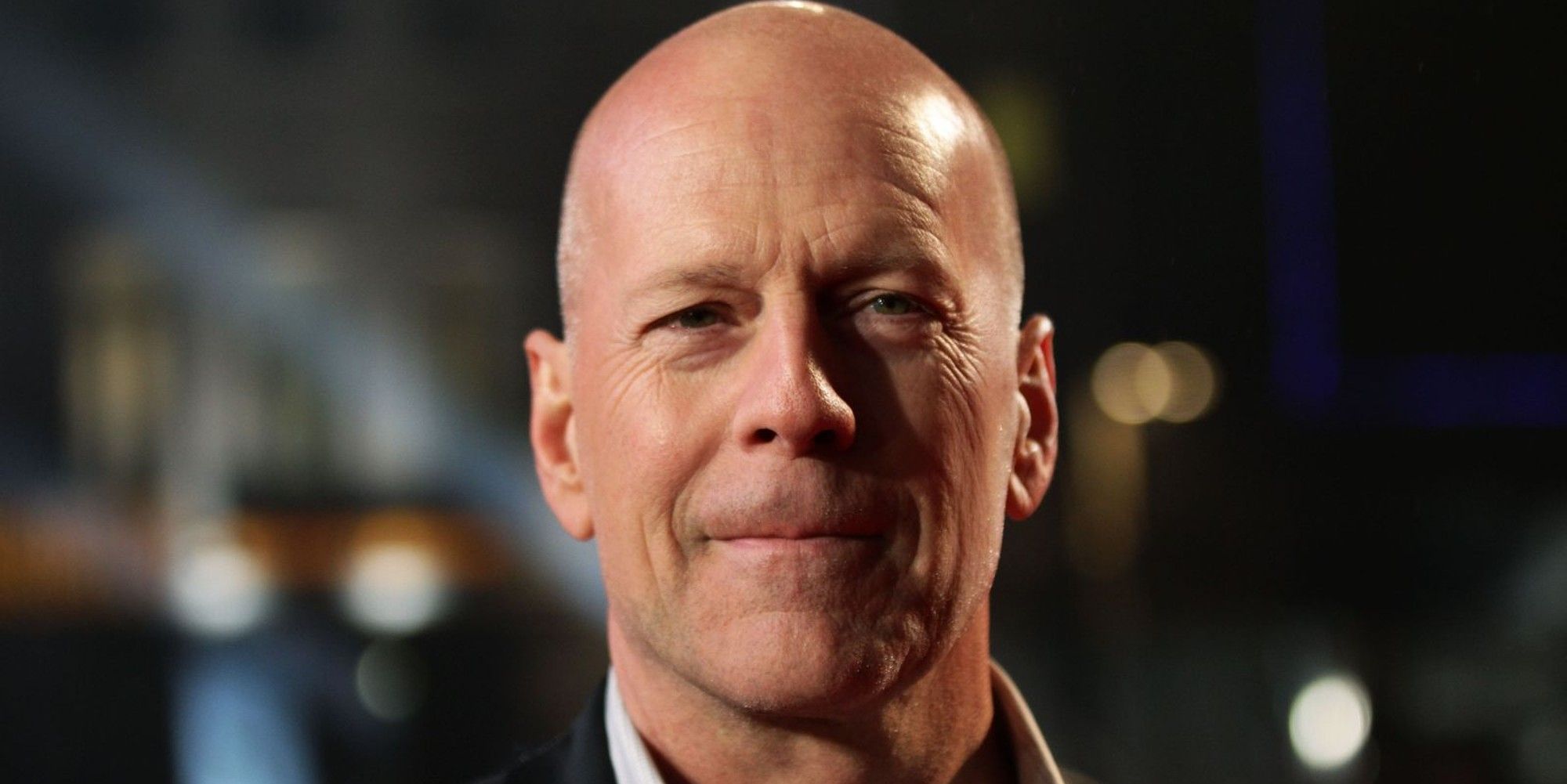 Willis is a classic movie star, the types that these days don't really exist because Marvel or DC gobbles them up and locks them into multi-picture deals. While Die Hard eventually spawned five movies, stars in Willis' peak era were allowed to drift around and have projects built around them, something which feels impossible these days without a cape. Now, you're locked into playing a single character for a decade, with only a few fleeting months available to pick up more interesting work. Dwayne Johnson is probably the closest analogy to Willis, and he will soon disappear into the DCEU – also he's just not as good.
Whether you think Bruce Willis deserves an honorary Oscar probably comes down to a few factors. How you feel about the Academy, how you feel about the Oscars themselves, how you feel about honorary awards… but it's clear his body of work is worthy of recognition. With aphasia being a degenerative disease (and with Willis previously asking crew 'why am I here?' on set), if the Academy wants to honour the Bruce Willis we know and love, it needs to be sooner rather than later.
Source: Read Full Article