The rather awesome first-person platformer Ghostrunner is going to be getting a physical edition in the near future…just not in the United States. As spotted by Gematsu on both Rakuten and Amazon JP (which has now been removed), publisher H2 Interactive will be releasing a boxed copy of this slick cyberpunk FPS on January 21, 2021 for the PS4 and Nintendo Switch.
Oddly, Ghostrunner isn't available on these two platforms in Japan at the moment. The game hit digital platforms for PC and Xbox One only, with Sony and Nintendo's platforms likely being delayed until a physical version was ready. If you were waiting for whatever reason and happen to want a physical version, then this will be your opportunity to do so. The box art for the PS4 version even indicates it will be receiving the PS5 upgrade, so you won't miss out on a fancy next-generation version by opting for this disc.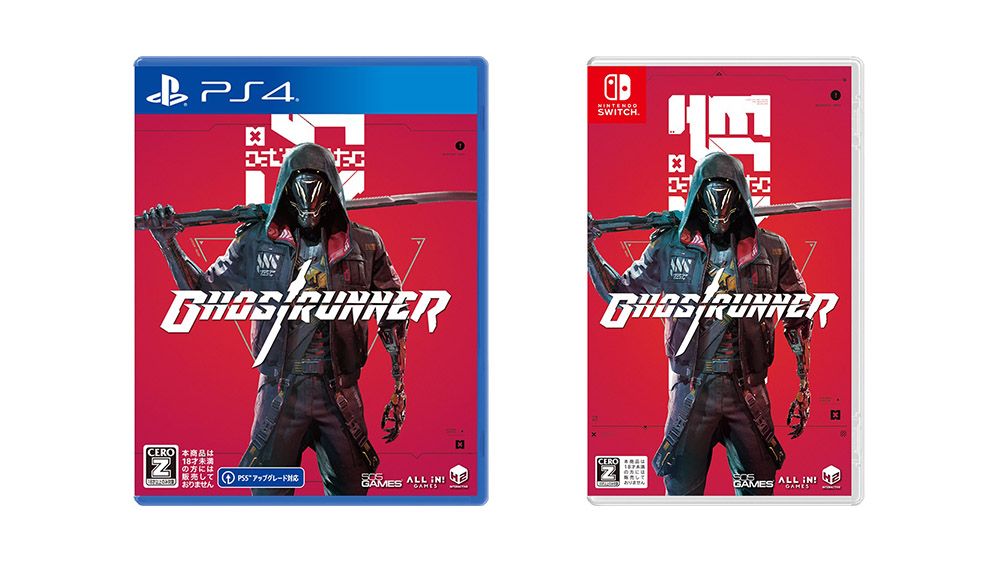 What's curious is that 505 Games hasn't specified when the PS5 and Xbox Series X versions will be landing. So far, the only official word is "early 2021." Considering January 21 is pretty early in the year, that might be when next-generation console owners can expect to receive this free upgrade.
Even if this isn't coinciding with the next-gen port, at least gamers in Japan can know when Ghostrunner is coming to their platform of choice. I'm very tempted to nab the Switch version since I like having physical copies of my games. I also really like the box art, despite it being somewhat minimalistic.
Source: Read Full Article