Ghost of Tsushima fans have been thanked for raising funds to repair a Torri that was toppled by a typhoon in Tsushima.
One of the many reasons why video games are great is because they can transport us to places that we wish we could visit in reality. You often see stories of how a video game series with realistic depictions of its setting actually drives tourism in that particular country. For example, the Yakuza games are sometimes mentioned as the reason people will travel to Japan.
Another recent example of video games affecting the real world is the latest feel-good story out of the Japanese island of Tsushima, reported on by Twinfinite. Last September, a typhoon toppled a Torii, gates that are used as entrances to sacred Shinto shrines, at the Watatsumi Shrine in Tsushima. The shrine's priest launched a crowdfunding campaign at the end of November to help raise funds for the repairs. With an original goal of 5 million yen, the campaign has managed to raise over time that, with over 20 million yen donated by over 1,500 backers.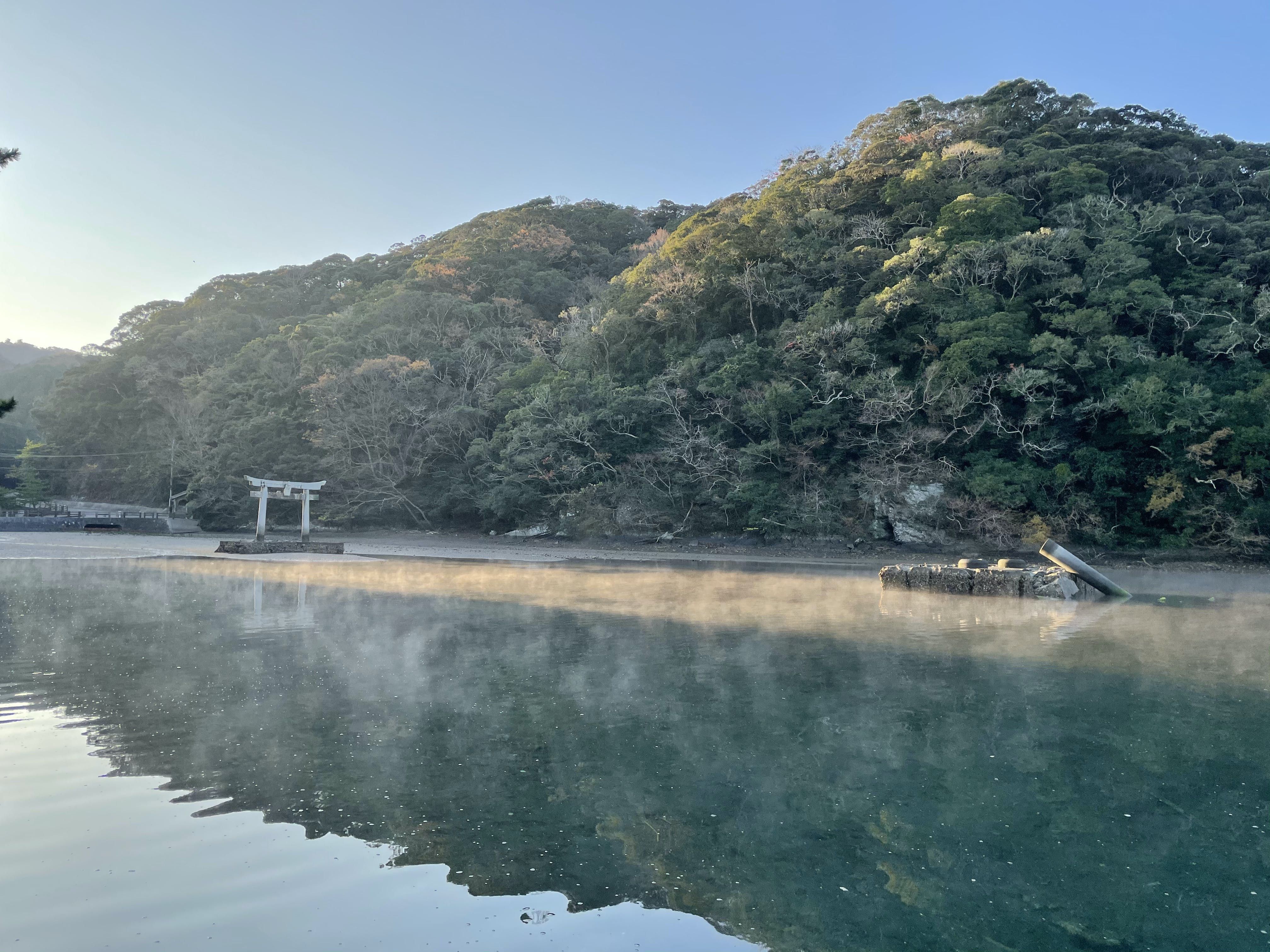 The priest who organized the fundraiser, Yuichi Hirayama, has thanked Ghost of Tsushima fans for their support in raising funds for the restoration. He also believes that this is also thanks to God's guidance and hopes that people will enjoy visiting Tsushima once the pandemic is over.
It's not particularly shocking that Ghost of Tsushima is having this kind of effect on the real-world, especially in Japan. The game has enjoyed critical and commercial success in the West but has also managed to strike a chord with its Japanese audience, receiving seemingly endless praise for its portrayal of the culture.
Its popularity also bagged the game a perfect score from the Japanese outlet Famitsu, becoming the third Western title to do so in the publication's entire history. It's no surprise then that it also went on to win the outlet's "Super Trendy Game Award", beating titles such as Animal Crossing: New Horizon and Final Fantasy VII Remake.
Let's hope that video games continue to inspire people to do good deeds and spread cheer across the world for the foreseeable future.
Next: Skyrim's Dark Brotherhood Questline Has Nothing On Oblivion
Source: Read Full Article