Gorgeous 2D platformer Hoa will be enchanting Switch and PC players sometime in April 2021.
PM Studios and Skrollcat Studio are hoping to bring a serene experience with Hoa as players experience the wonderful music and stunning hand-painted art that sounds and looks inspired by the legendary Studio Ghibli. Hoa's soundtrack is completely original and has been recorded live.
Exploration puzzles will be the main aspect of the game as you dive into this evocative world and find strange creatures that you'd believe you could find in Spirited Away or Castle in the Sky. All of this will be accompanied by a lighthearted storyline that could make your heart melt.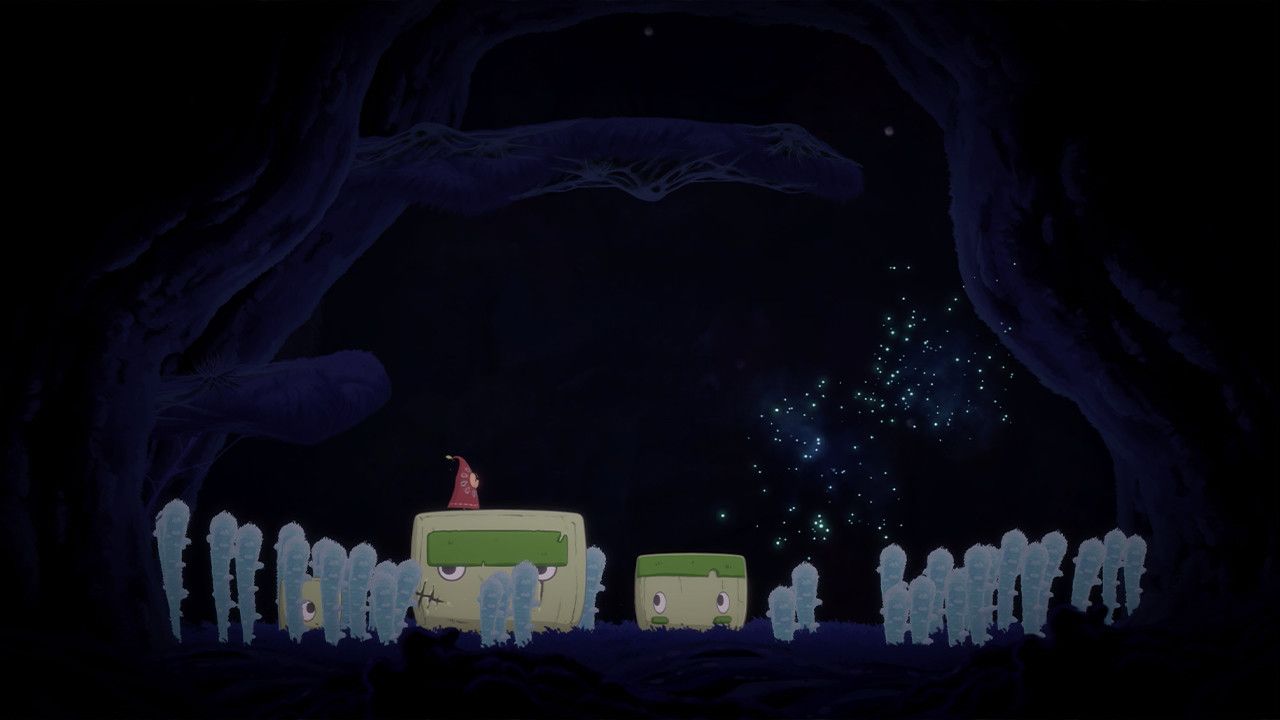 So far, Hoa looks like an incredibly charming indie title. In a previously released 30-second clip, we saw a breathtaking forest landscape with a beautifully rendered ladybug crawling over a tree. While the footage is running, we also listened to a clip of the soundtrack that sounds exactly like Joe Hisaishi's soundtracks for the Ghibli movies. That reserved use of the piano and the implementation of silent breaks is stirring.
The publisher of the game PM Studios has been in the industry for a while, as it's a 12-year-old business. Set up in both Los Angeles, California and Seoul, Korea, they have published Horizon Chase Turbo, Ministry of Broadcast,  The Friends of Ringo Ishikawa, Mercenary Wings: The False Phoenix, and more.
Indies have been stepping up their game over the past few years, especially with new and unique art styles we haven't seen before. The biggest example would be Cuphead from Studio MDHR, which had a 1930s classic cartoon look. When it was first shown during a highlight reel on Xbox's E3 stage, it was a highlight for many despite a very short clip. Since then, Cuphead has sold millions of copies and has a Netflix series coming up. The titular character made an appearance in Super Smash Bros. Ultimate as a Mii Fighter.
Hoa similarly stood out during the latest Indie World from Nintendo with its beautiful painted art style. Within a medium that is drowned with dreary open worlds like Cyberpunk 2077 and Assassin's Creed: Valhalla, it's a breath of fresh air to have a puzzle-platformer bursting with color.
Next: The Biggest Problem With Cyberpunk 2077 Is People's Unrealistic Expectations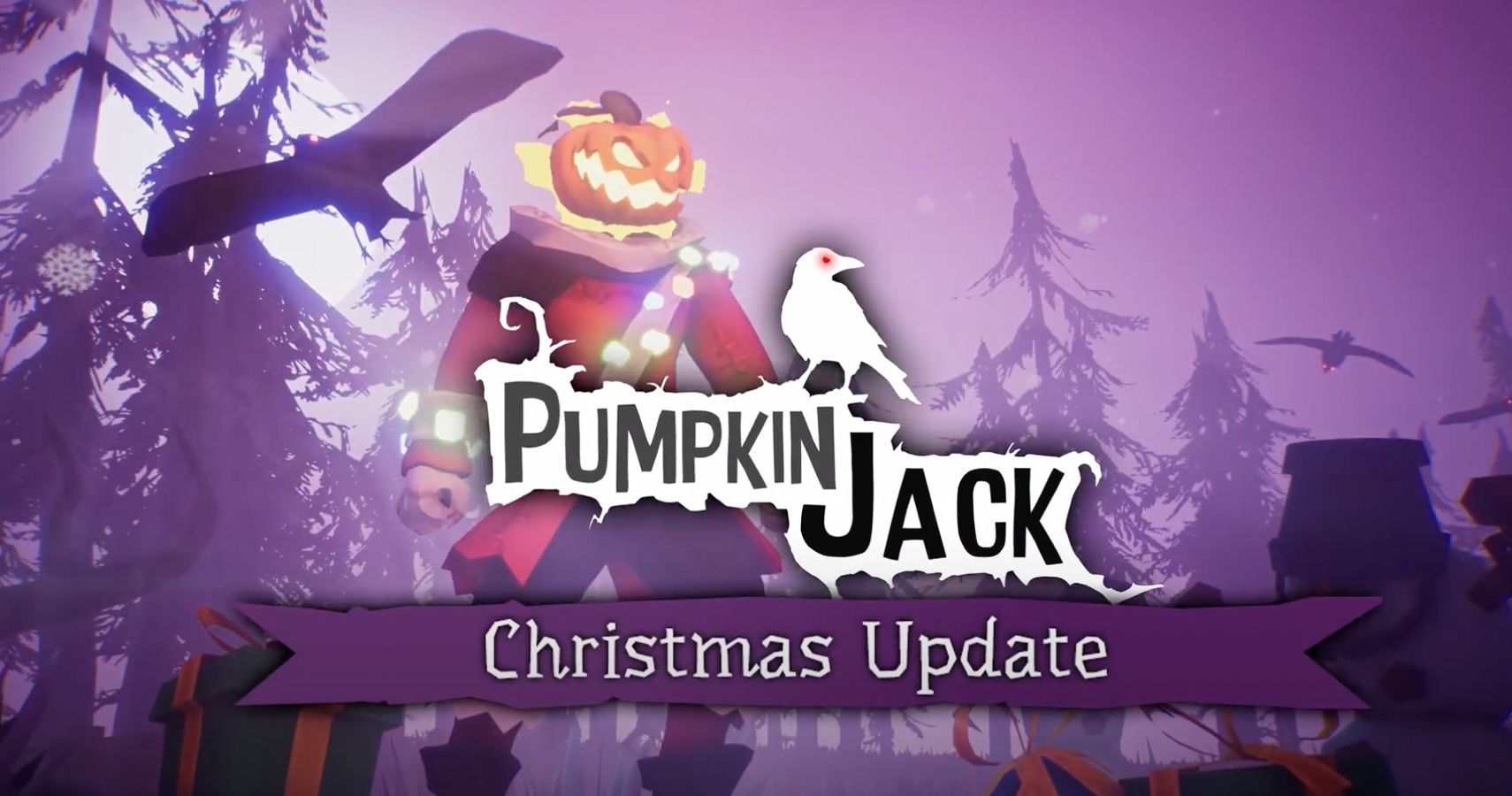 Game News
Indie Games
Hoa
The British "Canadian" Chris Penwell has been a video game journalist since 2013 and now has a Bachelor's degree in Communications from MacEwan University. He loves to play JRPGs and games with a narrative. His dream is to go to E3 and PAX one day and experience the mania of each event!
Source: Read Full Article