It's clear that Crystal Dynamics has been listening to fans following the trailer reveal for Marvel's Avengers back at E3 2019. After many criticized the character models belonging to several stars of the game, the studio went back and reworked a great deal of their features. Thanks to recent trailer footage, we can now see the changes.
The most noticeable differences can be seen in the God of Thunder himself, Thor. Back at E3, Thor looked a bit older than we're used to, and his shoulder-length hair and blonde goatee were giving off some serious pirate vibes. Now, the character looks much more like Thor we're used to.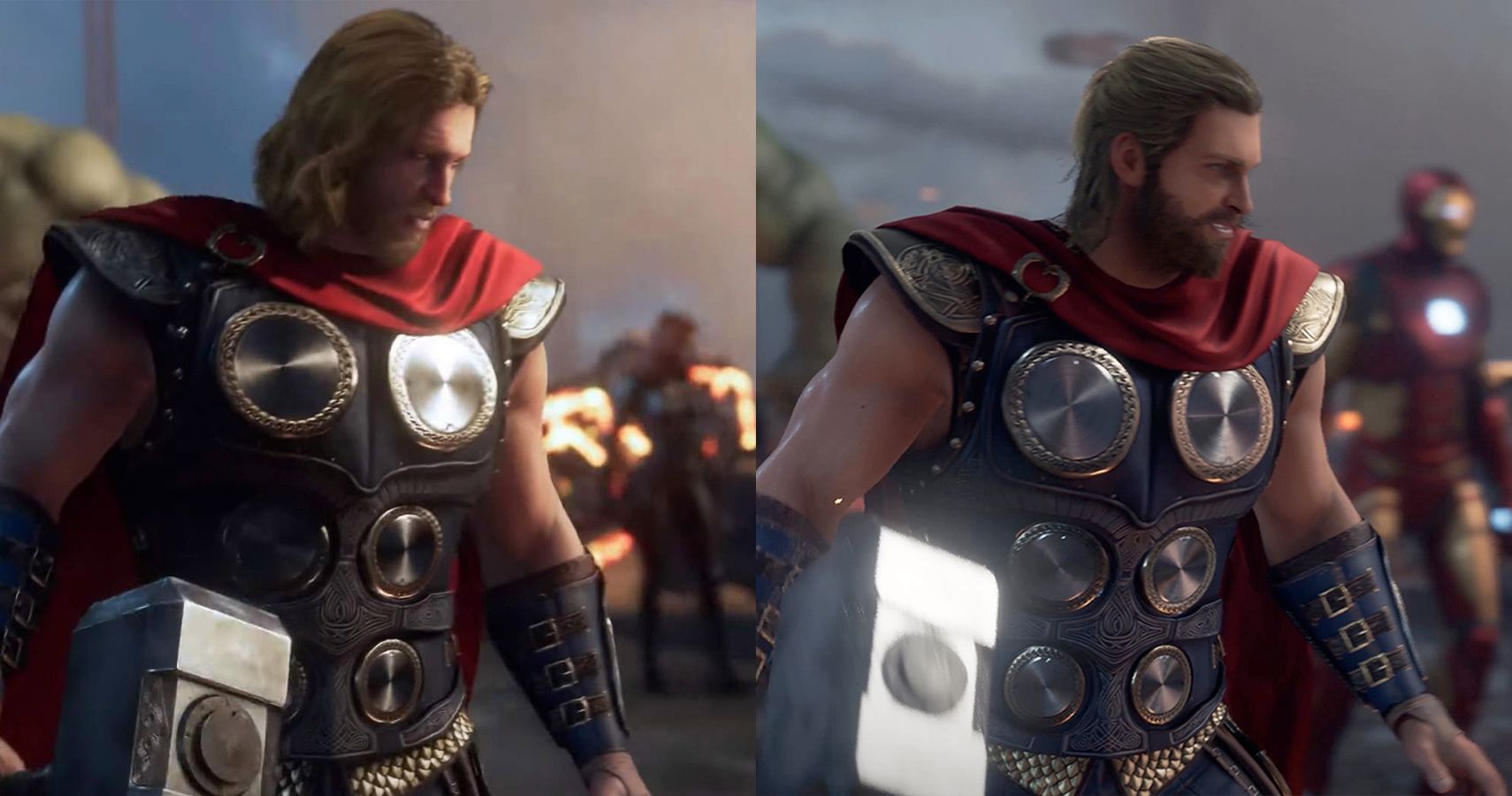 With his darker beard and dirty blonde hair, the updated Thor much more closely resembles Chris Hemsworth's portrayal of the character, which is by far the most widely known image of him. Not only that, but he also looks younger, more threatening, and just all around cooler than 2019's buccaneer Thor we were first introduced to.
Hulk received some changes as well, although they're definitely not as noticeable. A bit more detail was added to the character's hair, and his overall facial lighting was tweaked. Here's the real kicker, though: Hulk's chest hair from the 2019 trailer has since been removed from the model. Maybe chest hair Hulk was better suited for Marvel's pre-Disney days.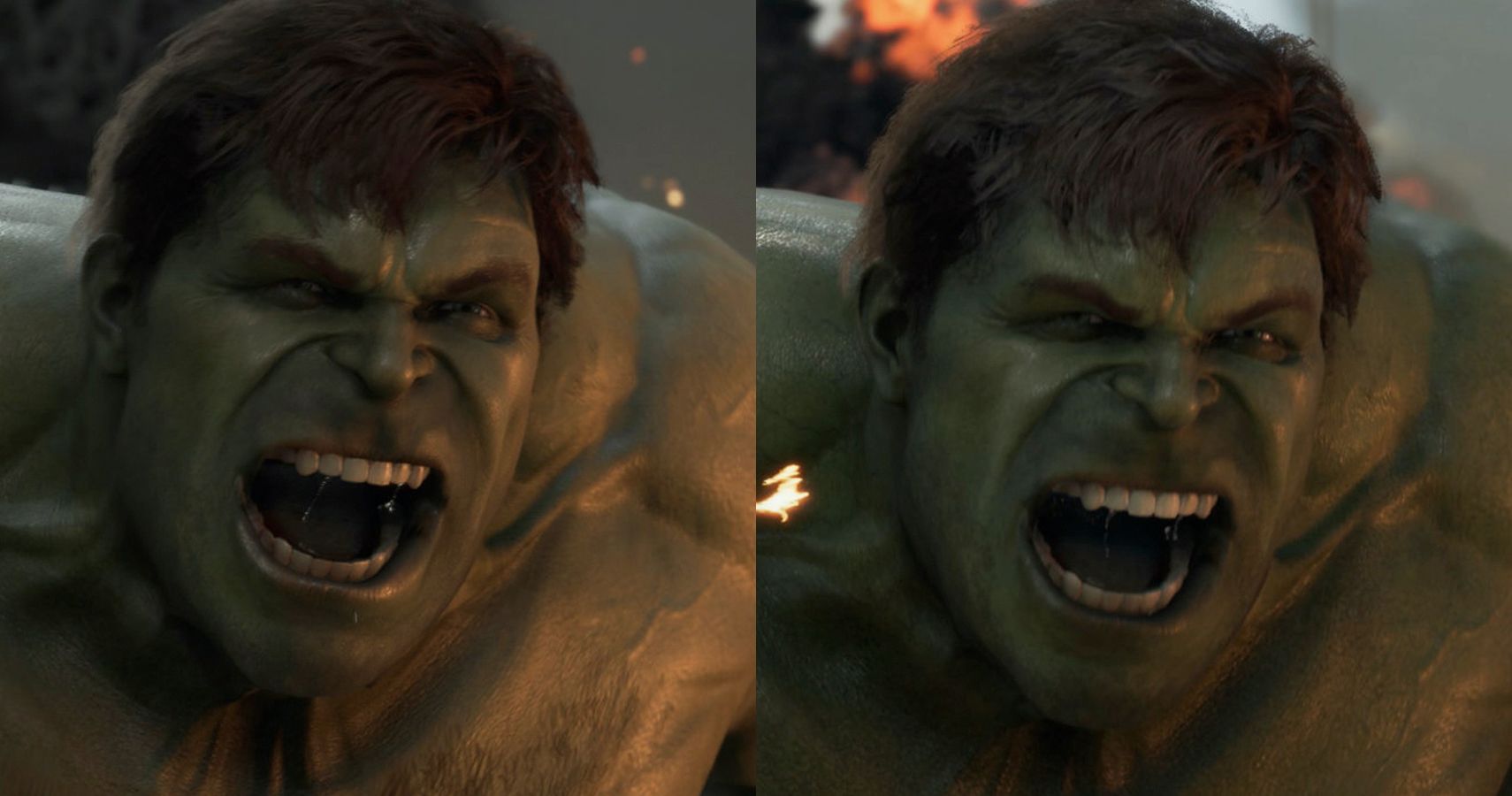 Black Widow also received some improvements after many criticized her character model for being too man-like. Generally, the updated trailer looks much better, and the overall visual quality has certainly improved. It's clear that Crystal Dynamics was listening, and it's good to see that the developer is dedicated to making the best game possible.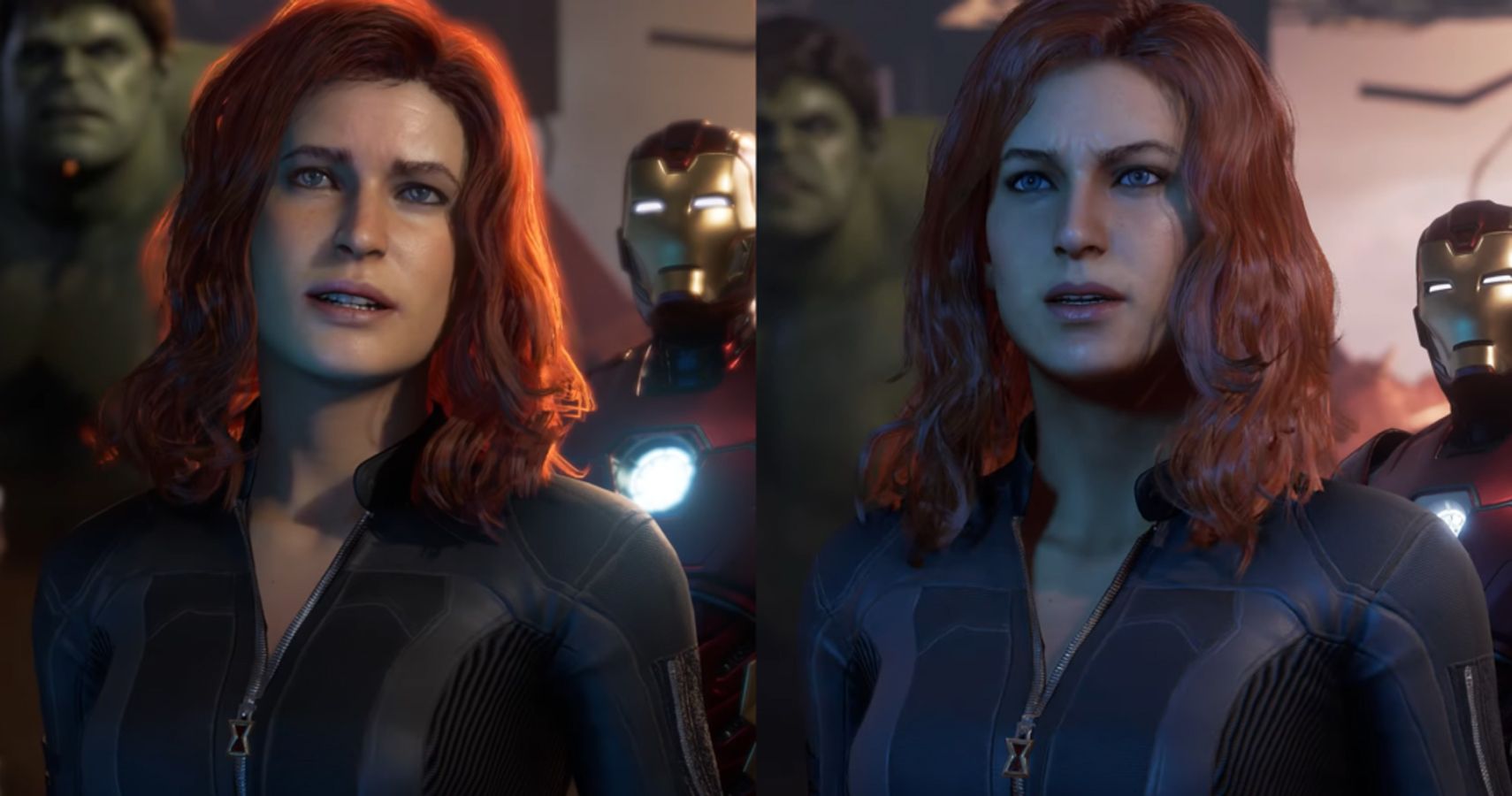 The Avengers' gameplay trailer certainly showed some potential, and it'll be interesting to see how exactly the game plays when it finally launches on September 4th. Although developers certainly shouldn't give into every whining fan on the internet, it's refreshing to see that Crystal Dynamics was open to feedback and put in the effort to make improvements.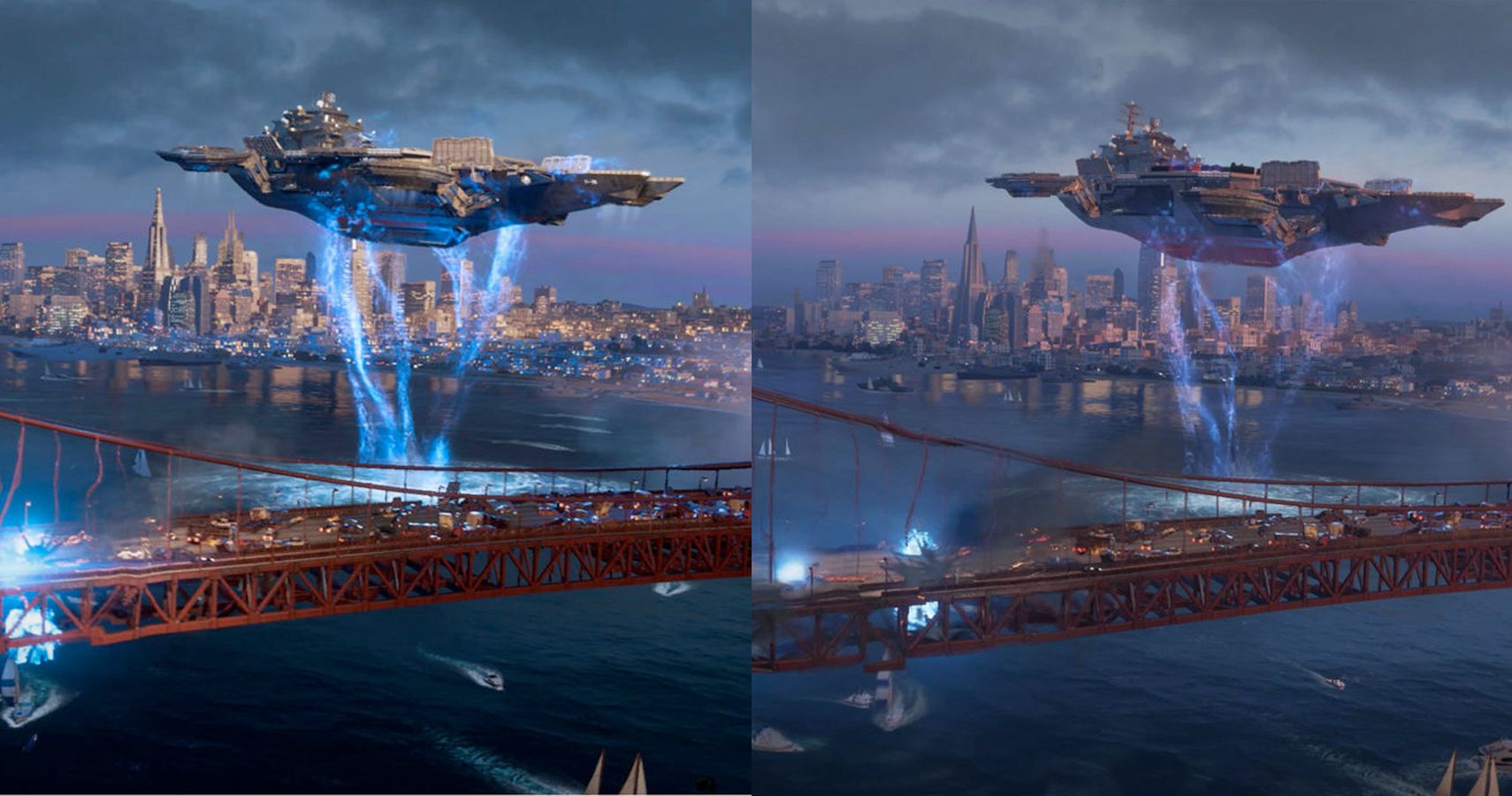 Given the popularity of a franchise like The Avengers, fans certainly have high hopes for the game. After the success of titles like Marvel's Spider-Man and the Batman Arkham series, there's no reason why this Marvel title won't follow through.
Marvel's Avengers will release for PlayStation 4, Xbox One, PC, and Google Stadia on September 4, 2020.
Source: MP1st
Source: Read Full Article