The highly anticipated Genshin Impact patch 1.1 launches tomorrow, and will see the introduction of both Childe and Zhongli as new limited-time banner characters. As a result, you'll likely want to get your hands on as many free Primogems as possible in order to try your luck at obtaining one of the new fighters, both of whom are expected to be total game-changers for the Genshin Impact meta.
Fortunately, Mihoyo has released a new Genshin Impact code ahead of tomorrow's update, which you can redeem for 50 free Primogems and three free Hero's Wit character experience books. Not bad for a ten-second code redemption!
Genshin Impact New Codes — New Code For November
The latest Genshin Impact code can be redeemed for 50 Primogems and three Hero's Wit books. In order to obtain these items, you'll need to use the code GENSHINGIFT. Once you do this, your rewards will be transferred to your account, where you can collect them  via the in-game mail system.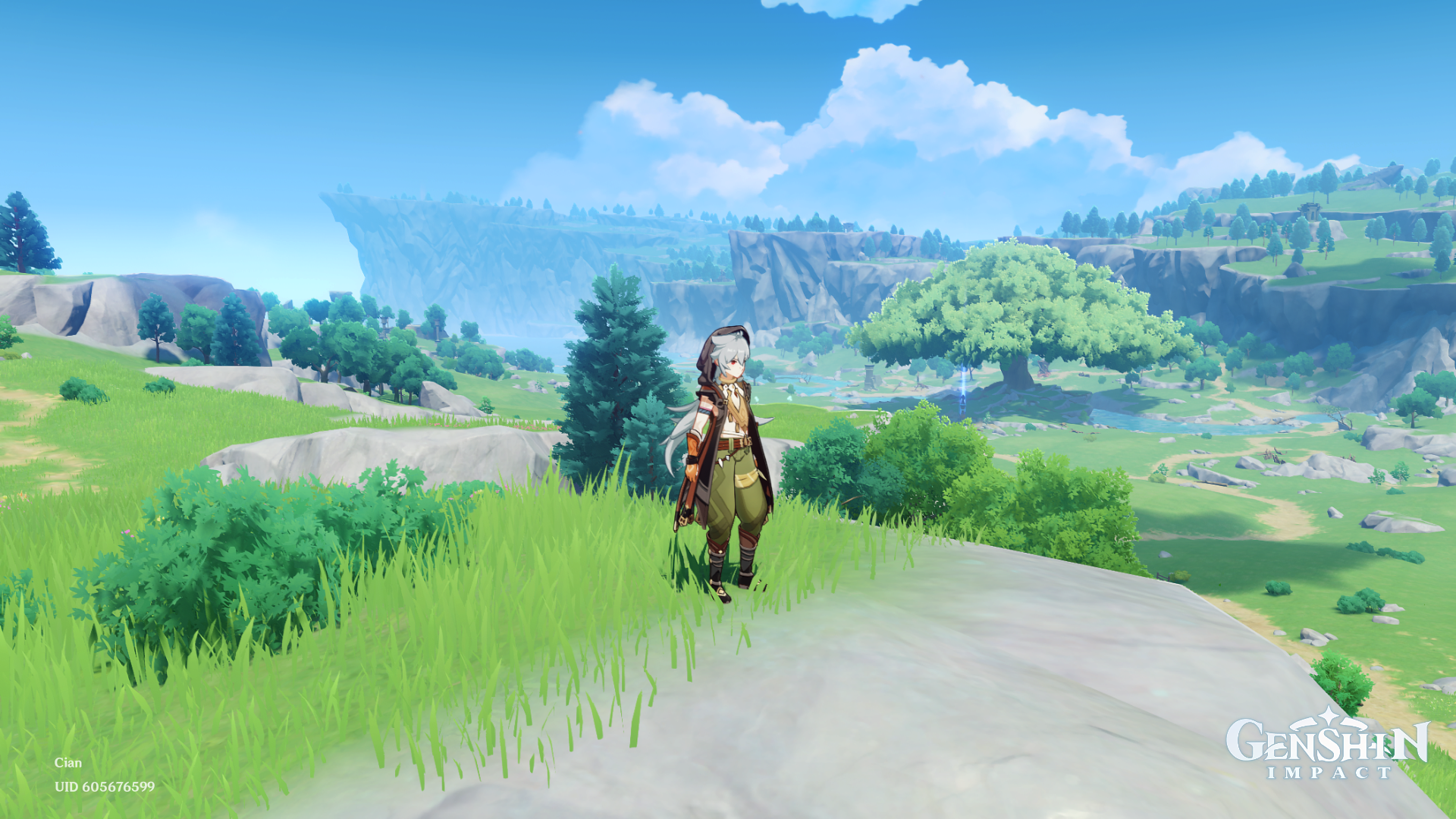 Genshin Impact New Codes — How To Redeem Genshin Impact Codes
Redeeming codes in Genshin Impact is pretty easy once you get the hang of it. Simply head over to Mihoyo's code redemption site and you will be able to input a valid code — in this case GENSHINGIFT — in exchange for exclusive rewards.
All you need to do on this site is sign in using the email address attached to your account, select the server you play on, type in your character nickname, and input the relevant Genshin Impact code. Once you have done this, you can log in to Genshin Impact via the official launcher. If you open up your in-game mail, you will have a new message from Mihoyo with the code's rewards enclosed.
And there you have it. It's worth reiterating that Genshin Impact patch 1.1 drops tomorrow, so be sure to do your daily commissions today to gain even more Primogems ahead of the new banners if you're planning on rolling for new characters.
Read next: You Better Not Skip Mass Effect (The First One) This Time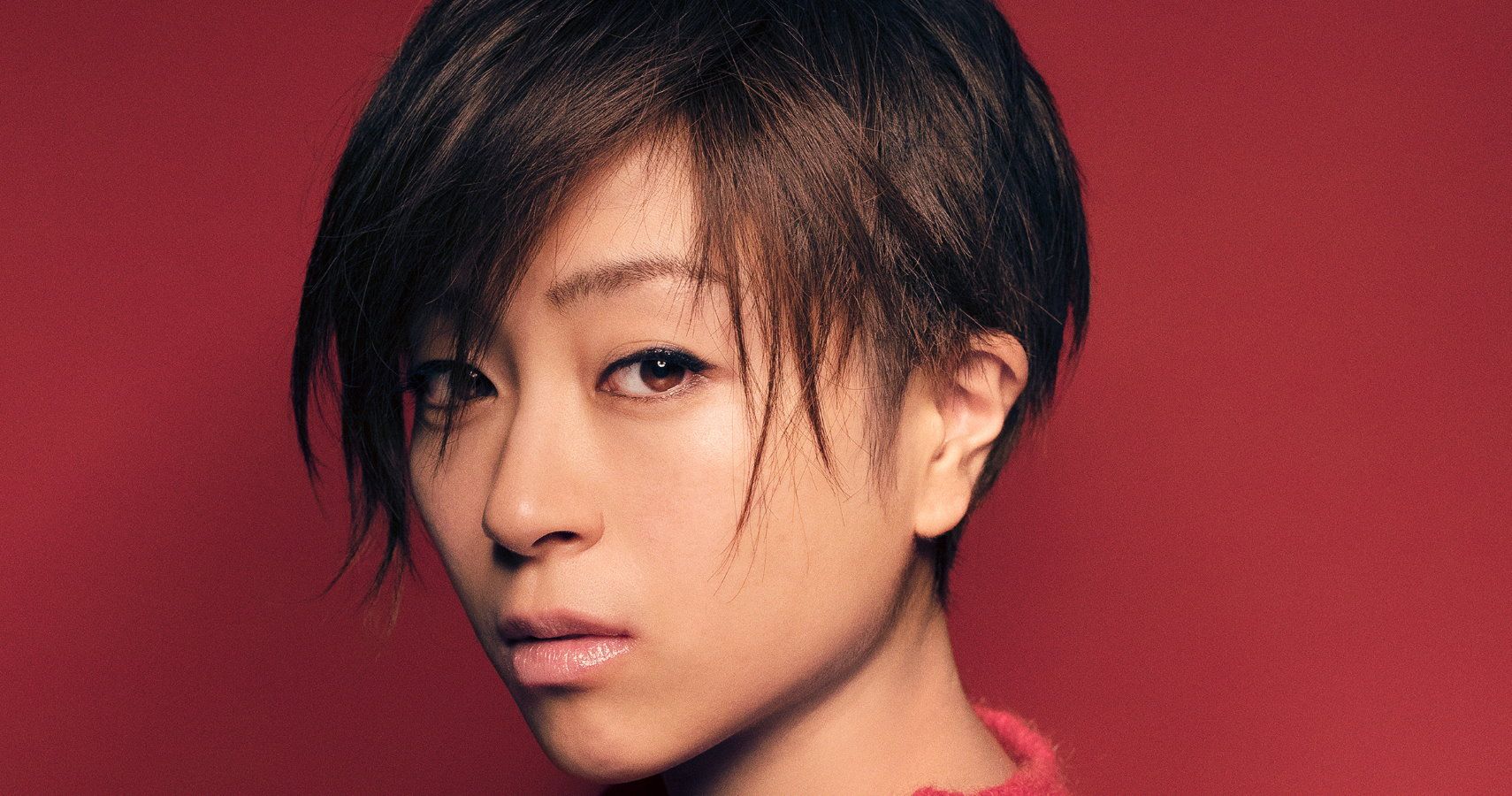 Game News
Nintendo Switch
PC
ps4
Genshin Impact
miHoYo
Cian Maher is the Lead Features Editor at TheGamer. He's also had work published in The Guardian, The Washington Post, The Verge, Vice, Wired, and more. You can find him on Twitter @cianmaher0.
Source: Read Full Article