Game of Thrones author George R.R. Martin is not shy about speaking his mind, and even less hesitant when announcing how far he has fallen behind in penning 'The Winds of Winter'. Martin has recently written openly on his blog regarding the pressures of making deadlines, and it sounds like fans of the medieval fantasy saga will have to wait a little longer for that next book.
While the source material still has a band of loyal followers, the HBO television show is quite the opposite. The eight seasons of Game of Thrones came to an unsatisfactory end back in 2019, with a majority of viewers complaining about the rushed conclusion. The show stood independently from season 5 onwards, having surpassed Martin's work, and many believe that David Benioff and D.B. Weiss' continuation was not worthy. You can then imagine how thrilled the exhausted fandom was to hear about the show's return for its 10th anniversary, starting with a "MaraThrone", and more disappointment followed after Martin posted a literary update on his online blog.
The 'Not A Blog' online journal by the author allows him to keep in touch with his fans, to provide updates and share his thoughts. One of his recent entries touched on progress regarding The Winds of Winter, which Martin spoke candidly about. "I am hugely behind right now", Martin admitted, adding how the prospect of catching up feels "oppressive". Personal circumstances relating to the pandemic, on top of his flurry of recent show deals with HBO, has caused the sixth chapter of the A Song of Ice and Fire series to fall behind. Martin added that he will "make no predictions" on his completion, but reassured fans that he was "hopeful".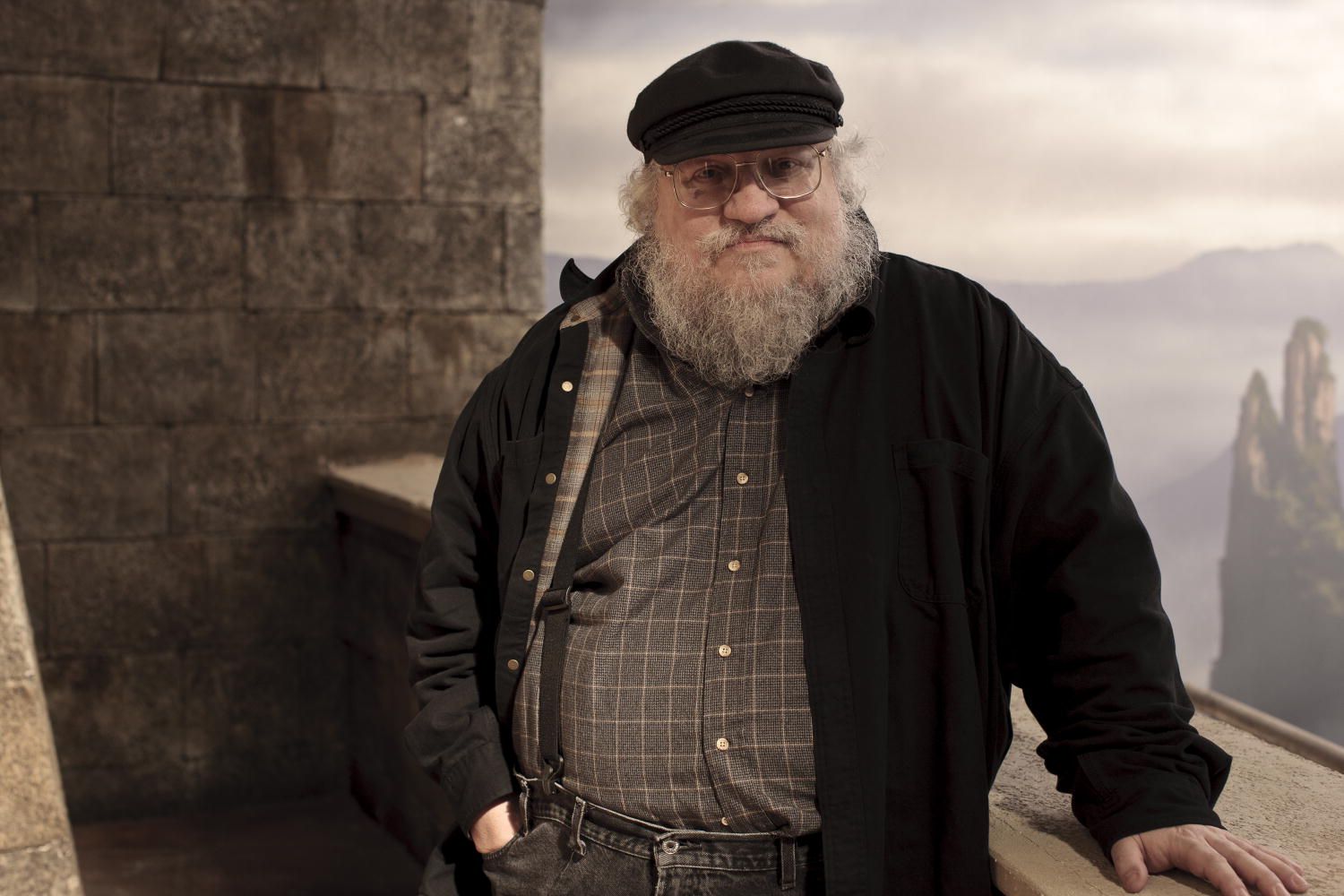 The author recently signed an eight-figure deal with HBO which will span five years, adding to the slab of Game of Thrones spin-offs Martin is already attached to. House of the Dragon has just begun filming – set 300 years before the events of King's Landing – and other adaptations 10,000 Ships, The Nine Voyages, Flea Bottom, and more are in the pipeline too.
Martin even has his hands full with content outside of Game of Thrones, including a Netflix adaptation of his novelette Sandkings. Filming of the science fiction story will be helmed by Pirates of the Caribbean director Gore Verbinski with Dennis Kelly, the ending of which is still to be written by Martin.
Next: I Really Wish Telltale Got To Finish Game Of Thrones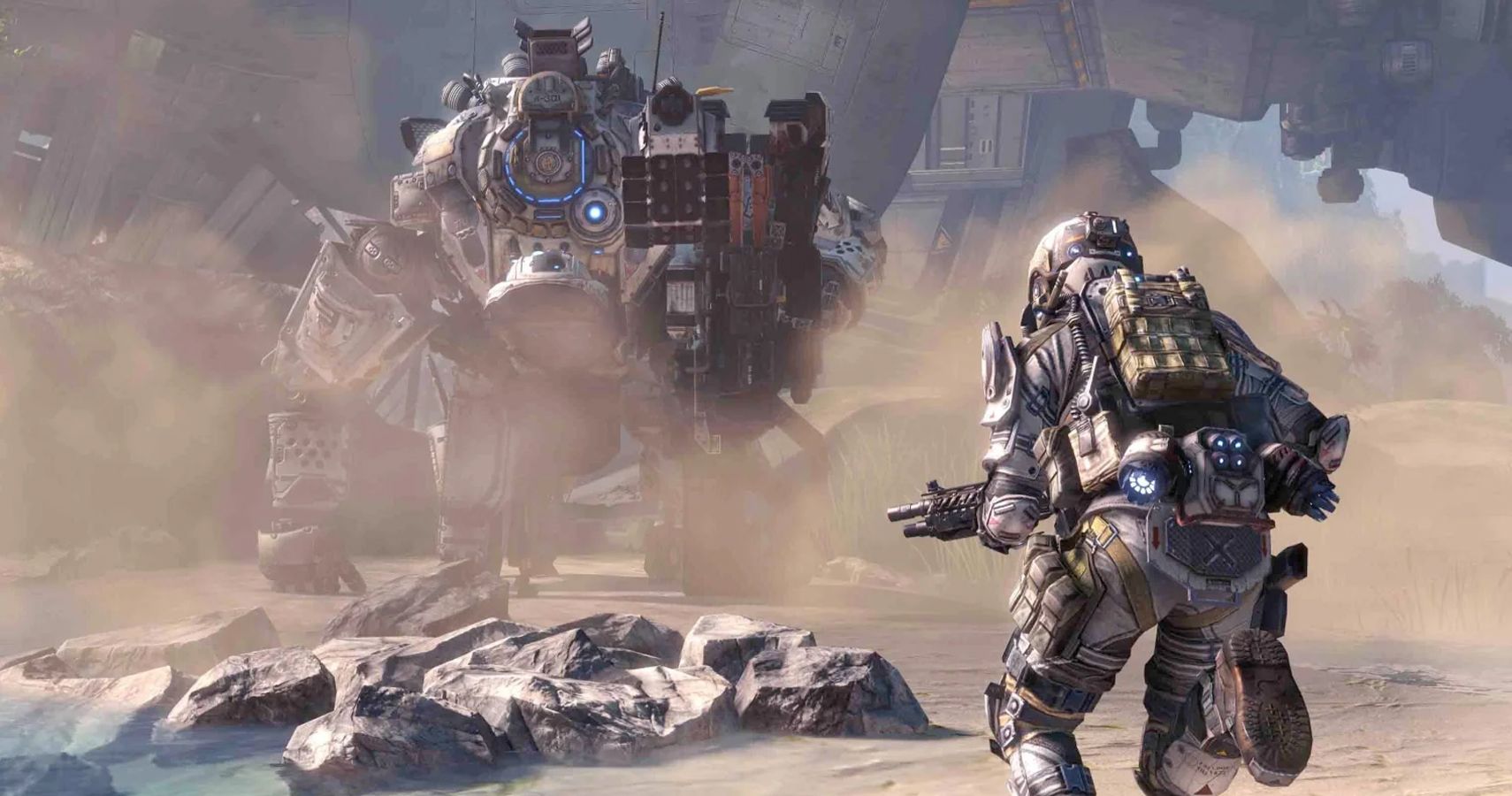 Game News
Game Of Thrones
Jo recently got served a nostalgia trip playing Sony's Spider-Man, as it brought back the exhilarating feeling of web-slinging from the PS2 days. While the giddiness of gaming still remains, Jo has put the adult brain to good use by spending the last few years dissecting the games industry and marveling at its insides.
Source: Read Full Article