Genshin Impact is gearing up for a big update this week. The 1.5 update is set to launch on April 28 and will bring with it the rerun of the five-star Zhongli banner. The update will also see the introduction of Yanfei and Eula to the gacha game.
In preparation for the upcoming update, the Genshin Impact Twitter shared a peek at the events that 1.5 will bring with it. The events include an "Energy Amplifier – Initiation" that will require you to hunt for Fractured Fruit Data to exchange for rewards. A "Windtrace" event will see players taking part in a game of Windtrace for Coins. One of the more anticipated events of this new update is the "Event Wish – Gentry of Hermitage". This event will include a rerun of the five-star character Zhongli, as well as the four-star characters of  Yanfei,  Noelle, and Diona. The update will also include Hangout Events and Adventure Booster Bundles
Of course, this is not the first time that Zhongli has appeared within the game, having debuted back in update 1.1. Though, many were disappointed with the character being a bit weak for the game, and after a buff to his stats in update 1.3 he makes his return to Genshin Impact banners. This is great news for this who missed him the first time around. It makes sense for the character to make a reappearance as he is getting a bit of story content in this new update.
Meanwhile, Yanfei has been a rumored addition the game for a while now. She is a four-star Pyro character that specializes in magical effects with her catalyst. The character is currently a practicing legal adviser in Liyue Harbour, which ties into her moves as she uses contract-esque seals to decrease her stamina consumption.
There is also the introduction of Eula, the "Spindrift Knight" as a playable character. She carries with her a Cryo Vision and wields her frosty Claymore with deadly precision. Unlike other Claymore-wielders, Eula dances around her opponents to strike with elegance. She also brings with her a complex backstory that will surely unfold as time goes on.
Next: Offering Difficulty Settings For Games Is Not Lazy Game Development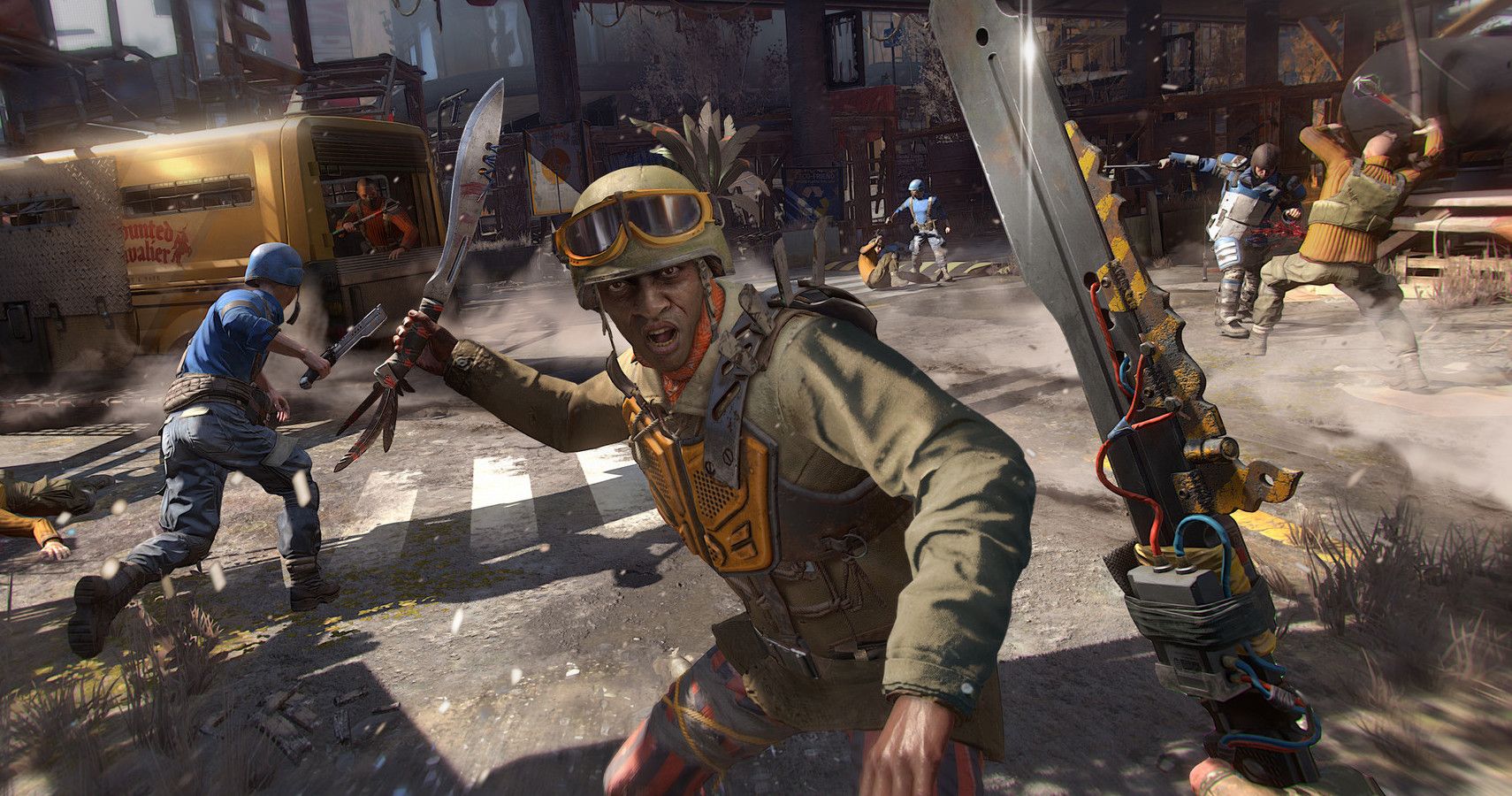 Game News
PC
Mobile
Ps5
ps4
Genshin Impact
Source: Read Full Article