Genshin Impact's 1.2 update is here with plenty of new features and places to explore. You'll be able to nab two new characters, Albedo and Ganyu, and the former is available now in Mihoyo's limited banner.
Update 1.2 has been in the works and teased for quite some time. The Chalk Prince and the Dragon expansion will take us to the first map addition we've seen to the world of Teyvat in the form of Dragonspine. The icy zone holds new creatures, rare artifacts, recipes, and weapons. You'll even have a new elemental effect bar to worry about, as Mihoyo introduces the Sheer Cold bar for you to manage in snowstorms as you explore.
The expansion's first new character you can pull for today, Albedo, is the chief alchemist and captain of the investigation team of the Knights of Favonious. Sucrose, a character you may have already picked up, serves as his assistant. Mihoyo already released his character trailer, which you can check out here:
Like the character in the last banner, Zhongli, Albedo is a five star Geo user. He'll use swords and strike with them in rapid succession against your foes. If you want to add him to your roster, make sure you stay on top of farming the Geo Elemental boss and keep items like Cecilias, Divining Scrolls, Forbidden Cursed Scrolls, and plenty of Mora on hand.
Even if you aren't interested in picking up Albedo to yourself, his addition will still benefit your Adventure Rank. Since launch, Mihoyo has always added follow up side stories for five-star characters you can unlock by completing dailies and obtaining keys to unlock the questlines. Keep up with your daily four quests, as Albedo's side story will surely deliver a hefty chunk of Adventurer EXP.
Albedo's banner doesn't include any new four-star characters, a bit of a let down since the last couple did have some new faces. This time, you'll see a rate increase on older four-star units like Sucrose, Bennett, and Fischl.
Try to log into the game soon. Mihoyo is giving away 300 primogems you can use towards pulling Albedo, or at least pick them up and save them for Ganyu's banner in the coming weeks.
Next: Everyone Hates Genshin Impact's Timmie And His Birds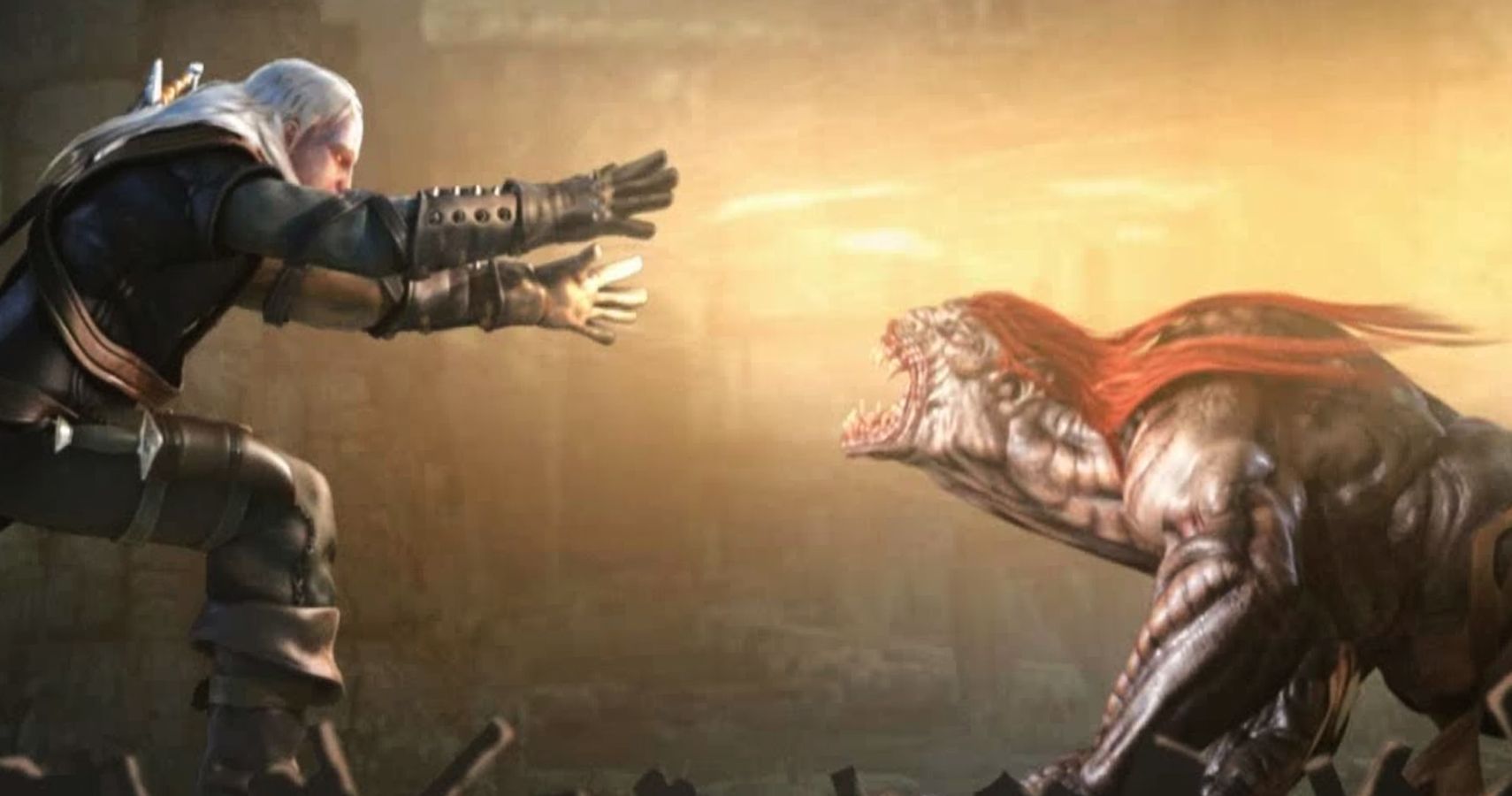 Game News
PC
Mobile
Genshin Impact
Andrea Shearon is a news editor at TheGamer who loves RPGs and anything horror related. Find her on Twitter via @Maajora.
Source: Read Full Article