Genshin Impact has finally received the coveted 1.3 update which has delivered unto us so much new content it's hard to even think about it all. There are new world quests, new gadgets, the Five Flushes of Fortune event, and, of course, Xiao, the Vigilant Yaksha, a watchful demon, also known as Alatus. But that name is dumb, so let's stick to Xiao.
Xiao is a brand new character brought into the game with the 1.3 update and the Invitation to Mundane Life banner, and if you managed to pull him then I will admit that I am fairly jealous. Like, not overwhelmingly jealous or anything, but… fairly jealous.
Xiao promises to be one of the most powerful and competent characters Genshin Impact has received in a very long time, and in this guide we're going to break down everything you need to know to make the most of him. The weapons he should use and the artifacts he should abuse, everything you need to make the best possible Xiao build to take on the bosses and challenges ahead. So just read below for everything you need to know about building Xiao in Genshin Impact.
Best Weapon For Xiao In Genshin Impact
When it comes to the best polearm for Xiao to wield, there can only be one, and it's the Primordial Jade Winged-Spear. And that's very wordy for the name of one weapon. This five-star polearm must be pulled in a Wish summon, but if you manage to get it, it'll be very worthwhile for Xiao. This polearm increases your ATK by 3.2% for six seconds, but that can stack up to seven times, leaving you with an extra 22.4% ATK, and thanks to Xiao's AoE attacks, it's simple enough to keep that buff going throughout the battle.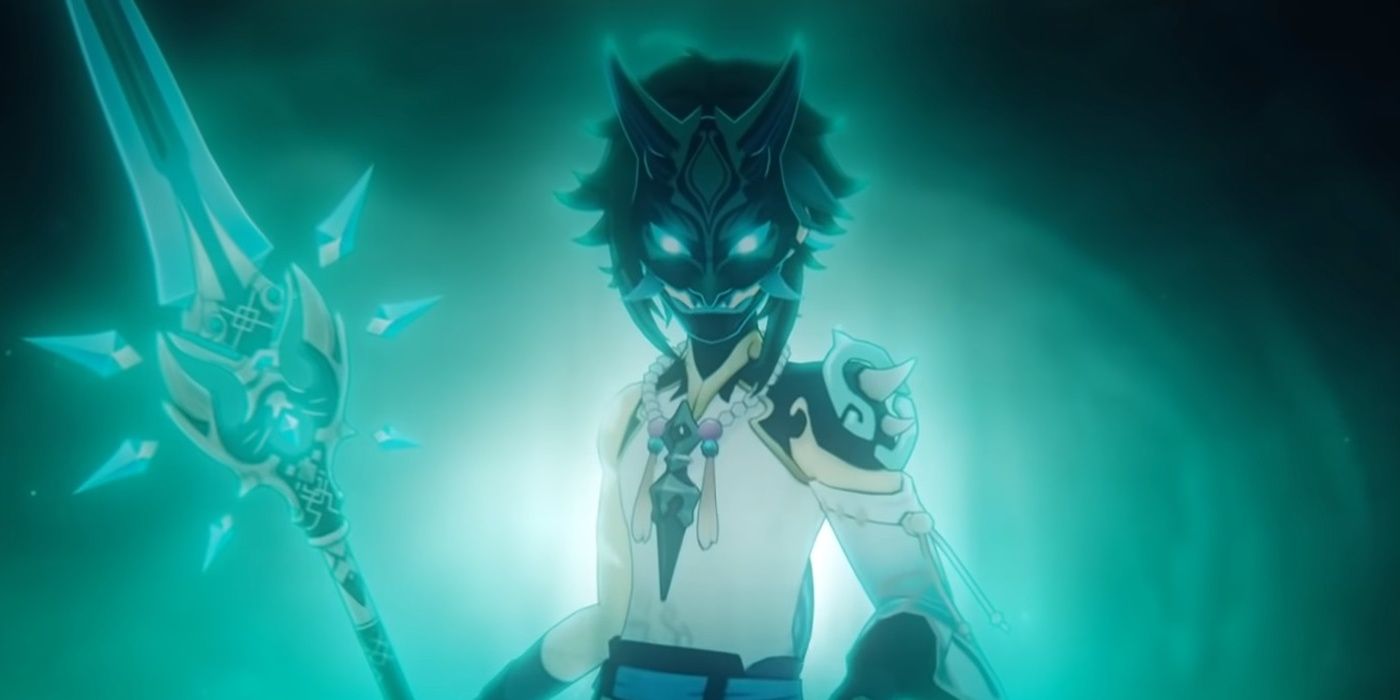 But if you can't pull the Primordial Jade Winged-Spear, which is understandable, then the Crescent Pike will do an excellent job for you. The Crescent Pike can be forged from a blacksmith, making it easy to ascend and upgrade, and it has a precious ability that gives you an extra 20% ATK for five seconds after collecting an elemental particle – and wouldn't you know it, Xiao's Lemniscatic Wind Cycling (his elemental skill) will generate three elemental particles on hit. Very strong and capable indeed, and complements Xiao's combat style well.
Best Artifacts For Xiao In Genshin Impact
Xiao's ideal artifact set is much easier to choose than his weapon, as there is one artifact set that just suits him perfectly, and that's the Viridescent Venerer set, which is made up of the following pieces…
Viridescent Venerer's Vessel
Viridescent Venerer's Diadem
In Remembrance of Viridescent Fields
Viridescent Arrow Feather
Viridescent Venerer's Determination
This five-star artifact set gives two excellent bonuses. The first comes from two pieces of this set, which gives you an extra 15% Anemo DMG – a perfect match for Xiao's Burst, which turns all his DMG into Anemo DMG. On top of that, four pieces of this set will give you an extra 60% Spread DMG, and will reduce the RES of enemies hit by Spread by 40%. A deadly combo which lasts ten seconds, and will make Xiao an incredibly fearsome DPS character.
Next: Genshin Impact's Five Flushes Of Fortune Event Explained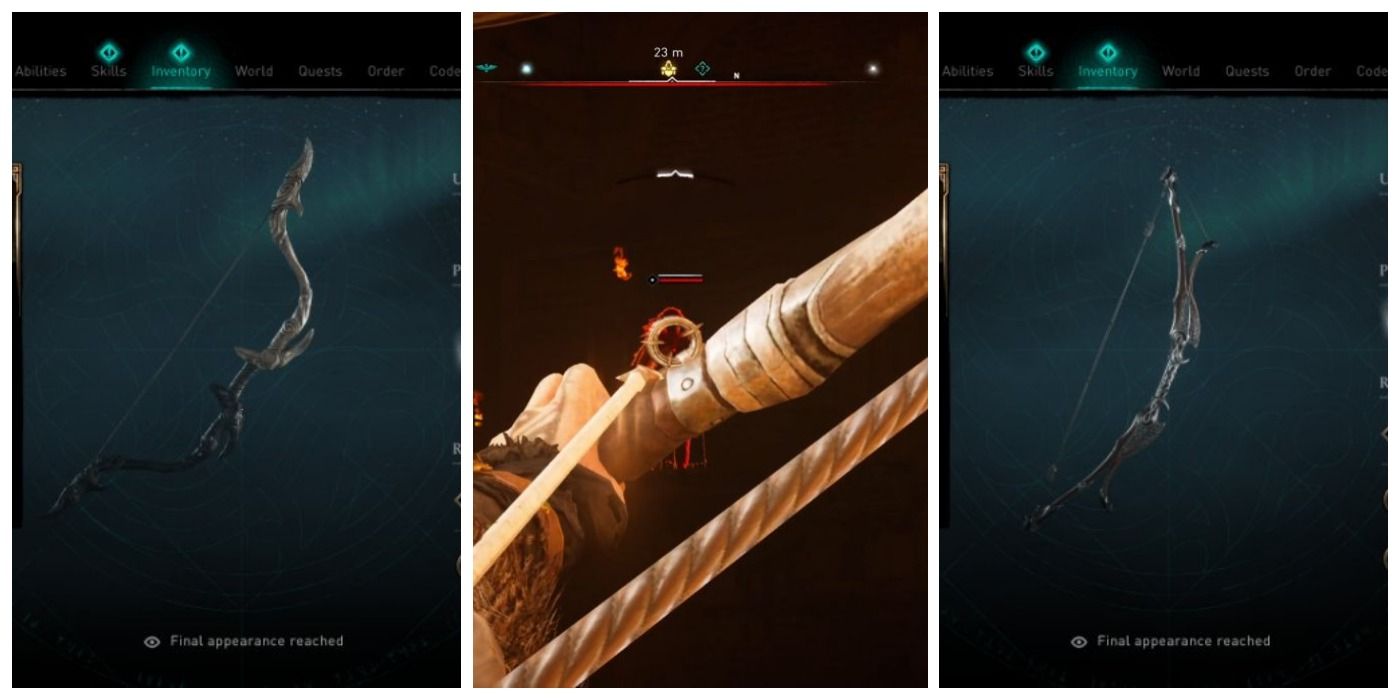 TheGamer Guides Editor.
Am I supposed to write this in the third-person? Do you know how awkward it is talking about yourself like you're someone else? No one would ever believe someone else has this many nice things to say about me.
Source: Read Full Article