Genshin Impact publisher Cognosphere is going to war with a leaker, demanding that Discord reveal the real identity of a user known only as Ubatcha. The company's lawyers have now filed a DMCA subpoena application against Discord, requesting Ubatcha's name, email, phone number, and home address.
In response, Ubatcha seems to have deleted all of the tweets on their account, and their popular Genshin Impact Discord server has removed a channel dedicated to sharing leaks. Many are also indicating that Ubatcha will be sued personally, but presumably only if Cognosphere can find their real identity.
These court documents were first spotted by TorrentFreak (via PC Gamer), and reveal that Cognosphere is attempting to legally compel Discord into giving up the identifying information.
It remains to be seen if Discord complies with this subpoena, but revealing this data would still fall in line with the service's privacy policies. "We may share information in response to a request for information if we believe disclosure is required by law," reads Discord's terms and conditions. It goes on to state, however, that this is typically in cases of "national security or law enforcement requirements". While obviously not the former, it's possible Discord will argue that the second point isn't applicable either.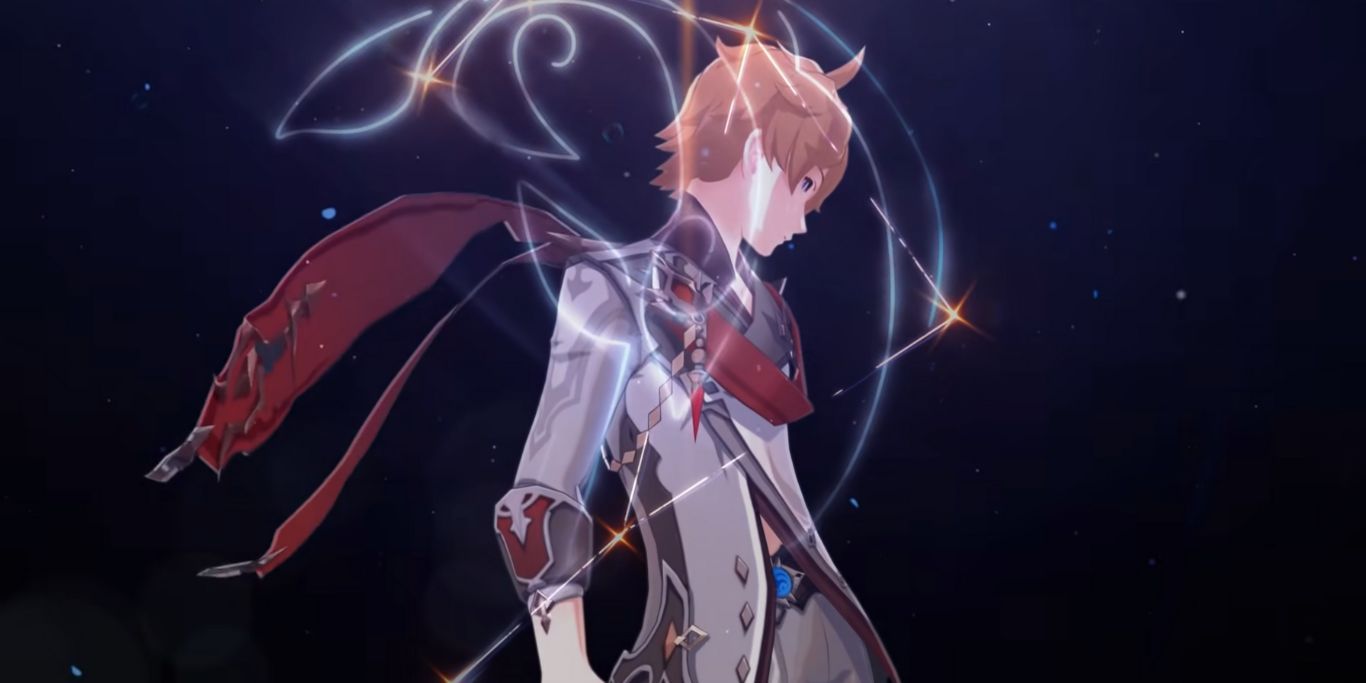 Ubatcha has, understandably, been absent from their Discord server since November 29. They were still discussing leaks up until this date, so it seems that they have only recently become aware of the attempt to uncover their identity.
It's not surprising at all to see Cognosphere crackdown on leaks, as nine months of content found its way online in October. Covering updates 3.3 to 3.8, the leak revealed new characters, weapons, bosses, events, and even a new area set to launch in July of next year. While the leak didn't come from Ubatcha this time around, they are prolific enough to get caught up in the storm, especially since their Discord server has more than 270,000 members.
Neither Discord nor Ubatcha seems to have publicly responded to Cognosphere's legal action at the time of writing.
Source: Read Full Article