Genshin Impact 1.3 brought with it only one new hero, but it was one of the most anticipated five-stars in Liyue. Xiao has been a well-known five-star character for quite some time now since he was in the beta version of the game before its official release. Thanks to this, players already had a good idea of what his kit looked like, and like Ayaka, some dedicated fans also got to try him out in the field before throwing their primogems at his banner.
This has understandably drummed up a lot of excitement around the Anemo DPS, but as most players are quickly finding out, his playstyle is pretty unique.
He Isn't Traditional Anemo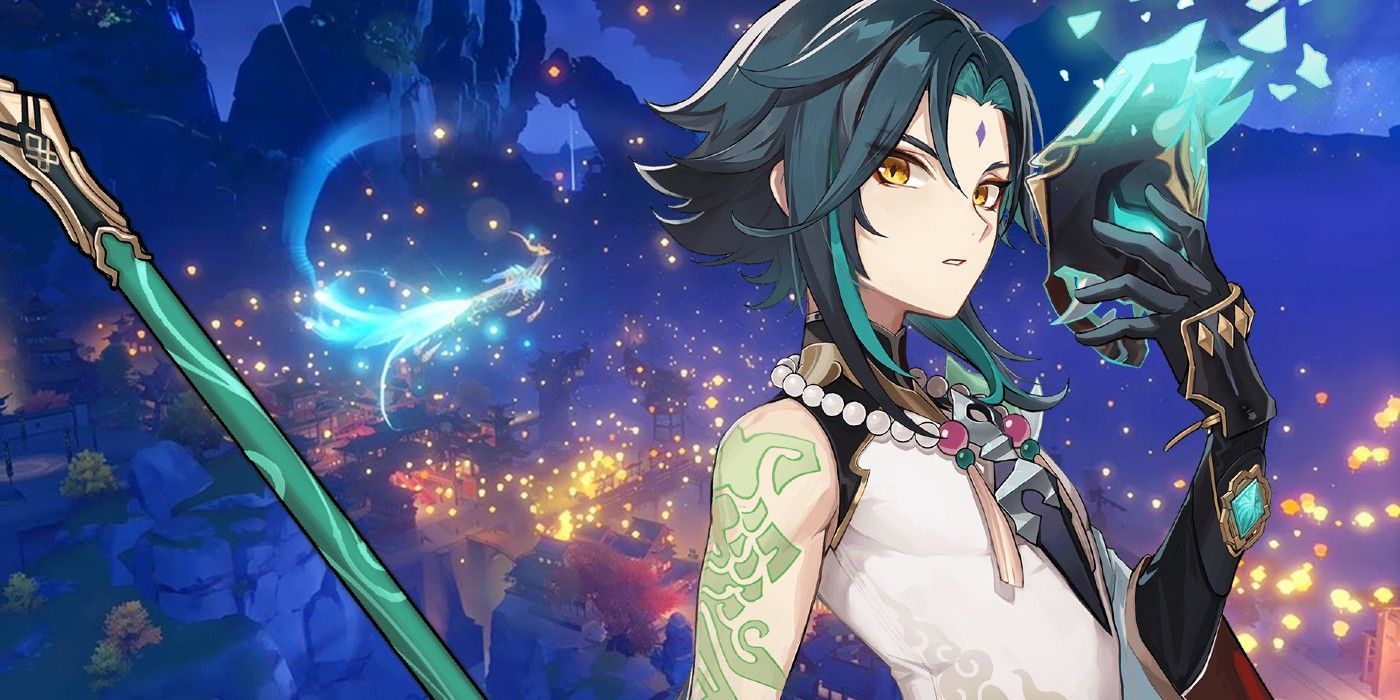 With Jean, Venti, and Sucrose, most players will focus on using their attacks to pull or push enemies. Anemo is typically a great element for lining enemies up for a team burst or pushing them into nearby water to quickly defeat them. Xiao is a polearm user who does neither of these things and plays like a much more aggressive Zhongli. He also offers no support to other characters, something that is uncommon for anemo.
Despite the fact that he isn't a typical anemo character, ensuring that his anemo damage is high is crucial. Both his skill and burst heavily rely on anemo damage, and being able to quickly build-up energy to use his burst, Bane of All Evil is a must. His relation to anemo also comes in with the fact that he can attack when jumping, a first for the game. This does only work when he is using his elemental skill and burst in battle unless a player finds a nearby cliff to climb.
It is worth noting that Xiao's passive ability also reduces the party's fall damage by 30%. This is to help him with successful plunging attacks during battle or when trying to surprise enemies from above.
Managing His Burst and Health
Xiao's burst is also quite different than any other character in the game. When using Bane of All Evil, Xiao is constantly having his health drained. While using the ability once won't deplete his bar completely, being able to use the ability back to back is rather easy with most builds. Damage dealing can quickly take the player's attention away from the health bar, ending in Xiao being killed even by weaker enemies like slimes.
While the burst is in effect, his damage is significantly increased, and he can jump high in the air to deal AoE plunging damage. Using his elemental skill is also even more effective, especially since Lemniscatic Wind Cycling is such a quick attack and can quickly accumulate two charges for back to back use. Timing his burst uses correctly can also help the player keep an endless option to burst available.
After using the burst twice, though, players should heavily consider switching to a healer or consuming food to refill their health bar. It is also highly recommended that defense food be used with Xiao when relying heavily on his burst to reduce the amount of damage he takes from enemies.
The chances are high that Xiao will eventually succumb to his draining health bar, whether by accident or the need for a last-ditch effort to win a fight. It's more imperative than ever to keep a supply of reviving items in your inventory to avoid having to teleport to a statue of the seven to revive the character.
His Team Needs are Specific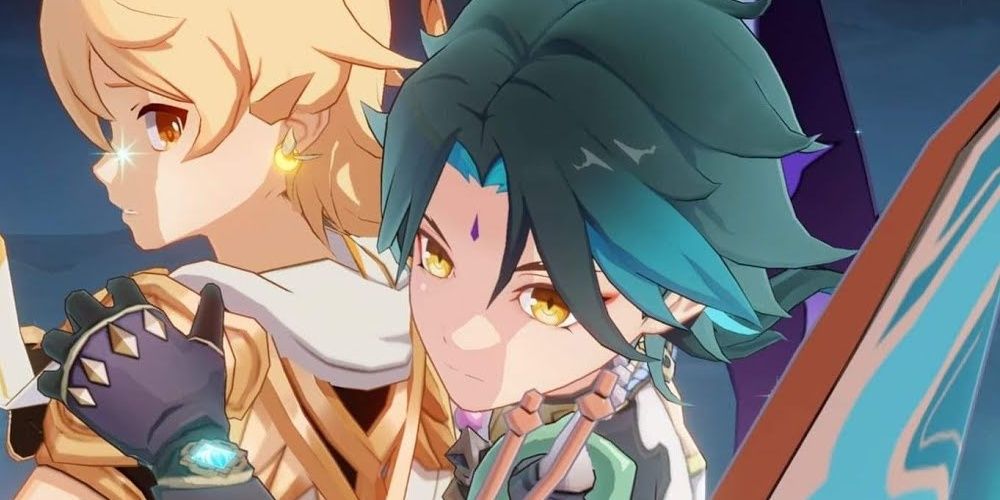 Building a team around Xiao is a bit different since he is an anemo DPS. Anemo is an element that doesn't have reactions, making it play quite differently than pyro, hydro, cryo, and electro. Instead of focusing on elemental combinations for Xiao, players should focus on defense and healing from the characters below:
Qiqi – Qiqi's burst heals based on the attack that Xiao deals, making his ultimate's health draining effect non-existent.
Barbara – Barbara is a free character who can provide a steady amount of healing.
Bennett – Bennet can create a pyro shield that absorbs 250% pyro damage from opponents.
Diona – Diona can both create a cryo shield with her skill and heal using an AoE burst.
Xinyan – Xinyan is another character that creates a pyro shield for absorbing damage.
Zhongli – Zhongli is particularly interesting to use with Xiao as his skill can create a climbable pillar for plunging attacks or a geo shield for absorbing damage.
Noelle – Noelle's elemental skill activates a Geo shield and also heals the party based on her defense.
Ningguang – Ningguangs elemental skill summons a screen that blocks projectiles.
When putting together your team, heavily consider placing either Barbara or Qiqi in it as they are the only two dedicated healers in the game. While some shield users like Noelle do heal, it won't be enough to quickly get Xiao back on the battlefield. For players who have a C6 Barbara or Qiqi currently in the party, Xiao will automatically be revived when he goes down.
Keep in mind that both characters do have cooldown meters that dictate how often the automatic revive can be used. The other two slots should be used for shields, and Zhongli is highly recommended thanks to his ability to provide a climbable service and shield Xiao.
Next: Here's A Complete Route Farming Guide For Weapon Materials And Ores In Genshin Impact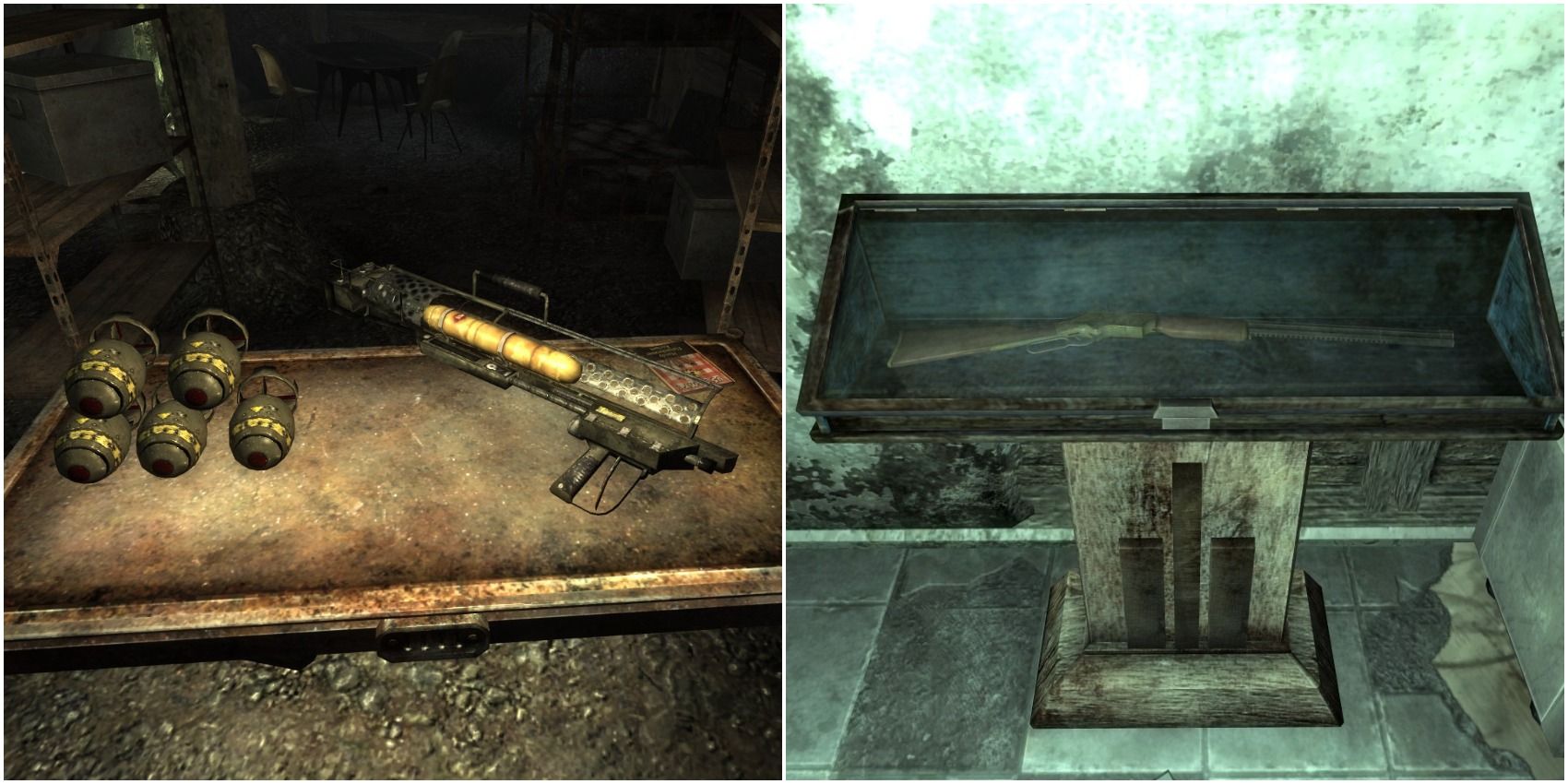 Jess has been writing for clients all around the world for years. From companies in Japan to being featured on The Kim Komando Show, Jess has prided herself in expressing her love for gaming. Her favorite console is the Nintendo 64 and she revels in replaying through Paper Mario and Megaman Legends. When not fighting Reaverbots she can be found gushing over the newest JRPGs or watching seasonal anime with her furless cat Noko.
Source: Read Full Article