Genshin Impact version 1.2 is finally just around the corner, which means a whole lot of changes are inbound for Mihoyo's popular RPG.
However, before we get a chance to play as the two brand new characters – Albedo and Ganyu – Mihoyo obviously has to update the game, which is far easier said than done. As a result, Genshin Impact servers are due to go down for maintenance tomorrow evening – but don't worry, you'll be rewarded with 300 free Primogems to compensate for the downtime.
Mihoyo recently published a blog post on its official forum to break down the maintenance session scheduled for tomorrow, featuring details on the start time, player eligibility for free Primogems, and more.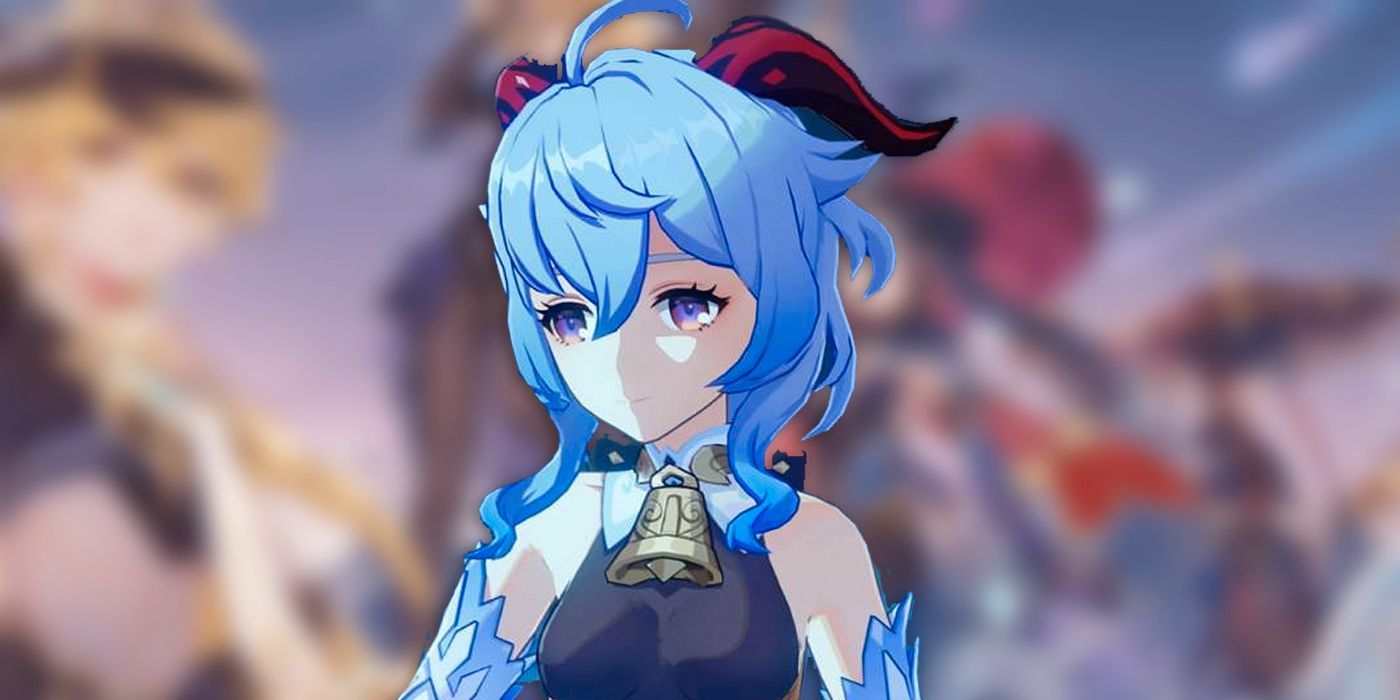 The maintenance is set to begin at 6am (GMT+8) on Wednesday, December 23, and is expected to last about five hours in total. Players will receive 60 Primogems for every hour the servers are down, but will be given a minimum of 300 even if Mihoyo updates the game faster than expected. All players above Adventure Rank 5 are eligible to receive the reward, which must be claimed within 30 days of Mihoyo sending it.
How To Update Genshin Impact
Obviously Genshin Impact is playable on multiple platforms, meaning that the update process for each individual version. Here's how to update Genshin Impact on whatever platform you're playing on.
How To Update Genshin Impact On PC
Close Genshin Impact if it's open, then relaunch the game. You should see an option on the launcher's main screen to click "Update."
How To Update Genshin Impact On PS4
Go to Genshin Impact on the home screen, but don't click into it. Instead, click the Options button and click "Check for Updates."
How To Update Genshin Impact On iOS
Go to Genshin Impact on the App Store and select "Update."
How To Update Genshin Impact On Android
This is slightly different to the iOS version of Genshin Impact, in that you can do the same thing – go to the game on the Play Store and simply select "Update" –  or update the game manually by following the in-game prompts.
Once the update is finished, you will be able to claim your free Primogems.
Next: This Updated Cyberpunk 2077 Trailer Is One Of The Funniest Things I've Seen In Ages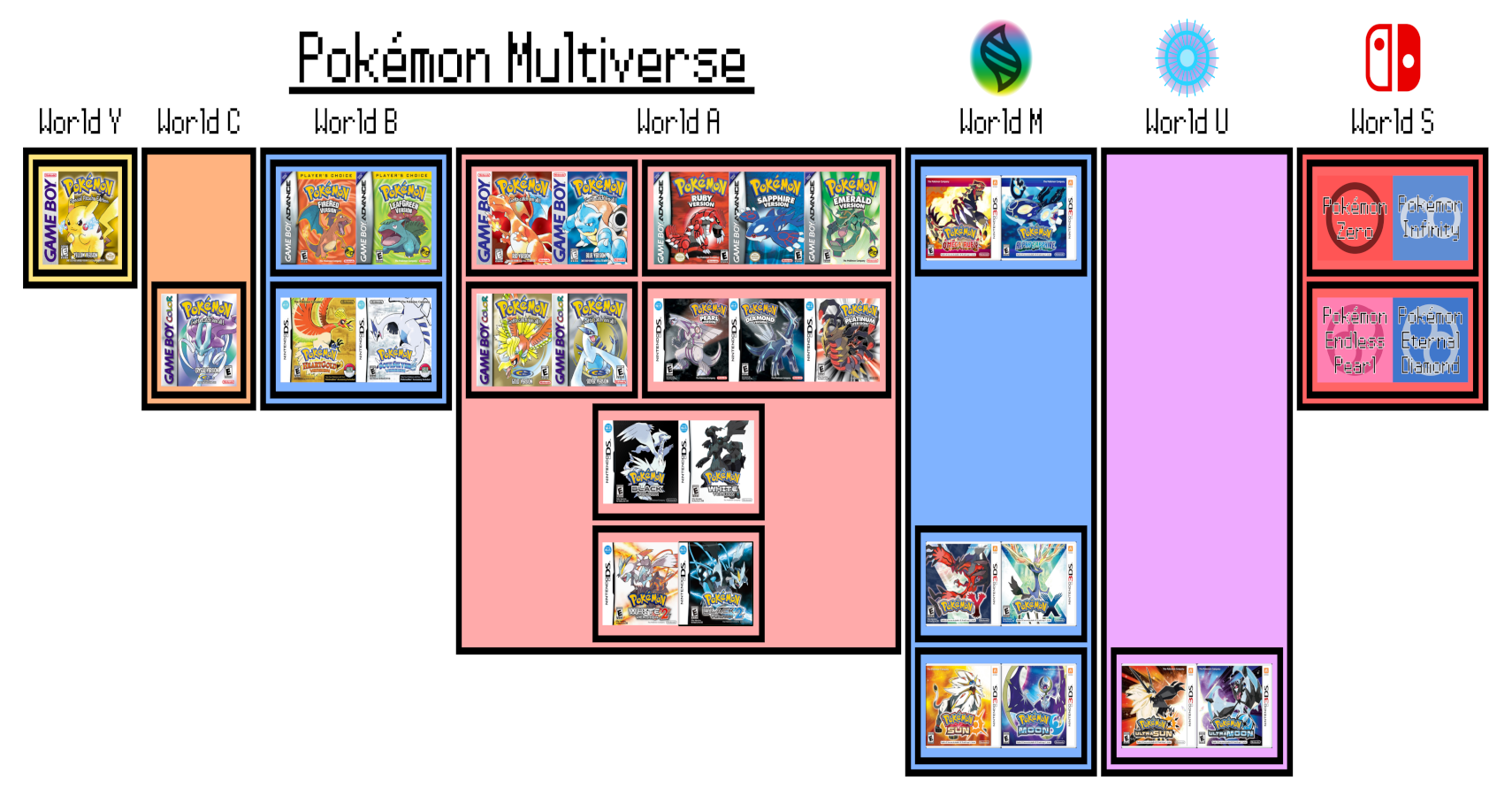 Game News
PC
Ps5
ps4
Genshin Impact
miHoYo
Cian Maher is the Lead Features Editor at TheGamer. He's also had work published in The Guardian, The Washington Post, The Verge, Vice, Wired, and more. You can find him on Twitter @cianmaher0.
Source: Read Full Article