A recent leak has suggested that the next Genshin Impact banner could be devoted to Xiao, an Adeptus from Liyue who you may have already encountered during the main story.
The information comes from a variety of Genshin Impact leaks that recently surfaced online, which included information about upcoming characters, quests, events, and more. According to the leaks, the next Genshin Impact banner is likely to be either Xiao or Zhongli, a Geo-based character. As it stands, the Klee banner is still active, and likely will be until Genshin Impact patch 1.1 drops on November 11. Until then, here's everything you need to know about Genshin Impact's next banner — according to what's been leaked.
Genshin Impact Next Banner — Everything You Need To Know About Xiao
If you've already finished the Adeptus storyline in Liyue, you've probably already met Xiao. He's the person you need to get Almond Tofu for in exchange for his allegiance, and is one of several powerful beings who watch over Liyue for Rex Lapis, god of contracts.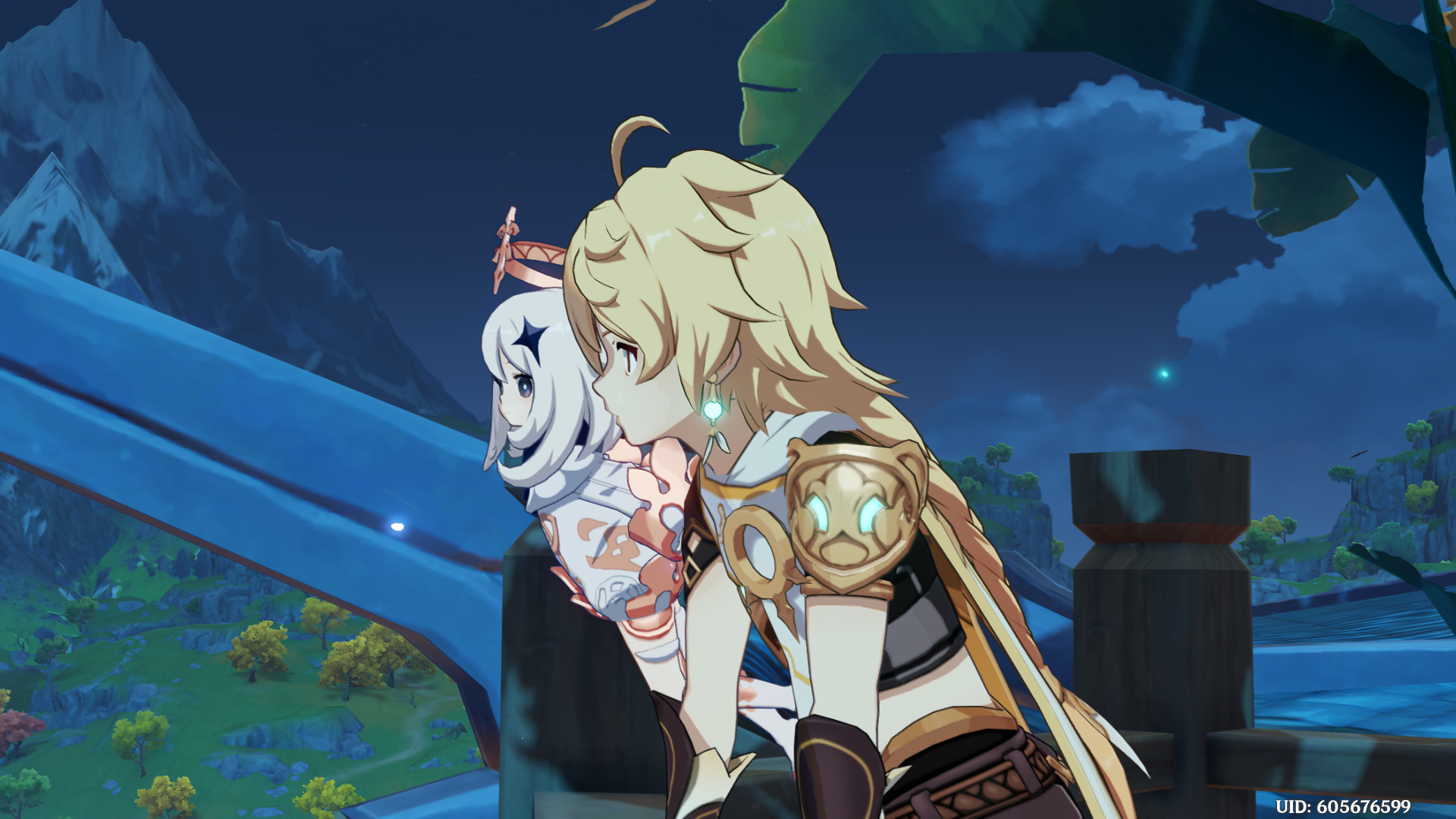 For those unacquainted with Xiao, he's one of the most powerful DPS characters in Genshin Impact. He's difficult to play and boasts a high risk/high reward combat style, in that his huge damage output comes at a pricey cost. His ultimate increases his attack strength, but does so in exchange for his own HP. When Xiao is in this mode, his mobility and range make him almost unstoppable — like Xiangling, he's a spear user, and can chain together fast attacks at medium range.
Xiao can also dash twice, which is a particularly unique passive ability. He's without a doubt one of the most high-skill characters in the game, so you'll need a bit of know-how before you can truly master him, and you won't want to run him without a good healer like Qiqi, Barbara, or Jean.
It seems likely that Xiao could be the poster character for Genshin Impact's next banner, but Diona is also being playtested on the Chinese servers at the moment, so it's not unreasonable to assume she could be added in fairly quickly post-QA. Aside from that, the leak also mentions Zhongli.
Zhongli is a character who isn't playable yet. He's a 5-star character, making him perfect for a banner like Klee's or Venti's old one, and he combines Geo abilities with polearm weapons. His ultimate summons a literal meteor, which deals about as much damage as you'd expect a massive chunk of space rock to.
Although Zhongli seems cool, and player impressions for Diona seem positive for the most part, I can't help but cross my fingers for a Xiao banner. He's one of my favourite characters in the story so far, and his fighting style reminds me of using a Bloodtinge build with the Chikage in Bloodborne — it's tough, but immensely rewarding. Let's just hope any additional story content he gets sees him lighten up a bit.
Read next: I Did Over 1,500 Wishes In Genshin Impact — Here's What I Learned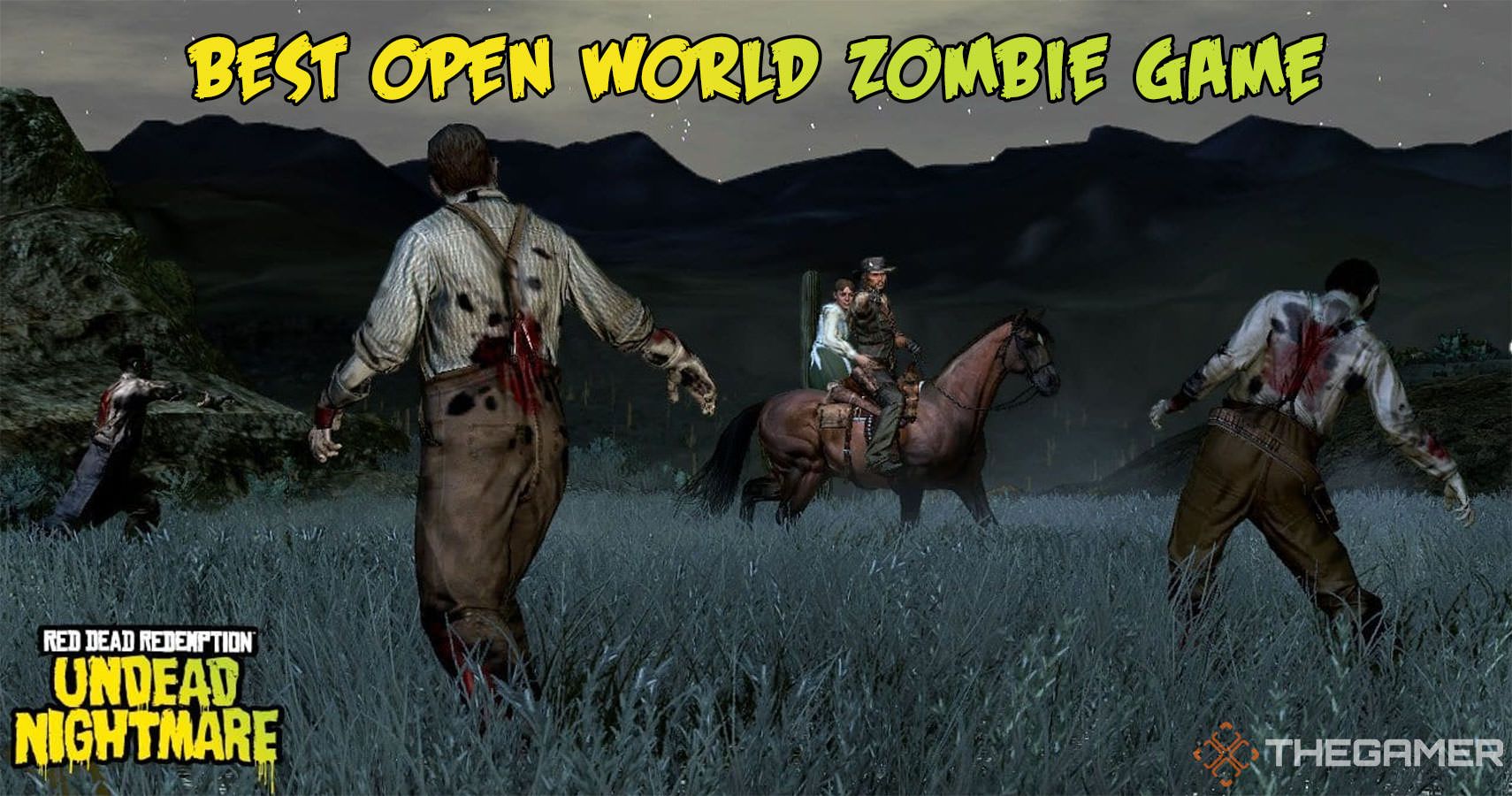 Guides
Nintendo Switch
PC
ps4
Genshin Impact
miHoYo
Cian Maher is an Associate Editor at TheGamer. He's also had work published in The Guardian, The Washington Post, The Verge, Vice, Wired, and more. His favourite game of all time is and always will be The Witcher 3, but he also loves The Last Guardian, NieR: Automata, Dishonored, and pretty much every Pokemon game ever released. You can find him on Twitter @cianmaher0.
Source: Read Full Article