Genshin Impact is often called "Breath of the Waifu" due to its Breath of the Wild-style exploration and gacha-based character collection featuring cute anime girls. It's a nickname fans of the game hate, as they want to see their new fave praised for its achievements and not reduced to clone status. But Genshin developer Mihoyo is apparently cool with embracing the waifu by providing a new activity inspired by dating sims.
A new update video for Genshin Impact version 1.4 was released today, and one of the new additions is called Hangout Events. Based on what was shown, players can use story keys to unlock quests that give you one-on-one time with certain characters. As the name implies, you hang out – getting treats and maybe strolling arm-in-arm.
As the hangout progresses, the player will be presented with dialogue choices. Getting these right will keep the date going, and wrong options can end things early. Completing it successfully will earn you rewards and new character illustrations. So yeah, the typical dating sim progression. But unlike some dating sims, a fail state doesn't end the relationship. You're allowed to try again.
Barbara, Noelle, Bennett, and Chongyun will be the first partners available for hangout events. These are called Series 1. Between that name and how wild Genshin fans are probably going to go over this, expect more.
To see everything else introduced in Genshin Impact 1.4, check out our full breakdown.
Next: 6 Times Marketing Spoiled RPGs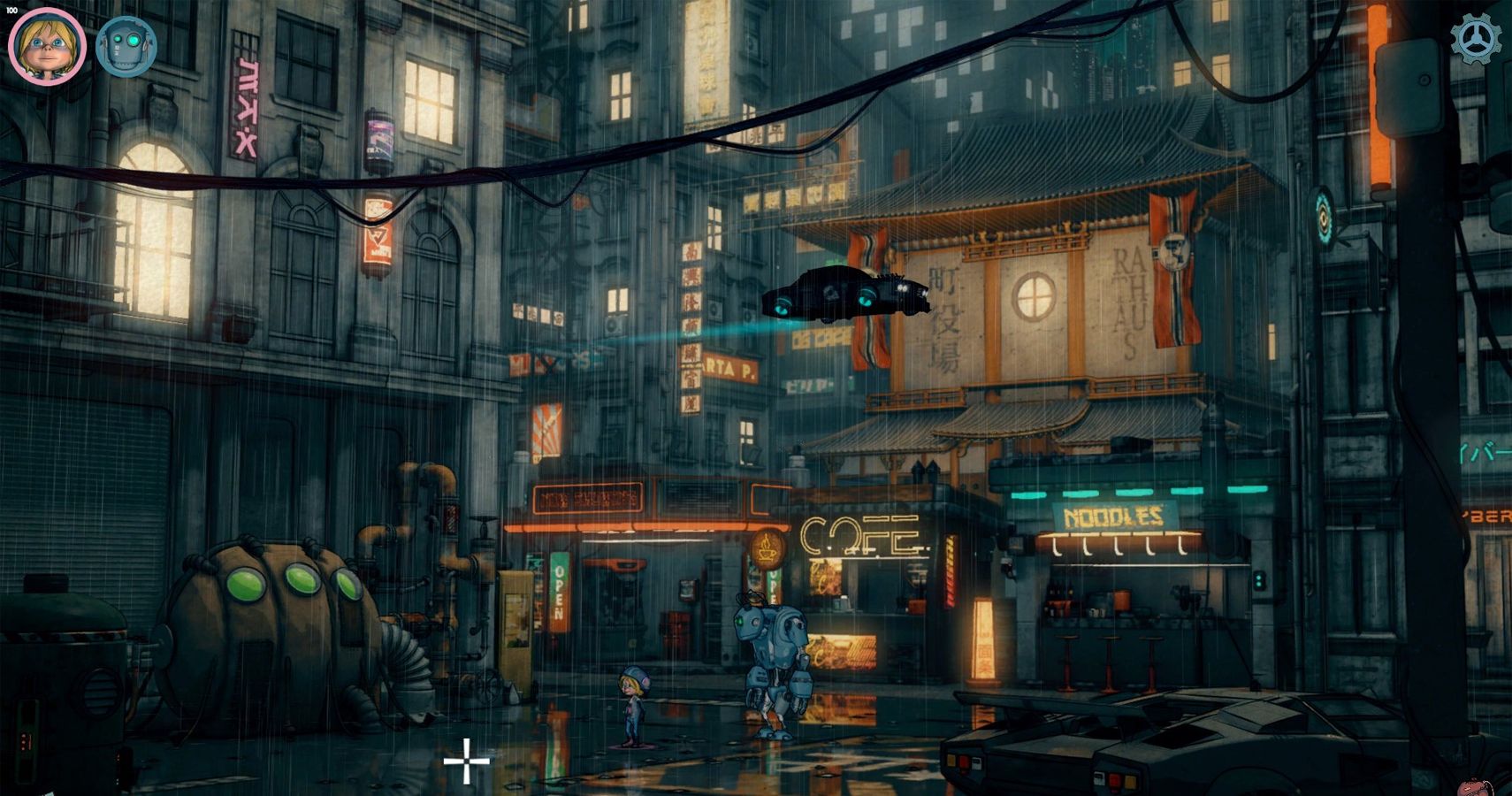 Sergio is the Lead News Editor for TheGamer. But usually he asks people to call him "Serg" because he wants to sound cool like the guy from System of a Down. He began as a convention reporter for FLiP Magazine and Albany Radio's The Shaw Report to get free badges to Comic-Con. Eventually he realized he liked talking to game developers and discovering weird new indie games. Now he brings that love of weird games to TheGamer, where he tries to talk about them in clickable ways so you grow to love them too. When he's not stressing over how to do that, he's a DM, Cleric of Bahamut, cosplay boyfriend, and occasional actor.
Source: Read Full Article