As soon as you step into the world of Genshin Impact, a ton of content and information is thrown at you, such as leveling, characters, equipment, and more. With so much to do and discover in the opening hours, you might forget that its actually a fully online experience as well. That means you can party up with a friend to share in the adventure with, but the process of doing so isn't exactly straightforward.
Here's everything the game doesn't tell you about how to play with friends in Genshin Impact.
How To Play With Friends In Genshin Impact
Genshin Impact is available on PC, PS4, and mobile devices, and you can play with your friends across all devices. Before you can do this, however, you need to meet a certain requirement in the game itself.
Level Up Adventure Rank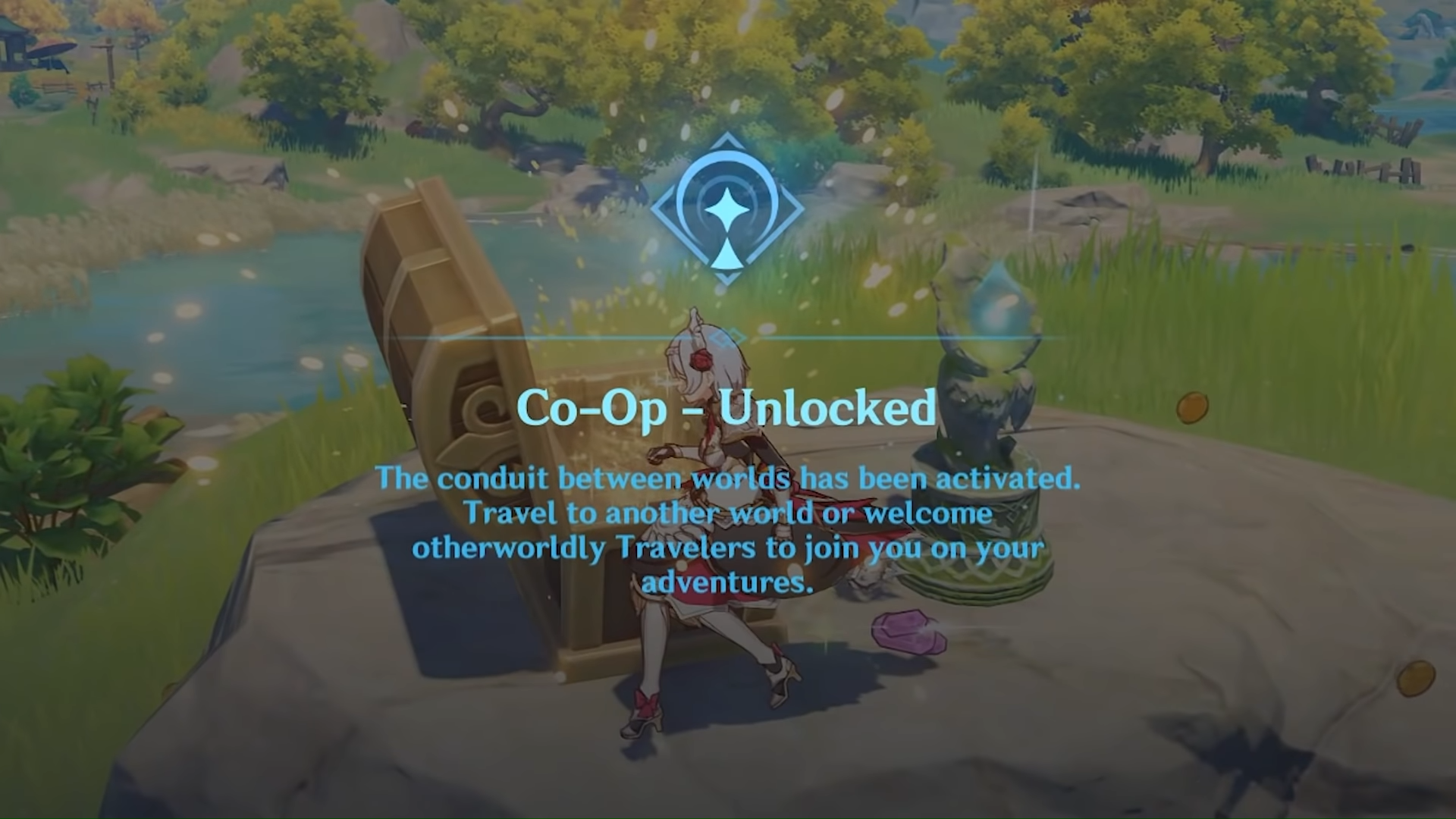 You won't be able to host an online co-op party in Genshin Impact until you reach the threshold of Adventure Rank 16. If you attempt to play online before this point, you'll see that the option is locked for you. Your Adventure Rank is essentially your level, rising as you perform quests and complete tasks throughout the game. Rank 16 is somewhat arbitrary, but it does ensure that you, and anyone you play with, with be familiar enough with the game to at least understand how to play and do some of the high level content.
Play Online
After you, and whoever you are trying to play with, have reached Adventure Rank 16, the option to start a co-op session will appear in your menu. To find it, go into your main menu and you will be able to either join or host an online session. If you're hosting, you just need to select "My Multiplayer" at the bottom of the co-op screen. From here you can select whether or not you want to only allow someone to join you directly, have the game automatically reject any requests to party up you receive, or only allow people to join you after you approve their request.
If you're trying to join a friend's game, you just need to type in their player name and UID into the search function to find them in the list.
Next: Genshin Impact: How To Re-roll For Better Characters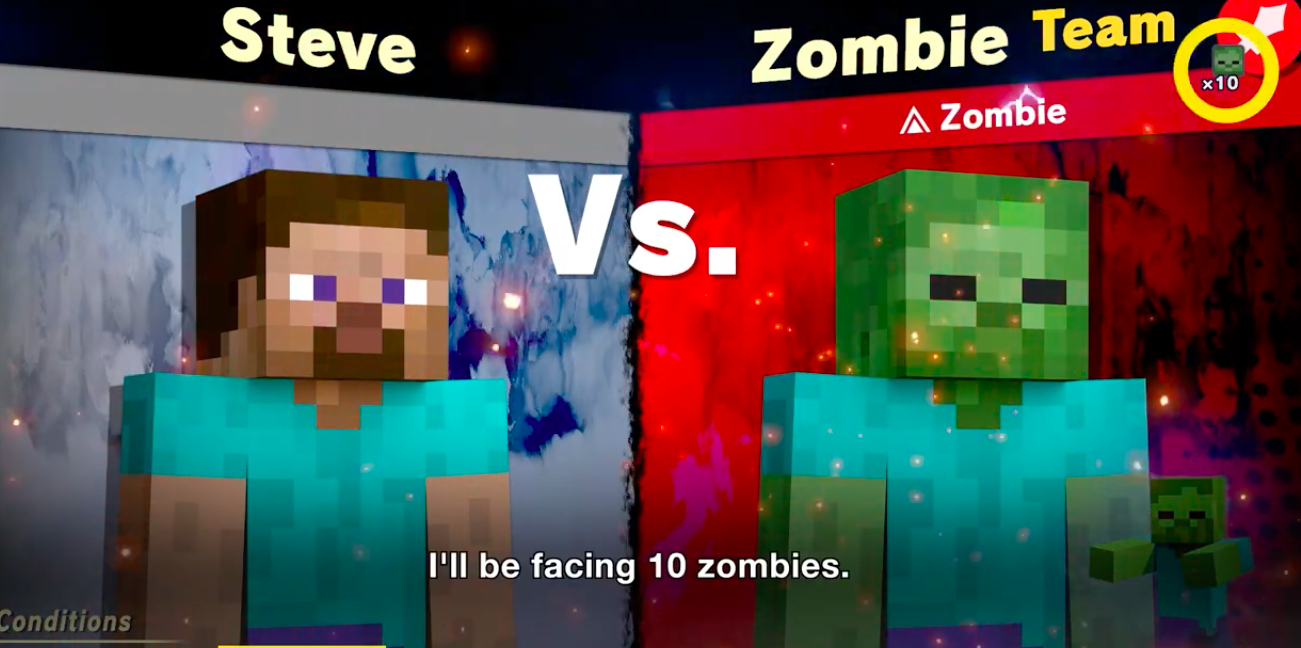 Jesse Lennox loves writing, games, and complaining about not having time to write and play games. He knows the names of more Japanese game devs than his own neighbors, and has a way better knowledge of the game industry at large than anything going on in "real" current events. You can catch him defending the plot of Kingdom Hearts and geeking out over awesome combo videos in character action games any day of the week.
Source: Read Full Article