Today is the final day of the Marvelous Merchandise event – which means that, if you're reading this on any day past the publication date, you are probably here for a completely different reason. But, uh, if you do happen to be here for the Marvelous Merchandise event, please do check out our guide to the event, yeah?
Bird eggs are amazing, and they can literally revive your character, all with a minor bit of preparation. This is great because running out of health in a bad location can only mean bad things are going to happen, but eating good food can make you last that much longer during fights and survive the harsh wilderness – even the frigid mountainside of the Dragonspine region. Whatever you need bird eggs for, they're great to have, and we're going to help you get even more of them with this guide.
You can buy bird eggs in Genshin Impact, but the most reliable way to find them will be, naturally, scavenging for them in the wilds of Teyvat. We're going to break down how you can buy and find bird eggs for free in Genshin Impact, so just read on below if you have a need to cook more fried eggs than ever before.
Where To Buy Bird Eggs In Genshin Impact
I've mentioned this before in our other resource guides, but most resources and materials – if they are sold at all – are only sold by a single vendor in Genshin Impact, and from what I've seen, bird eggs are no different. If you want to buy bird eggs you can't just go to any vendor, you'll have to find one specific vendor, at a specific time of day.
Luckily you've probably already met Draff from Springvale, and he sells food items from animals. He sells raw meat, fowl, and his third and final offering is, of course, bird eggs. Beautiful, just beautiful. You can go to him and buy ten per day, but only during the daytime, as he'll be too drunk to do business at night.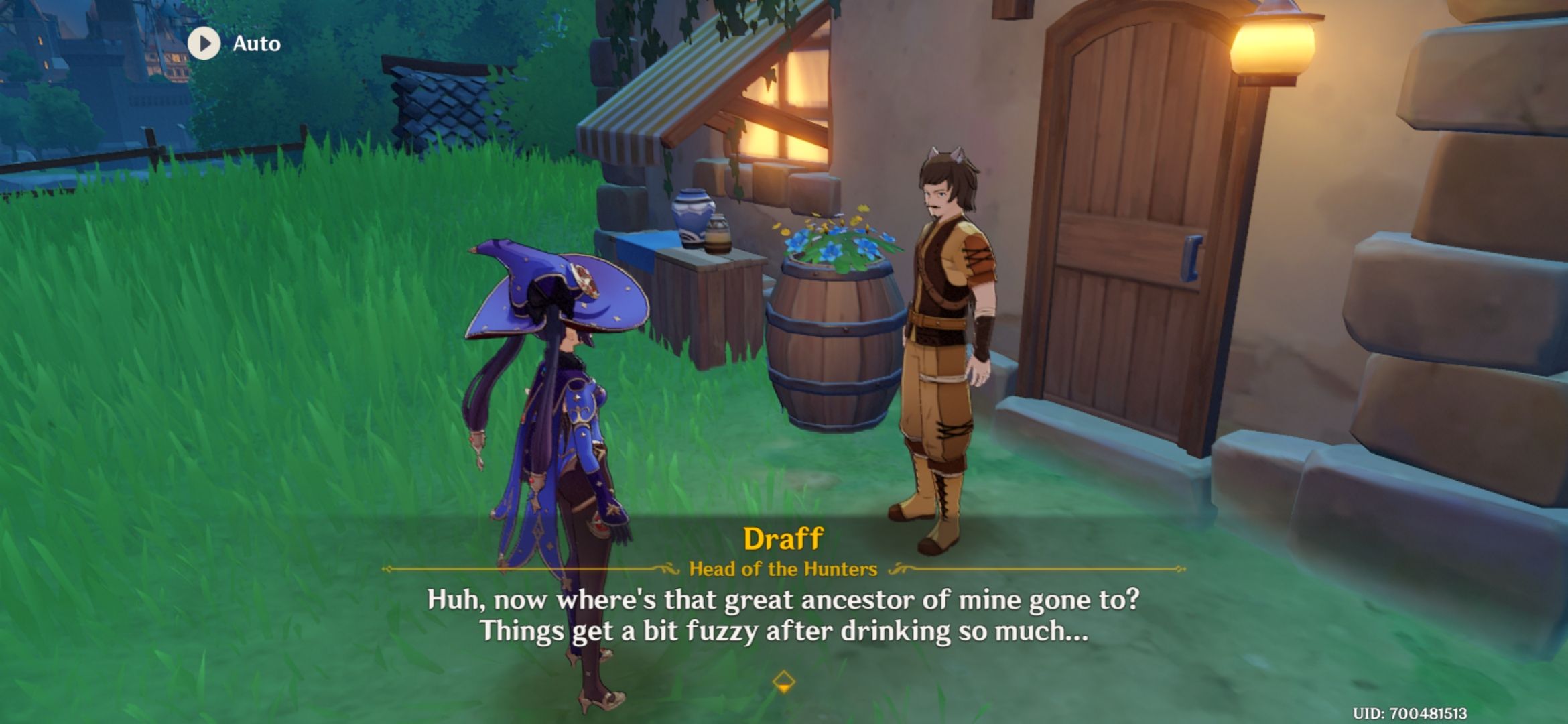 Locations To Farm Bird Eggs In Genshin Impact
You can find bird eggs all over the place in Genshin Impact, but no place is more plentiful than the bird egg mountain. The bird egg mountain can be found in Liyue, in the Huaguang Stone Forest, laying above the Northwest stone peak. On the map, this is directly above the 'S' in the text Huaguang Stone Forest. You will be able to find plenty of bird eggs here.
Elsewhere, you will be able to find bird eggs pretty much everywhere, but they'll almost always be up in trees, or on rooftops of buildings. Make sure to gaze up at the sky, and start climbing if you ever see a nest in a tree.
Next: Genshin Impact: 10 Best Swords, Ranked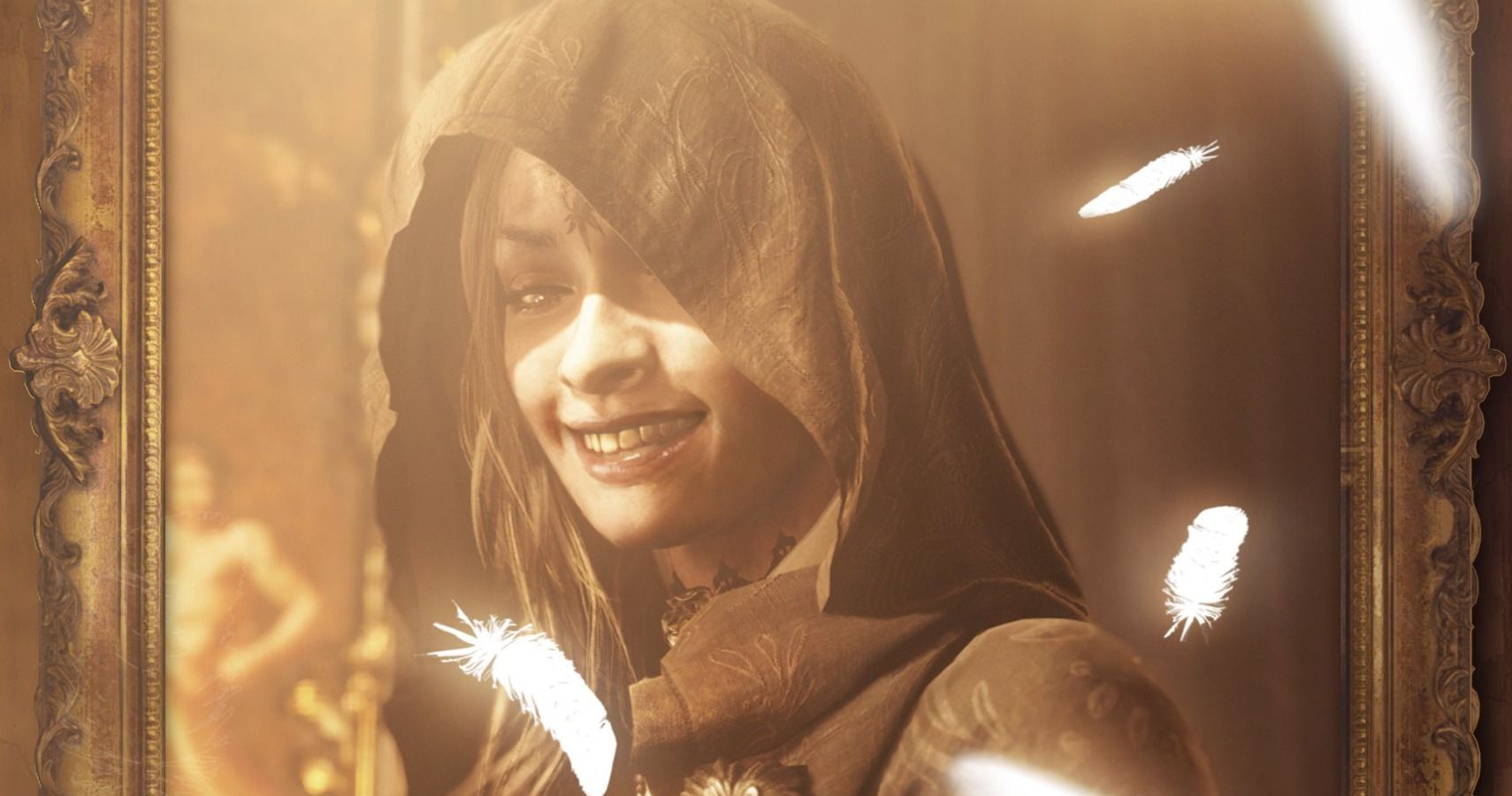 TheGamer Guides Editor. Opinionated about Nintendo.
Source: Read Full Article