Mihoyo has announced that Genshin Impact version 1.3 is due to launch on February 3, marking the game's first major update of 2021.
According to an official press release, Genshin Impact 1.3 will finally introduce the Anemo-wielding Adeptus known as Xiao as a playable character. The update will also add a brand new annual event called the Lantern Rite Festival to the game, which supposedly celebrates one of Liyue's oldest traditions.
You can view the official All That Glitters trailer for Genshin Impact version 1.3 in the video embedded below.
According to the press release, the Lantern Rite Festival will allow Travelers to assist Liyue's locals in making the necessary preparations for the annual event. This will culminate in attending the festival itself, which takes place during Teyvat's first full moon of the year.
During the event, you can expect countless lanterns to illuminate the night sky, flitting and shimmering high above the city. Residents of Liyue believe that these lanterns carry their family's wishes up to the heavens, and partake in special festive activities after sending them up into the air, including a brand new tower-defense strategy game known as Theater Mechanicus.
The biggest news from Genshin Impact's upcoming update, however, has to do with Xiao. Xiao has been playable on the test servers for quite some time and players have reported that he is one of the most complex characters in the game to date, having unique dash abilities and the option to deal extra damage at the expense of his own health.
Xiao is a 5-star Anemo character who uses a polearm as his primary weapon. As mentioned above, his Elemental Burst allows him to channel his own HP into increased damage output, making him a high-skill-ceiling fighter that offers a high-risk, high-reward build.
During the Lantern Rite Festival, you will be able to embark on a unique quest in order to get to know Xiao. This will likely offer a fascinating insight into the Adeptus' strange life, which, up until now, he has been reluctant to talk about (or talk at all).
Finally, the Lantern Rite Festival will offer you the opportunity to acquire ten Intertwined Fates and over 1,600 free Primogems via various different event tasks. You'll also be able to choose any of Liyue's 4-star characters to permanently add to your roster.
Next: Mass Effect 2's Jack Was Originally Pansexual, But Non-Straight Romances Were Cut Because Of Fox News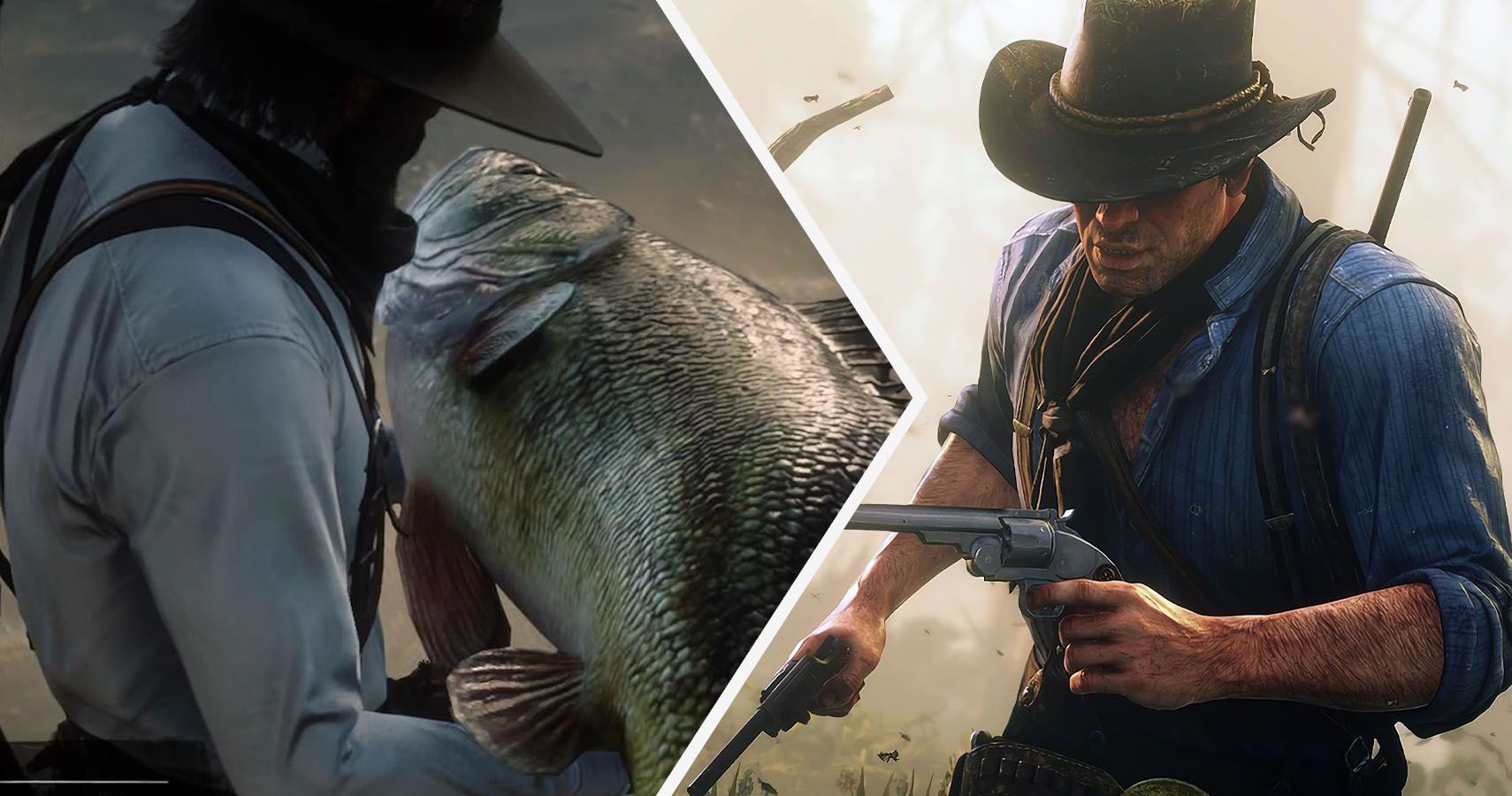 Game News
Nintendo Switch
PC
Ps5
ps4
Genshin Impact
miHoYo
Cian Maher is the Lead Features Editor at TheGamer. He's also had work published in The Guardian, The Washington Post, The Verge, Vice, Wired, and more. You can find him on Twitter @cianmaher0.
Source: Read Full Article