One of the greatest characters in the history of the Pokemon anime is making his long-awaited return, as Gary Oak is returning to the series, alongside Iris from the Unova seasons.
I've waxed poetic in the past about how Gary Oak was the best rival in the history of the series, and I'm not talking about Blue. Gary was such an obnoxious jerk to Ash that you wanted to beat him yourself. This is why it was so satisfying to defeat Blue in Pokemon Red & Blue. Gary lost to Ash at the end of the Johto seasons, and the two became friends. He is currently trying to become a Pokemon Researcher, so he can follow in his grandfather's footsteps, and he has made a few cameo appearances in the anime over the years. Iris was Ash's traveling companion in the Unova region, as she was trying to become a Dragon Master. She fared a lot better in the video games, as she was the Champion of the Unova region in Pokemon Black 2 & White 2.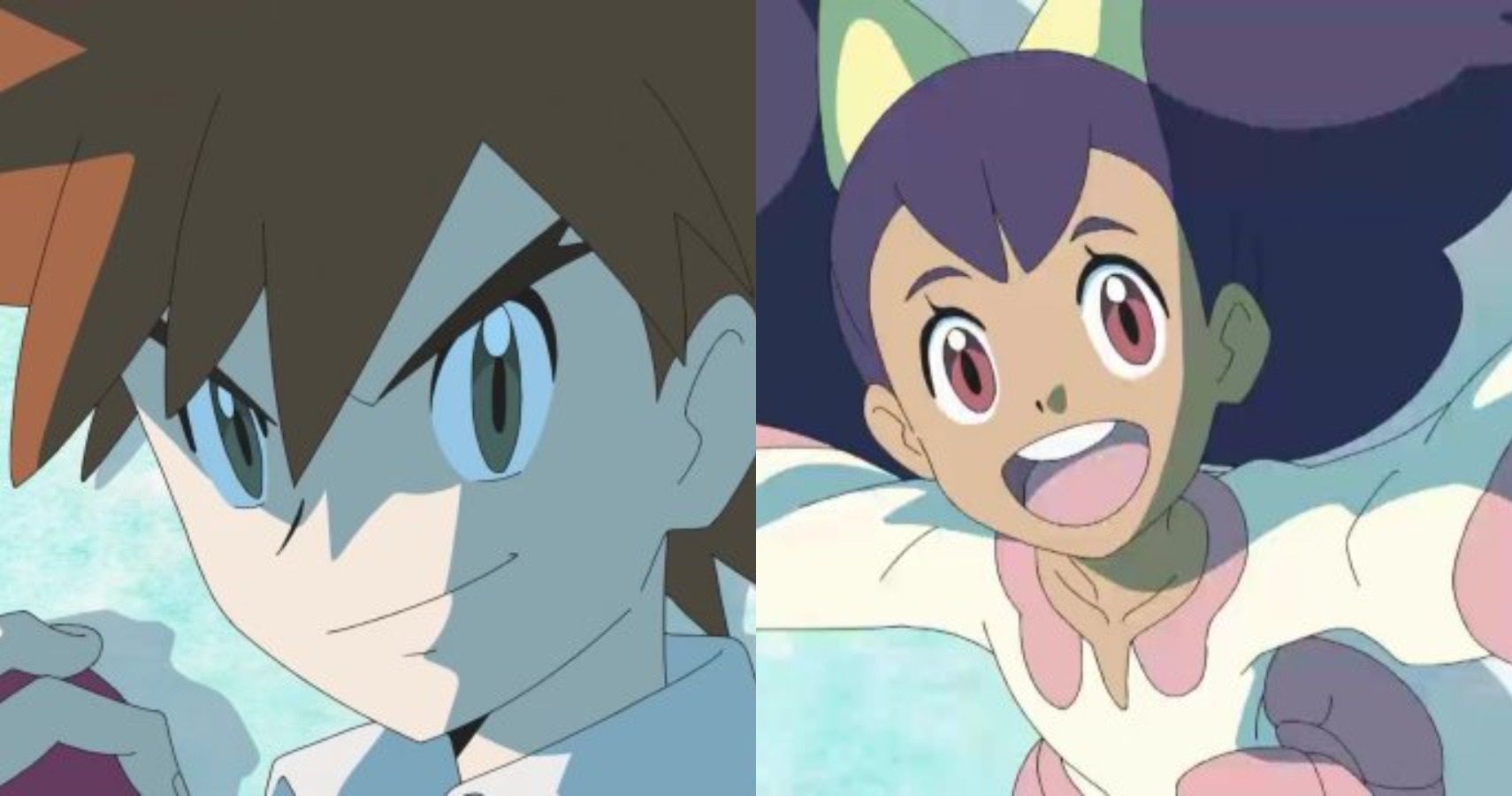 Related: Team Rocket's Meowth Can Gigantamax In The Pokemon Anime
Gary Oak and Iris will be returning to the Pokemon anime in the future. According to Serebii, they have appeared in the new opening for the series, confirming that they will make an appearance. The context of their appearance is currently unknown.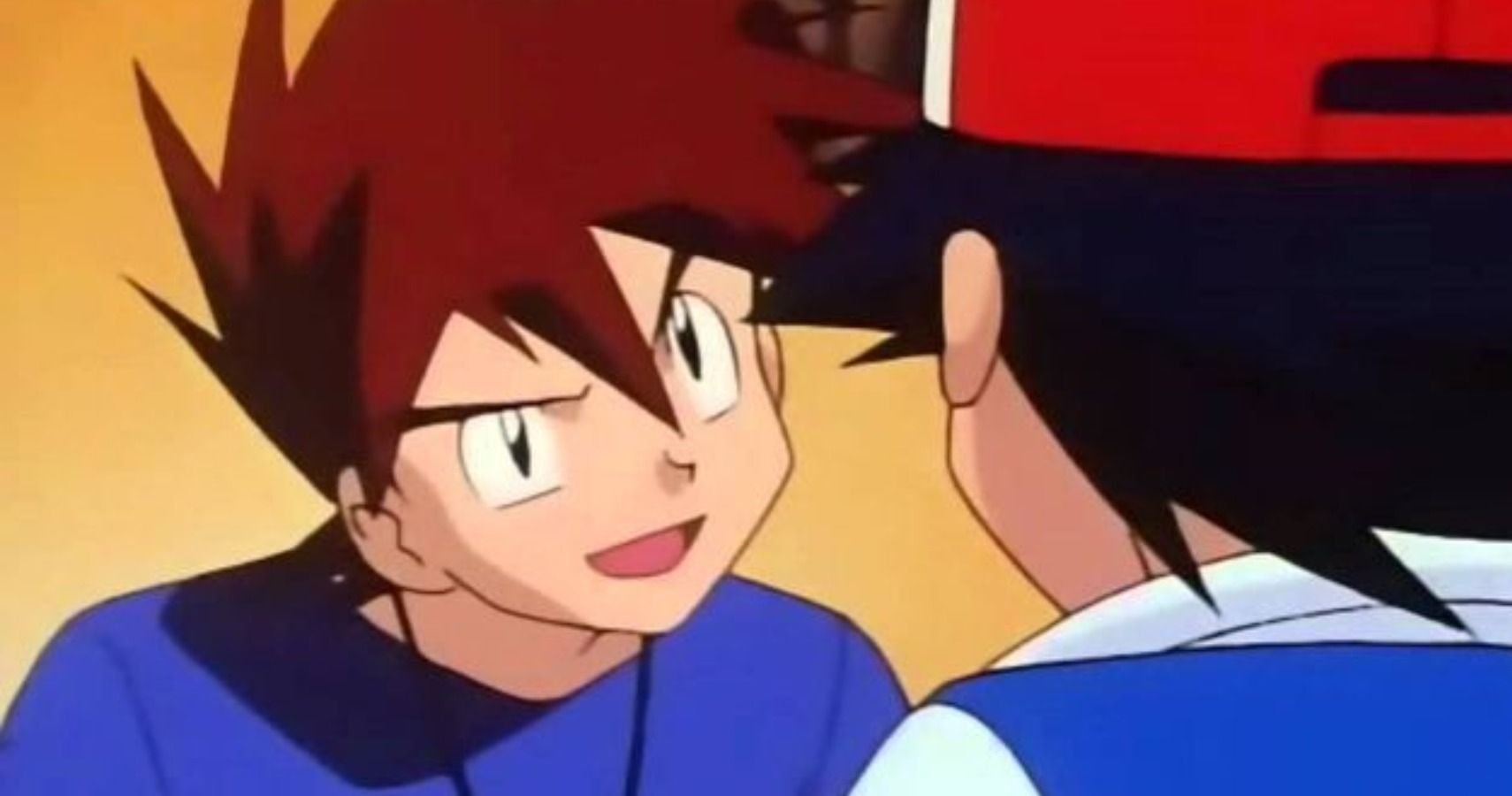 It's likely that both characters will have a cameo appearance in a single episode. The Pokemon Journeys series of the anime involves Ash and Go traveling the world. They do this with a teleportation device manned by a new Pokemon Professor. It's likely that Ash will encounter Gary in Kanto and Iris in Unova, and they'll have new adventures together.
There is speculation that Ash's role in the Pokemon anime is coming to an end. The current season of the anime involves a massive world tournament, and it feels like Ash's victory over Leon will signify the conclusion of his story. If that is the plan for the end of the series, then he deserves one final battle with his original rival, so that they can cap off the story in style.
Next: Pokemon Sword & Shield Animated Short Features Farfetch'd, And Sirfetch'd Battling Escavalier
Source: Serebii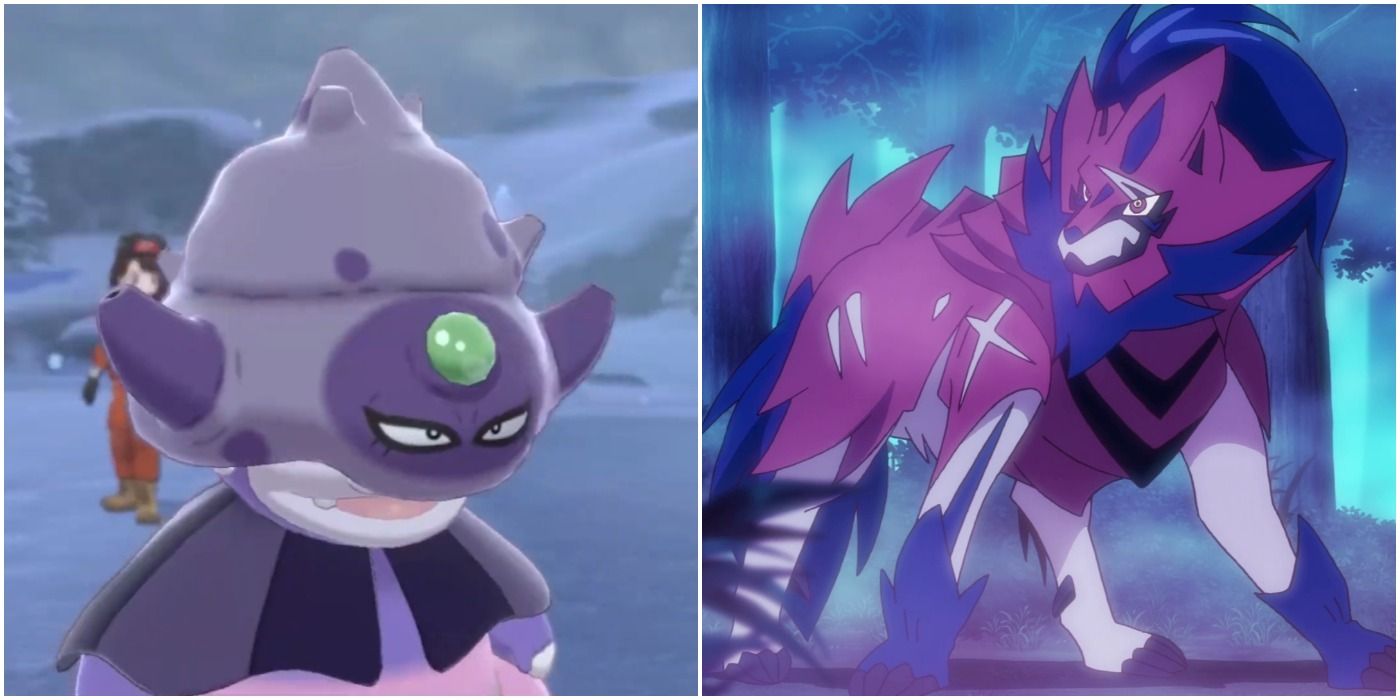 Scott has been writing for The Gamer since it launched in 2017 and also regularly contributes to Screen Rant. He has previously written gaming articles for websites like Cracked, Dorkly, Topless Robot, and TopTenz. He has been gaming since the days of the ZX Spectrum, when it used to take 40 minutes to load a game from a tape cassette player to a black and white TV set.
Scott thinks Chrono Trigger is the best video game of all time, followed closely by Final Fantasy Tactics and Baldur's Gate 2. He pretends that sorcerer is his favorite Dungeons & Dragons class in public but he secretly loves bards.
Source: Read Full Article