GameStop had a pretty terrible 2020. To be fair, we all had a terrible 2020, but COVID-19 only accelerated issues that GameStop had moving products out its doors. As everyone cloistered themselves inside, only peaking out periodically for groceries and essentials, gamers started buying digitally or having their games delivered via courier, two spaces that GameStop doesn't particularly compete in.
And that didn't really change over the holidays when GameStop was really banking on some Christmas sales to get them over the finish line. The company released their annual report for the nine-week holiday period today, and it looks like they almost made it, but not quite.
Sales slid 3.1% compared to the same time last year, down to $1.77 billion. Although not as bad as expected, it's still a decrease driven by COVID-related concerns. Lower store traffic in December caused by COVID-19 lockdowns and government-mandated restrictions meant there were just fewer people walking to the game store for the holidays this year.
On top of that, there were 11% fewer stores in general compared to the same time last year due to GameStop's ongoing restructuring plans.
However, there were a few bright spots in GameSpot's holiday report. Next-gen console sales "experienced unprecedented demand" and made up the bulk of GameSpot's profits. They would have sold even more PS5s and Xbox Series Xs had they been able to keep consoles on store shelves, but "significant worldwide supply chain constraints impacted the ability to distribute products to customers across all sales channels"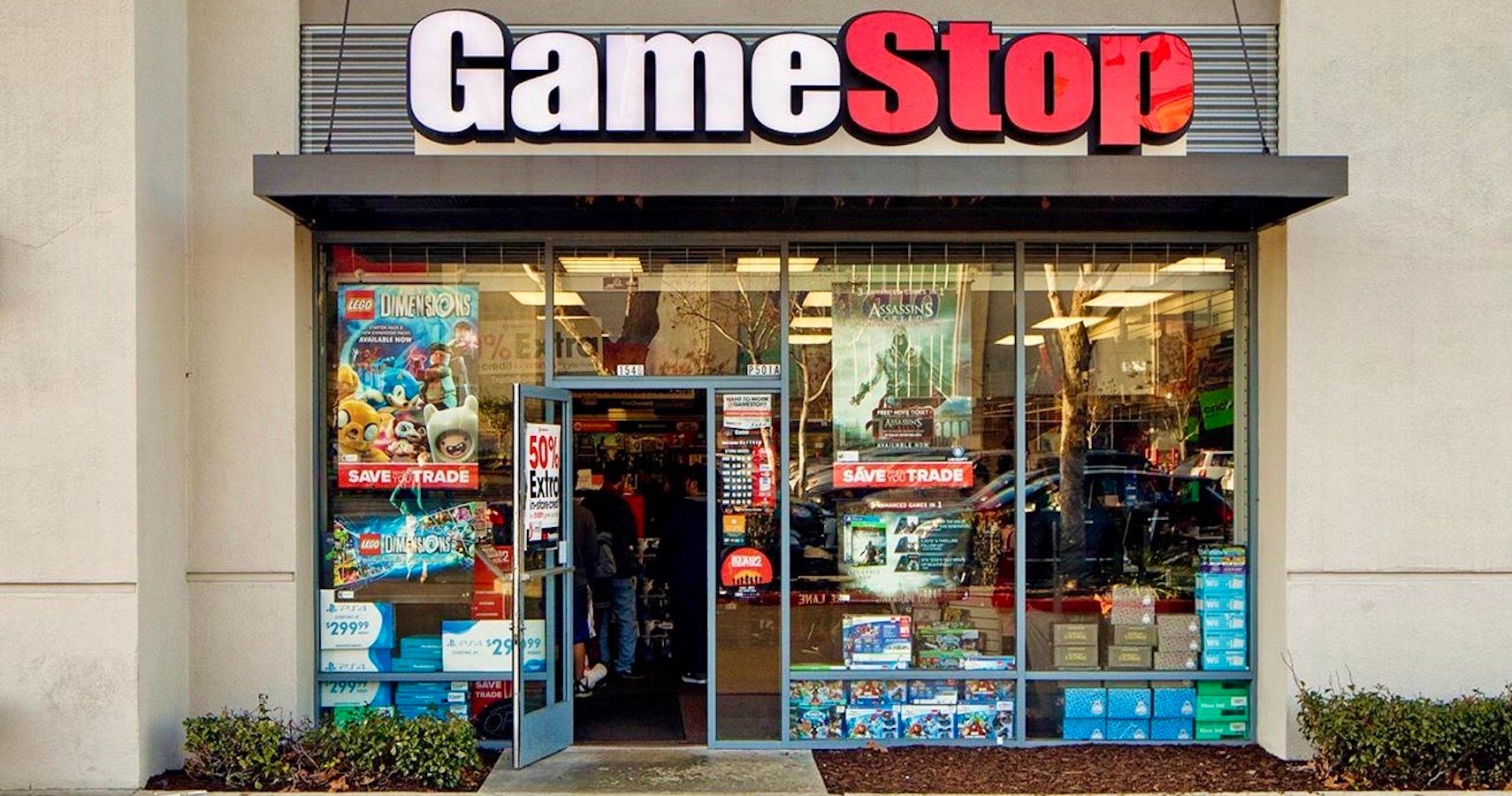 GameStop expects those supply chain issues to be solved and for the PS5 and Xbox Series X to continue to drive sales "well into 2021."
Digital business was also a bright spot, with GameSpot reporting a 304% increase in e-commerce sales. This seems as clear an indicator as any that GameStop needs to pivot harder into the online market and away from brick and mortar stores.
Lastly, sales in Australia and New Zealand–two countries that have been perhaps the least hit by COVID-19–experienced a 31% jump in sales and outperformed other world markets as a result. Once again, this proves that the economy can't get back on track until the pandemic ends, and that's as true for the gaming economy as it is for everything else.
Source: Read Full Article