It's beginning to look a lot like Christmas, with Games Workshop gearing up to release not one, not two, but three new board games.
GW has a long-standing history with board games, with some of their earliest releases in this format. Those of us of a certain age will remember the boxed games that GW released. We had Space Hulk, Dark Future, Talisman, Chainsaw Warrior, and Heroquest, to name but a few from the back catalog. Some have seen updated releases over the years while others have crossed into the digital landscape. One thing for sure, board games are in the DNA of the company and despite their absence or farming out to third parties, we knew they would come back. With their latest announcements, we see a renewed commitment to the format and the promise for new gamers to take their first steps into the Warhammer universes.
Three new titles are on the cards. First up we have Blitz Bowl Season 2. Like it's bigger brother Blood Bowl, Blitz Bowl is a sports miniatures game. The difference is that Blitz Bowl uses smaller teams and a smaller play area to create a more streamlined game that doesn't take as long to play. Perfect for those shorter play sessions.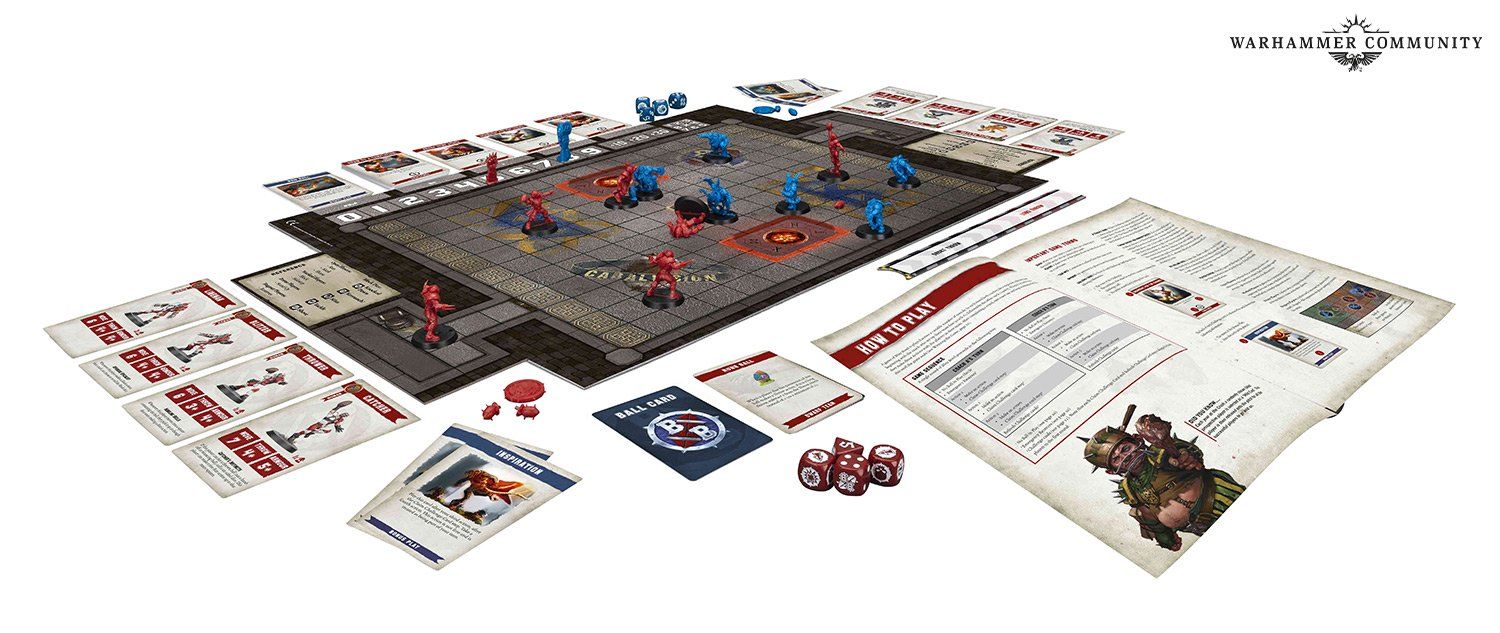 The second of the forthcoming titles is set in the grim-dark universe of Warhammer 40,000. Space Marine Adventures: Rise of the Orks is described as a "cooperative heroic defense board game" for 1 to 5 players, with games typically lasting about 30 minutes. The miniatures come from the Space Marines Heroes range, previously available in Series 2 blind boxes. Not only do they look great, but it gives us another chance to get our mitts on Brother-Sergeant Phaello, Brother-Sergeant Victorno, Brother Ebellius, Brother Dyrael, and Brother Feurran.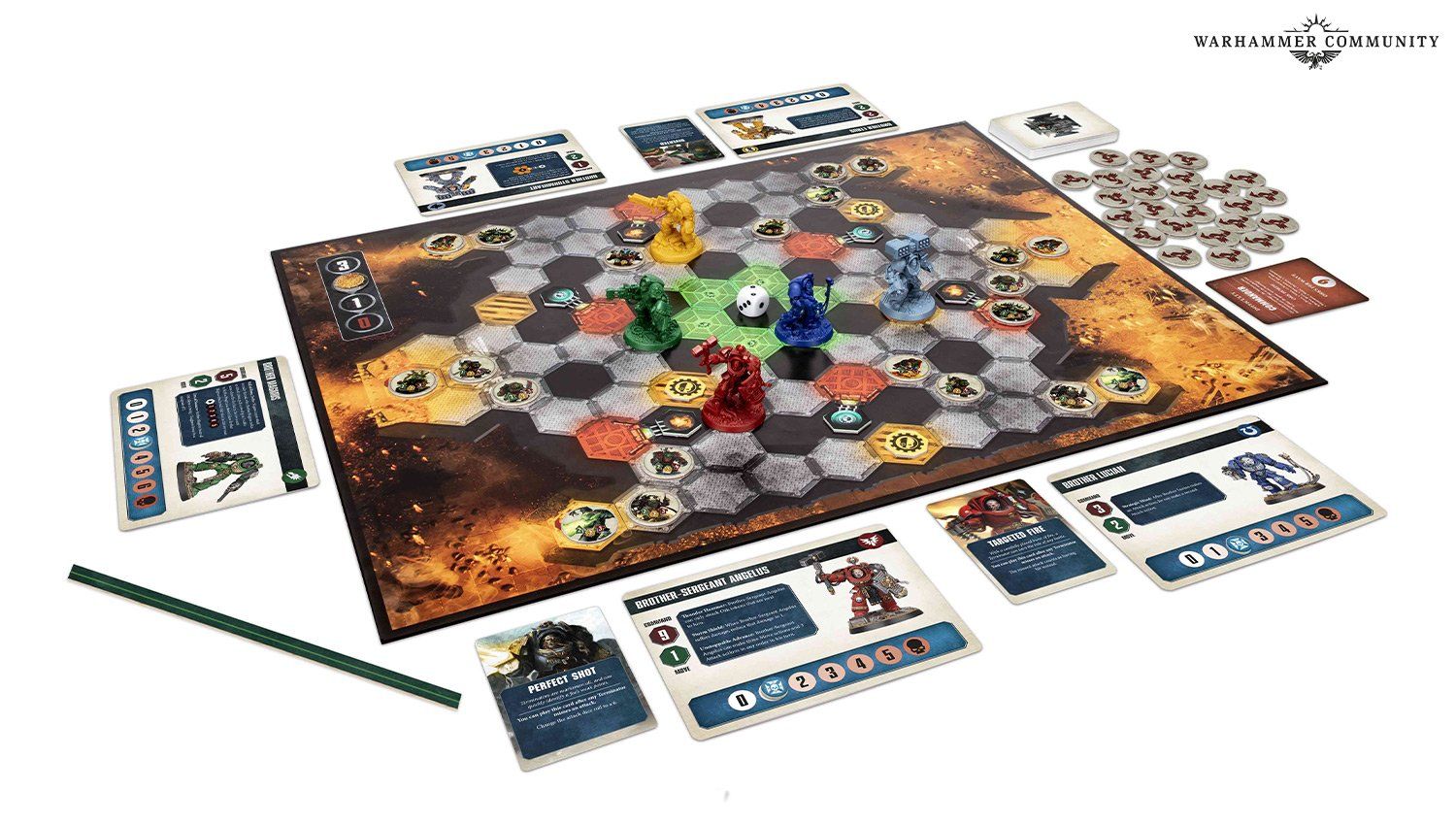 Finally, we return to the Age of Sigmar with Crypt Hunters, a two-player head-to-head game that sees the players fight their way through the Ten Thousand Tombs in search of an ancient relic. Each game is different, as the play tiles are placed from a mixed stack as the game progresses. One player is tasked with defending the tomb, while the other does their best to secure the artifact.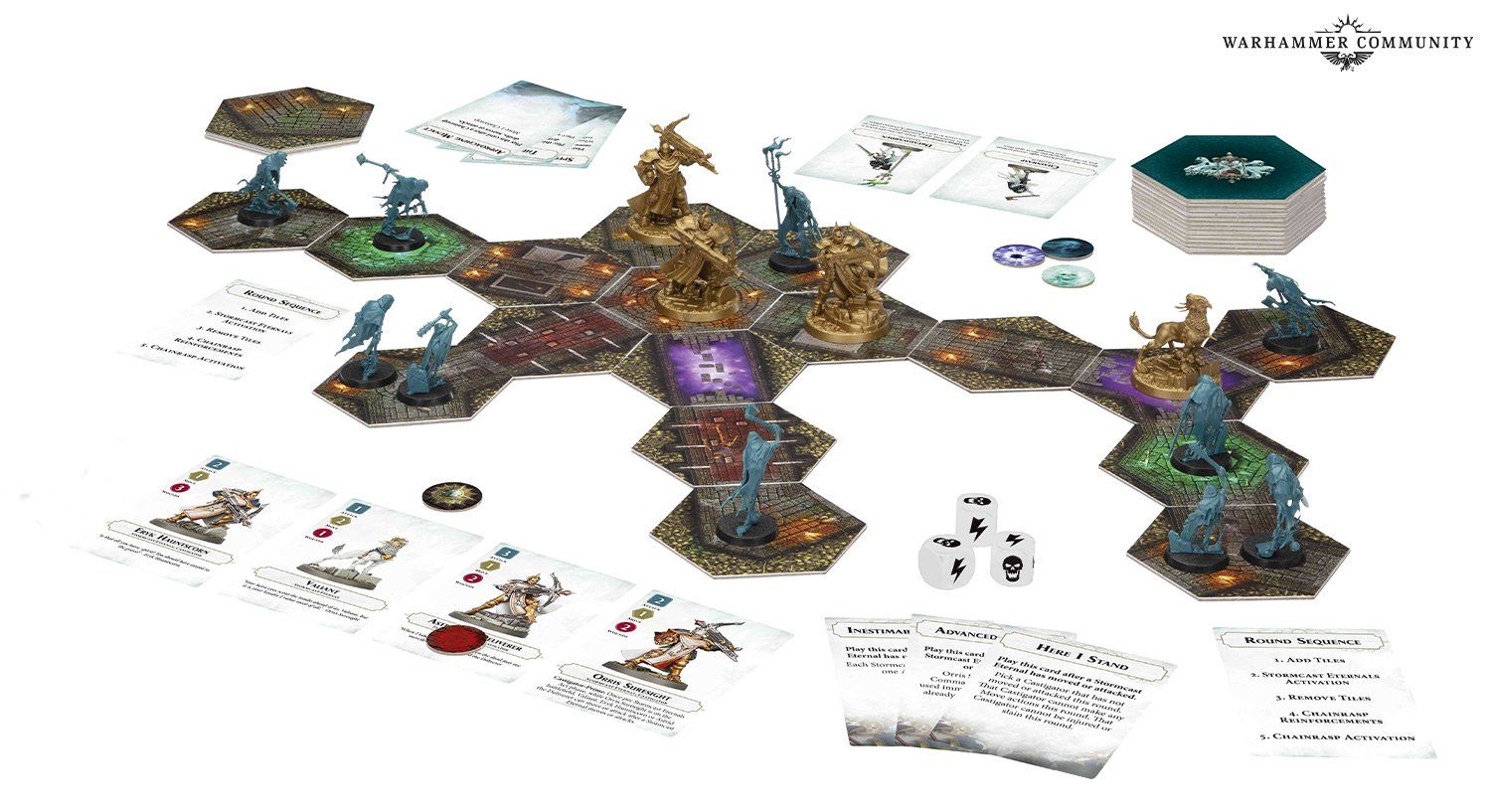 No release date has been given for the games, but announcements like this normally see a release within a couple of months.
NEXT: Dwerve Is An Upcoming Dungeon Crawler With A Unique Twist
Source: Read Full Article