The '90s and '00s brought us some of the best games ever made. Whether you were a fan of point-and-click adventures, arcade titles, or role playing games, there was a ton of content for you to make many fun memories with. Unfortunately, many of these games may be forgotten over time because they cannot run on modern machines.
Anniversary editions allow us to experience the original game that gave us so many of those cherished memories on modern systems. They often include additional content, behind-the-scenes features, and better graphics and many are more stable than their predecessors. Here are some of the best games with anniversary editions for you to relive your favorite experience and create new memories.
10

Ironseed 25th Anniversary Edition (1994 / 2020)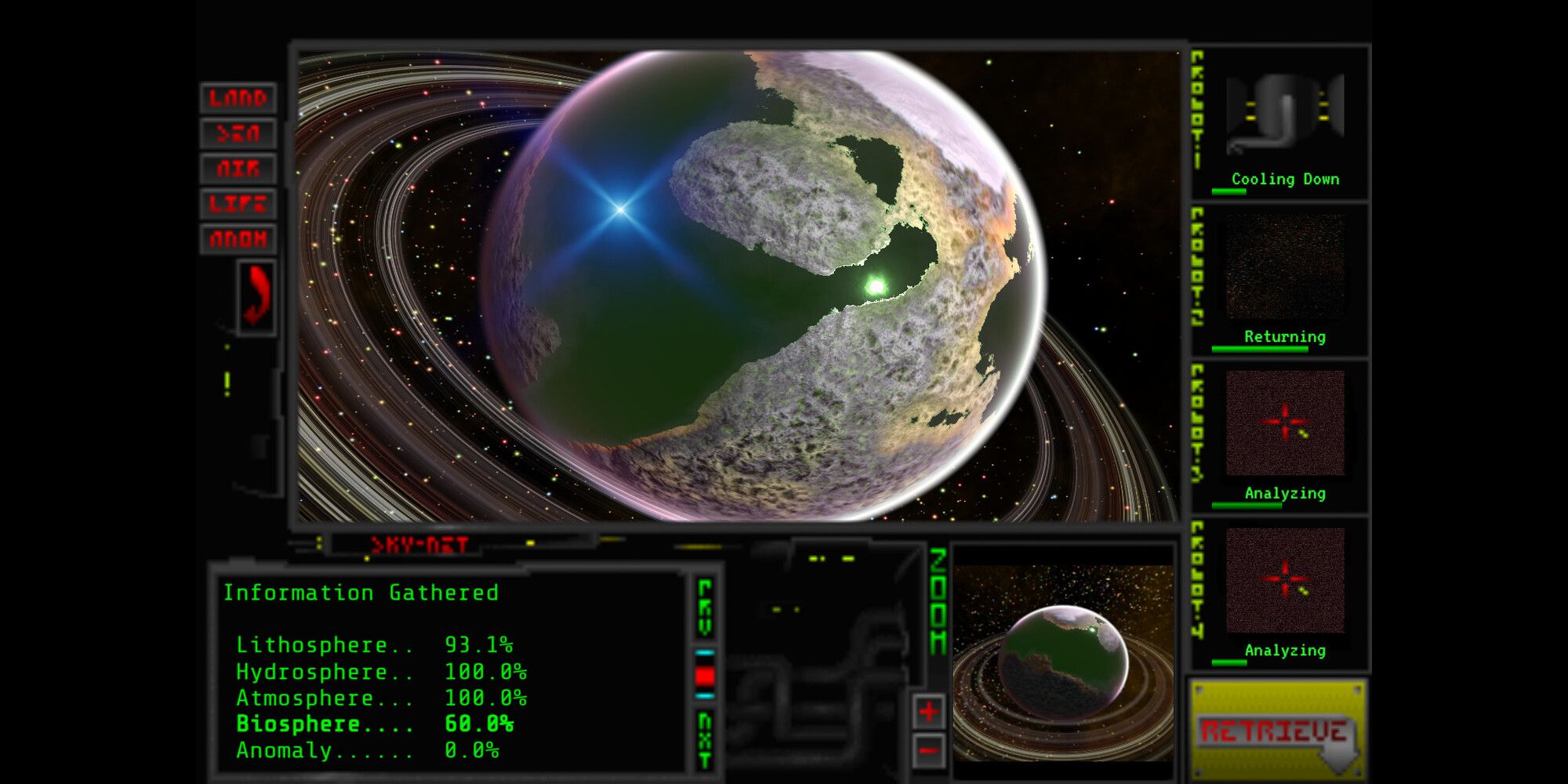 Ironseed is a procedurally generated sci-fi game where you take on the role of a ship with your crew 1,000 years after an underground rebellion unleashed the Ironseed Movement virus against the Pentateuch on Mars. This game is a management, exploration, and battle game.
The developers faithfully recreated the 25th-anniversary edition using a 3D engine. It has updated graphics and runs with no issues on modern devices.
9

Super 3-D Noah's Ark (1994 / 2015)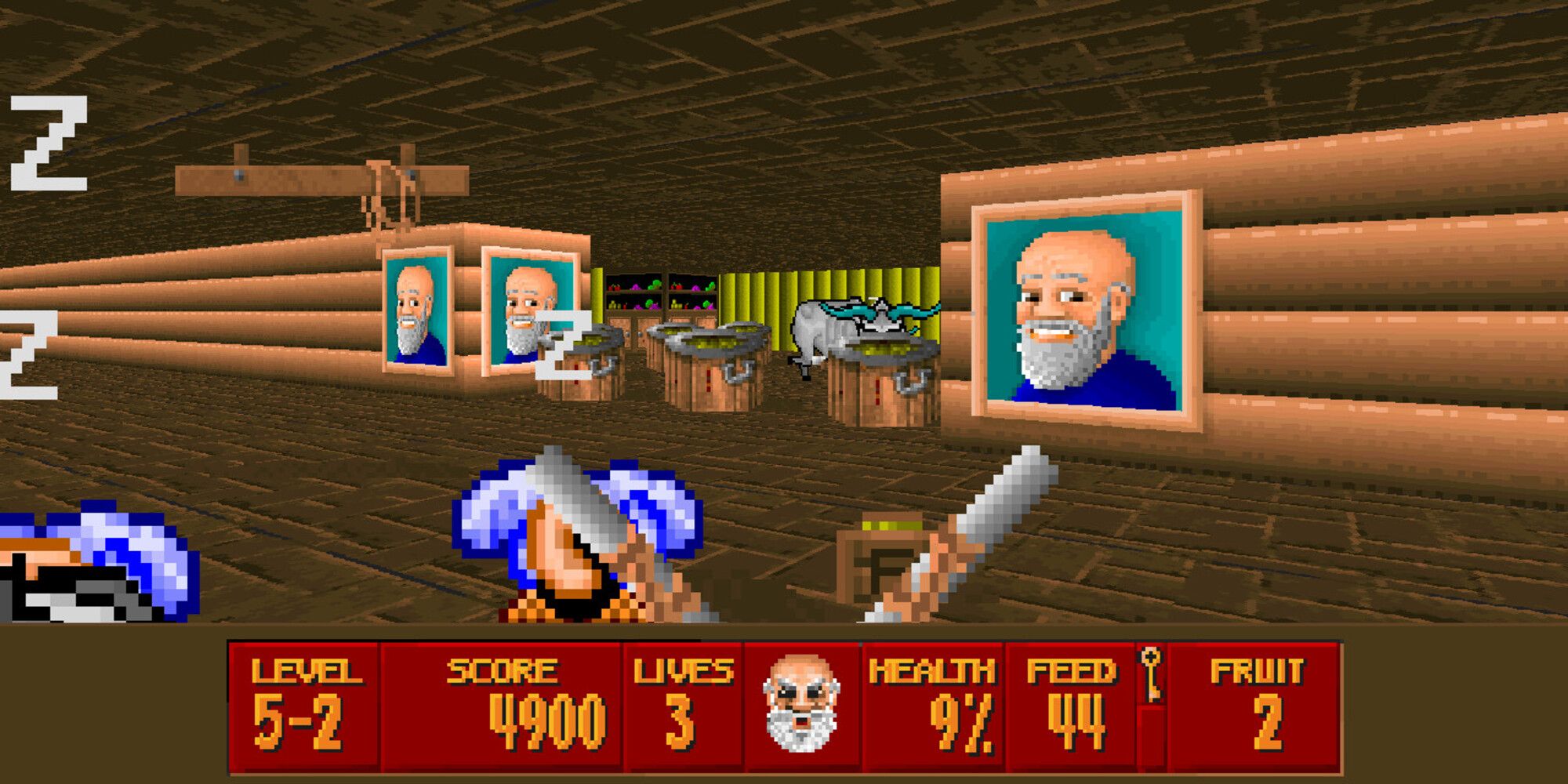 In Super 3-D Noah's Ark, you take on the role of Noah, whose goal is to regain control of the ark from the restless animals. The game has a first-person point of view adventure taking place over 30 levels filled with 11 different animals.
Features of the 20th-anniversary edition include running on modern devices, modern controls, achievements, cloud saving, a digital manual, and no DRM.
8

DX-Ball 2: 20th Anniversary Edition (1998 / 2018)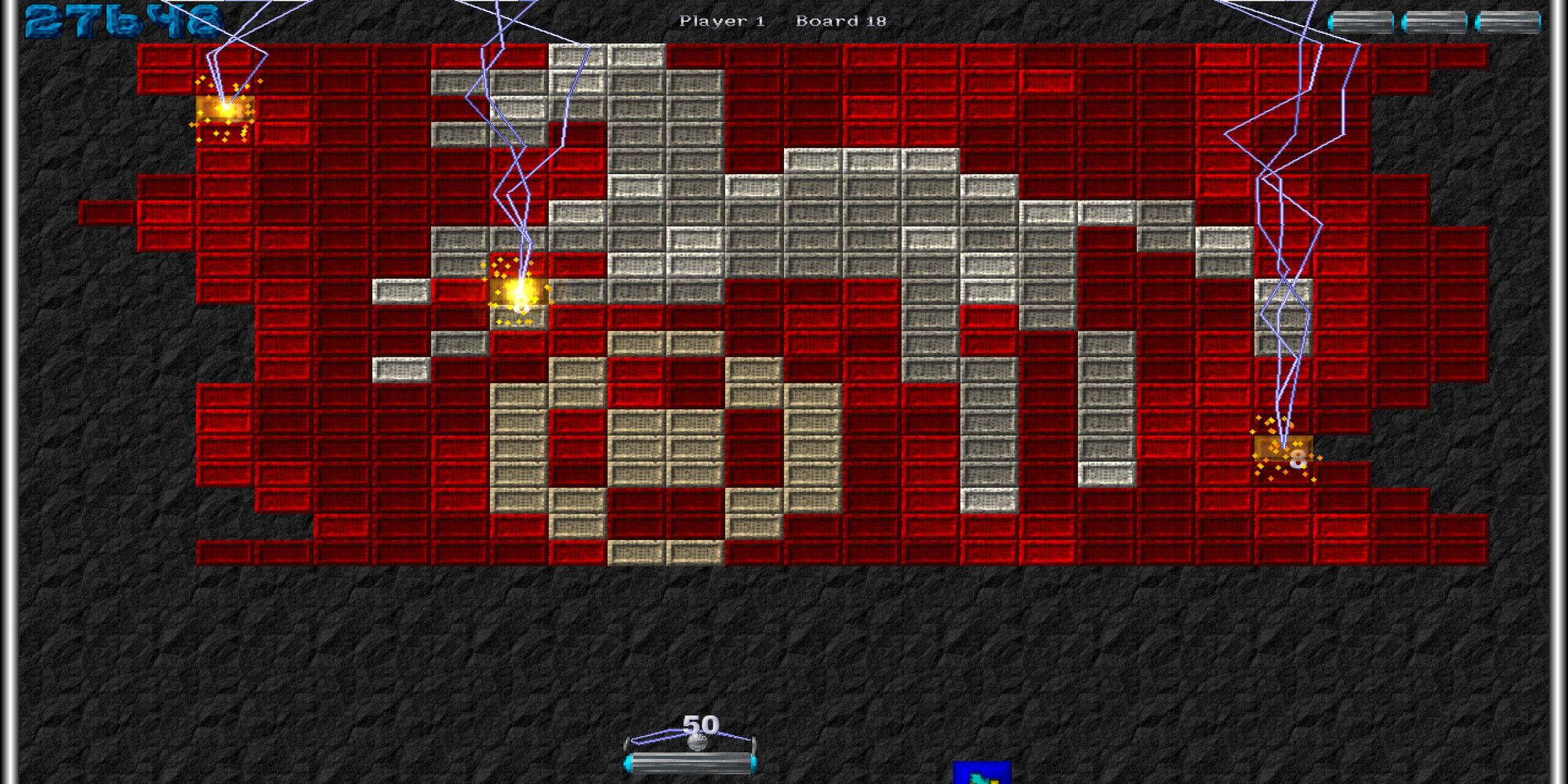 DX-Ball is the original gangster brick breaker game from the 1990s. There are over 150 dynamic boards and 20 power-ups from the original game, plus lots of extras in this edition. Whether you played this in your local pizzeria or on an old-school PC, you will enjoy this game again.
The 20th-anniversary edition includes high-resolution graphics, additional power-ups, leaderboards, cloud saving, achievements, a board editor, and much more!
7

Night Trap – 25th Anniversary Edition (1992 / 2017)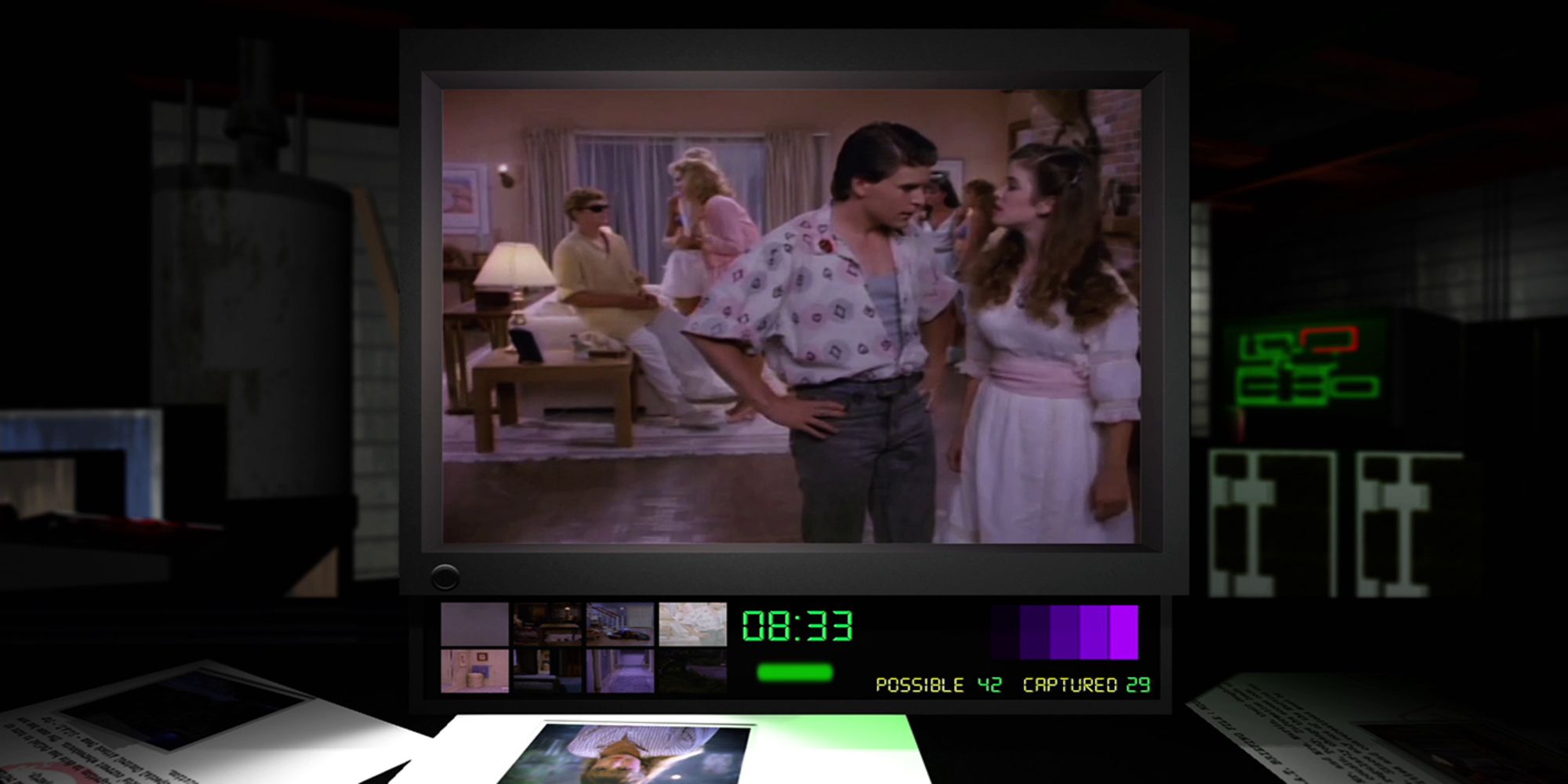 Night Trap is a Full-Motion Video (FMV) classic horror game. You are a Special Control Attack Team member whose goal is to protect teenage girls from vampires. You will monitor their home and protect them using traps.
The 25th-anniversary edition includes deleted scenes, a theater mode that allows you to watch everything without playing the game, an online mode, and behind-the-scenes documentaries.
6

Gabriel Knight: Sins Of The Fathers 20th Anniversary Edition (1993 / 2014)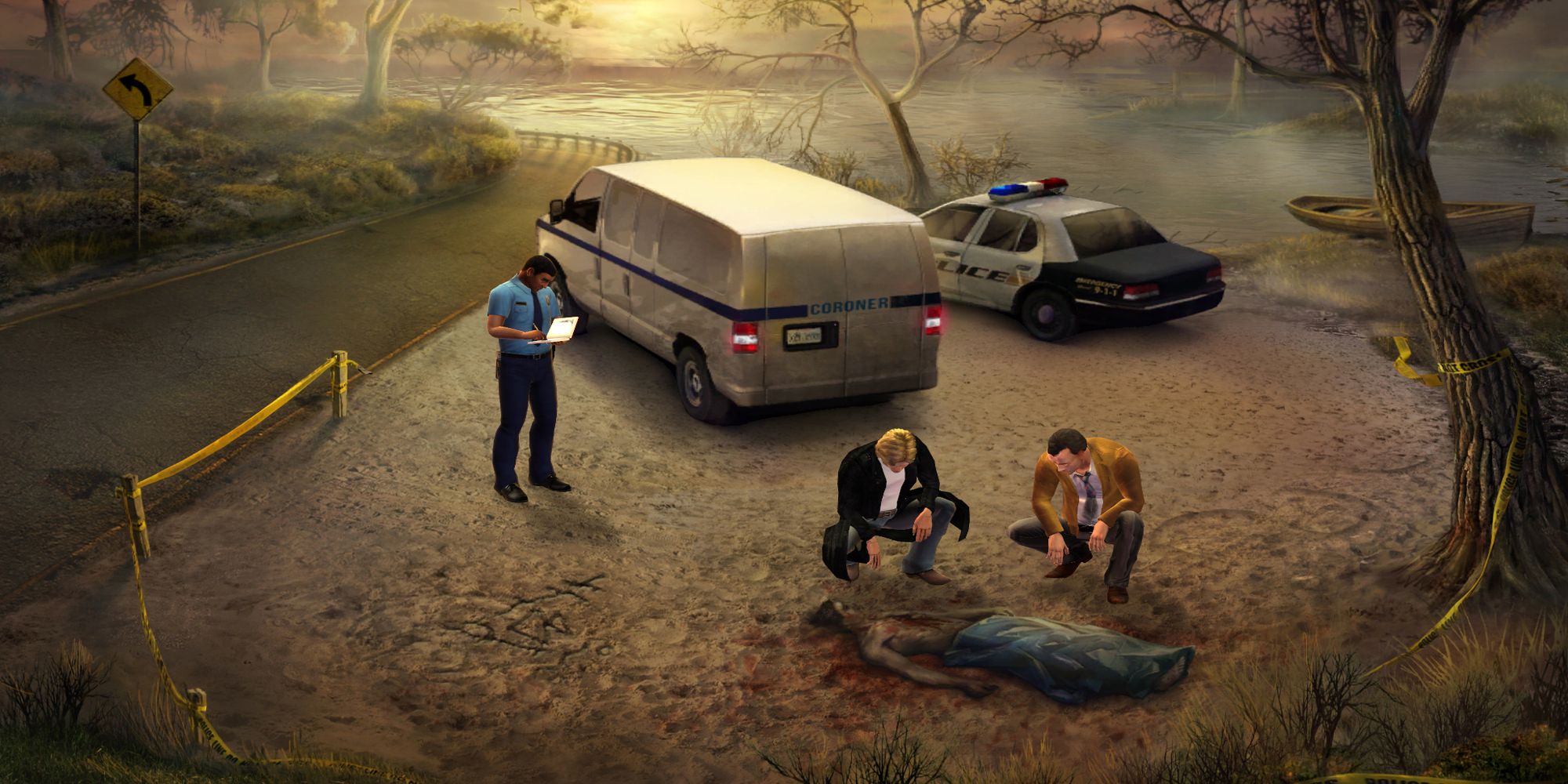 Gabriel Knight tells the story of a bookstore owner who begins investigating voodoo ritual murders in New Orleans. The story is from acclaimed storyteller Jane Jensen. It won Game of the Year in 1994 and is routinely an entry on top games ever made lists.
The 20th-anniversary edition includes high-resolution graphics, additional puzzles, new scenes, a remastered soundtrack composed by Robert Holmes, and a ton of behind-the-scenes content.
5

Titan Quest Anniversary Edition (2006 / 2016)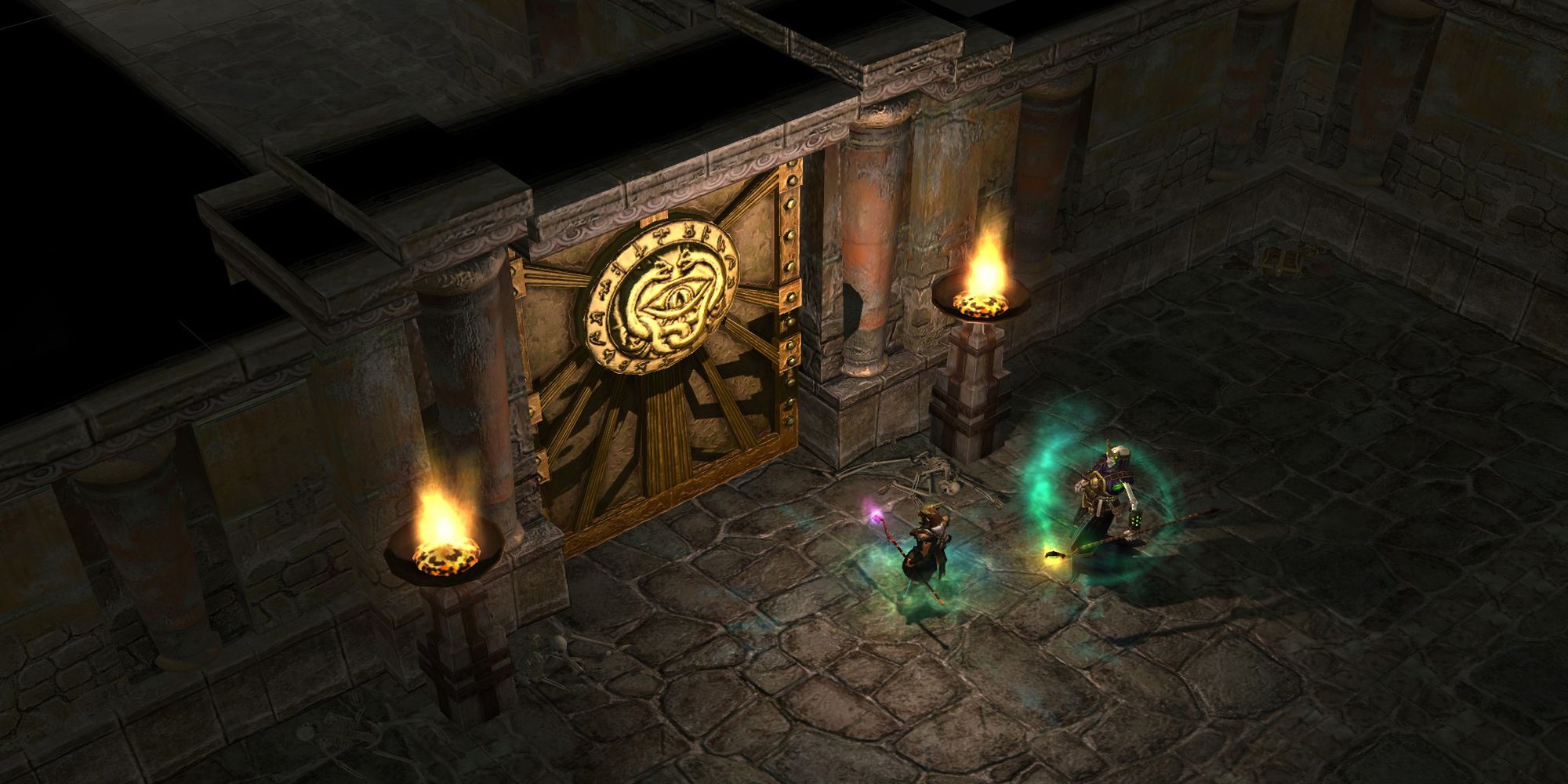 In Titan Quest, you will go on the hero's journey as the champion of the gods through some of the most famous mythological stories and characters. Your goal is to bring the Titans back to their prisons through a massive role-playing game environment.
The 10th-anniversary edition combines Titan Quest Immortal Throne and Titan Quest, improved multiplayer functionality, improved resolution support, performance stability, modding support, achievements, a ton of quality of life improvements, and a ton of new in-game content like new bosses and heroes.
4

Edna & Harvey: The Breakout – Anniversary Edition (2008 / 2019)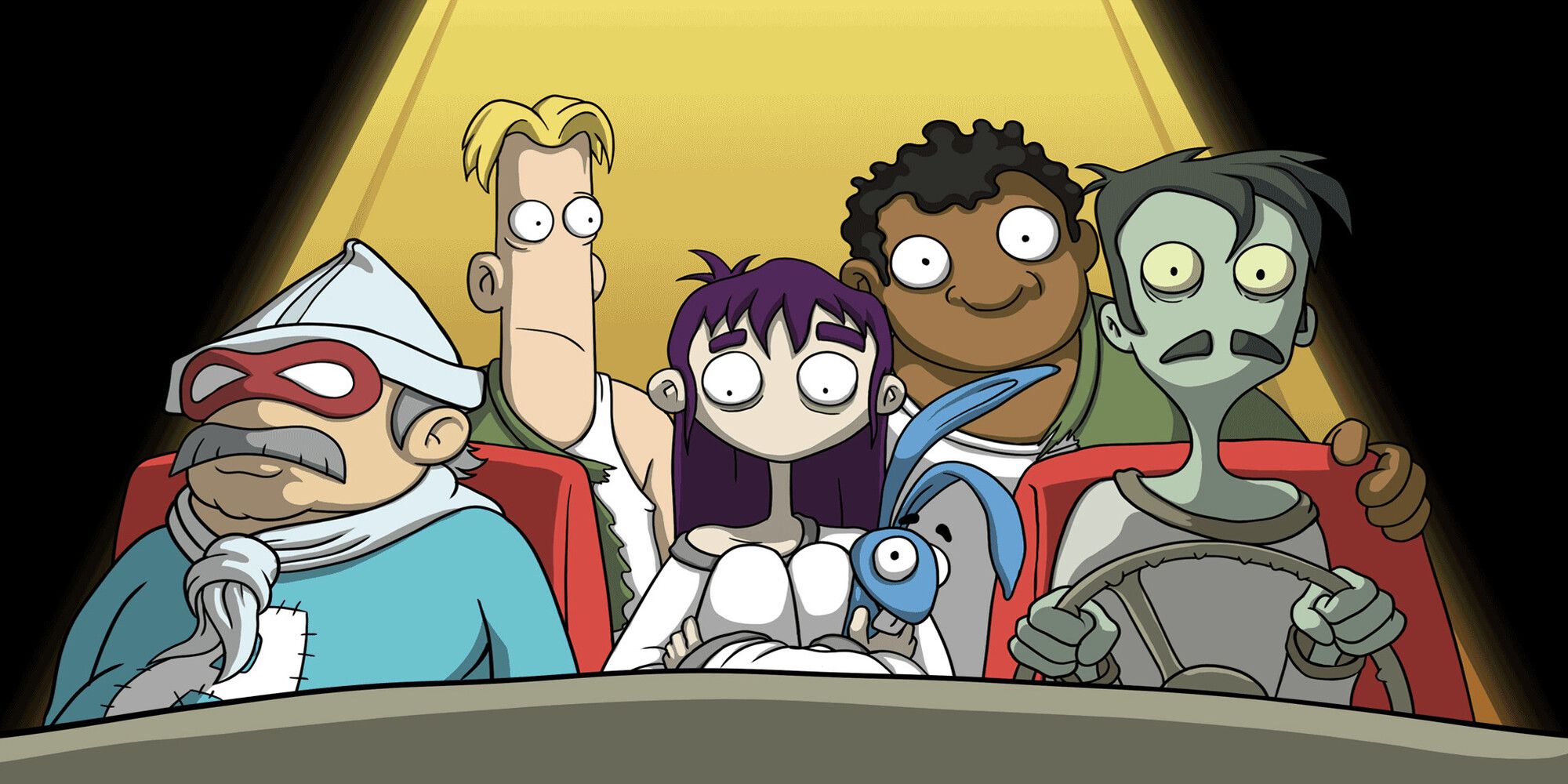 Edna & Harvey: The Breakout is a classic cult point-and-click adventure game created by Daedalic Entertainment. You take on the role of Edna, and her talking stuffed bunny, Harvey, through a quirky 20-hour story.
The developers made this 10th-anniversary edition with improved technology, which polishes the game's mechanics, high-resolution graphics, and better game controls. It is polished and fixes all the gripes from the original game.
3

WolfQuest: Anniversary Edition (2007 / 2019)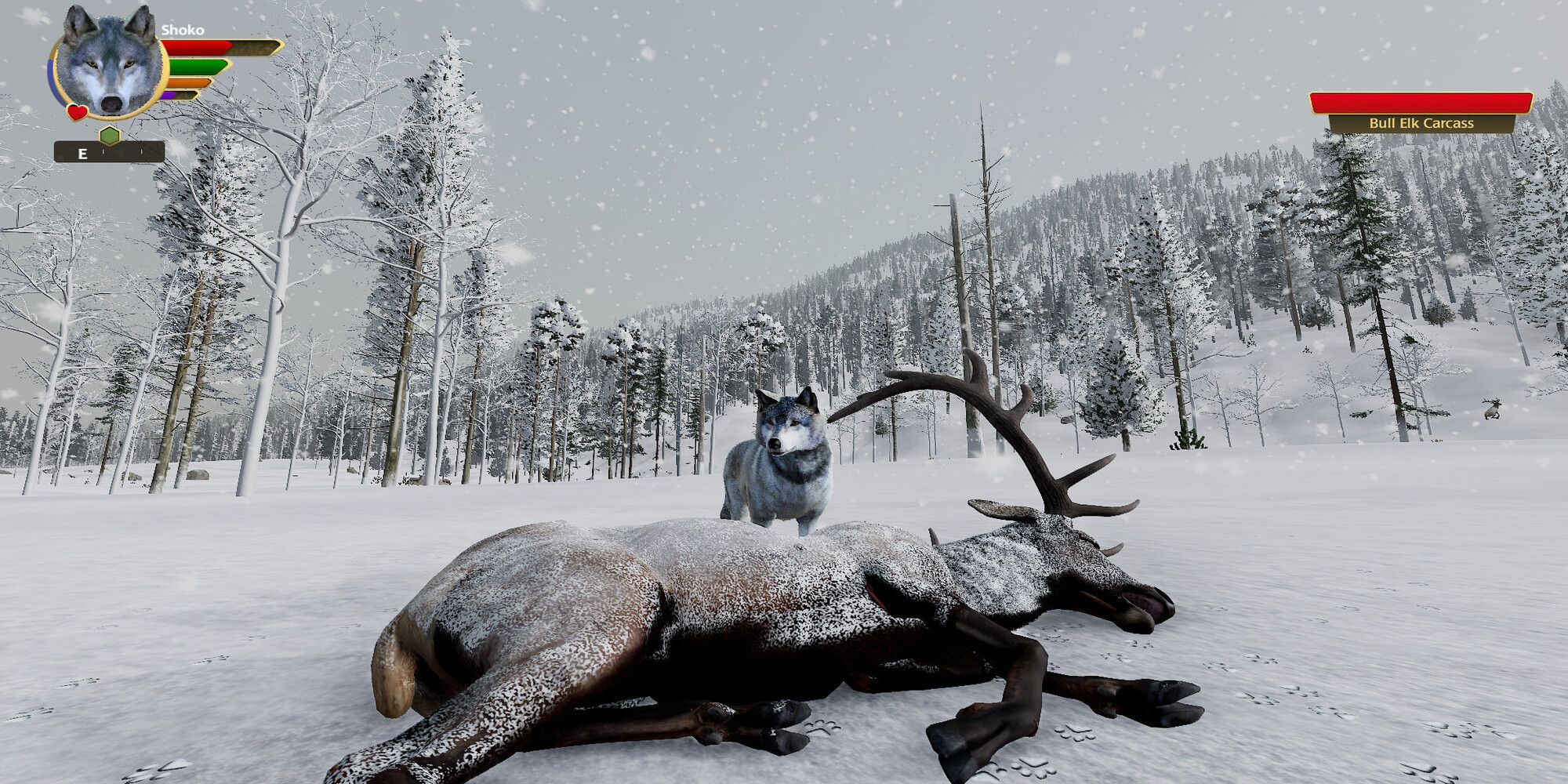 WolfQuest is an accurate eco-simulation game that takes place through a highly realistic 50-square-kilometer recreation of Yellowstone National Park. You are a gray wolf whose time it is to venture out alone. You can hunt, explore, establish territory, find a mate, and raise a family, all while battling the elements and other animals.
The anniversary edition includes features like multiplayer, starting on any map you want, and steam deck compatibility.
2

Creeper World: Anniversary Edition (2009 / 2016)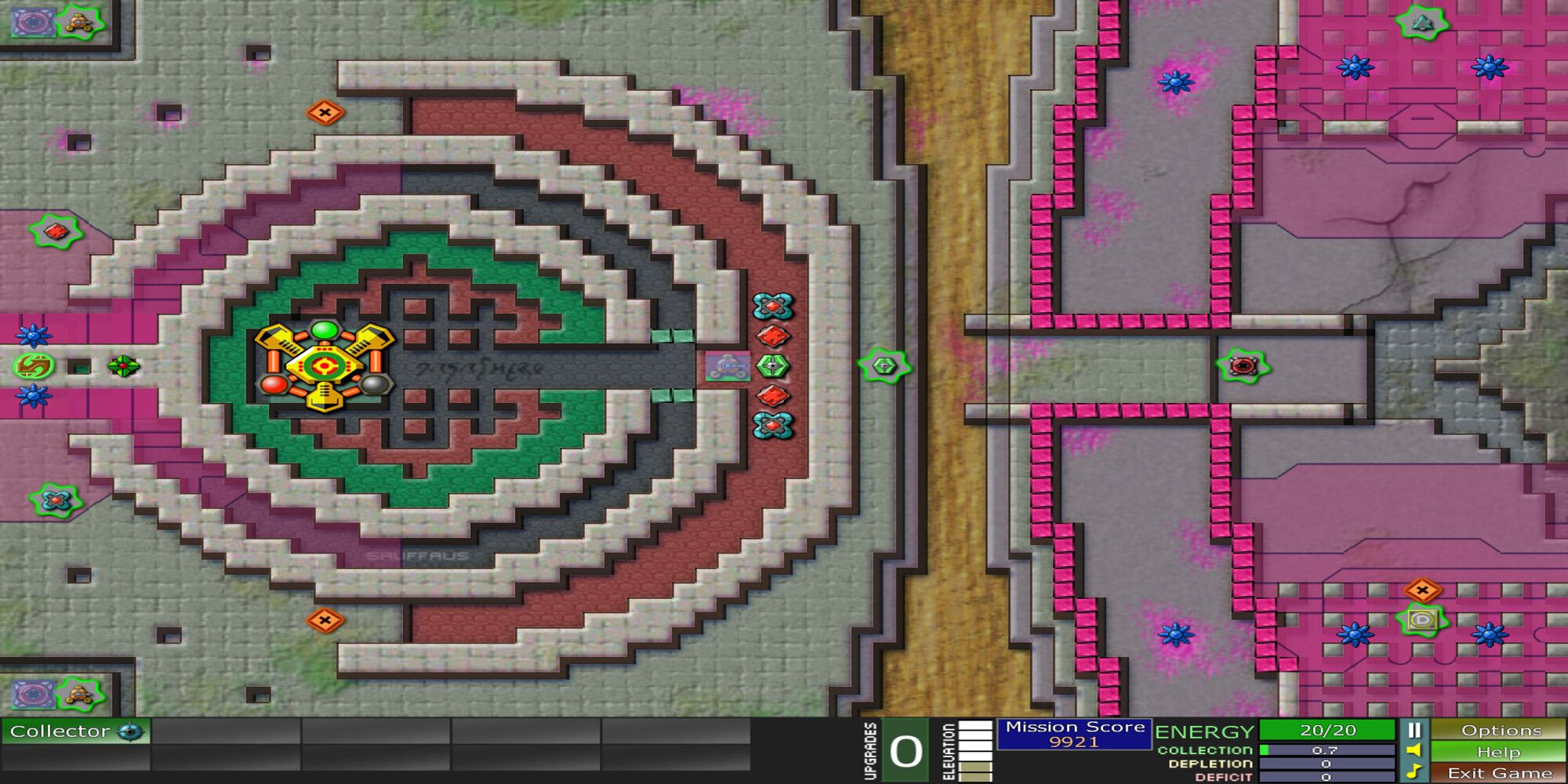 Creeper World was one of the best games back in the Flash days of gaming. It is a hybrid mix of tower defense, simulation, and real-time strategy. Protect your base and people from expanding the enemy.
The anniversary edition includes new graphics for units, high-resolution graphics for the game's background image, achievements, and cloud saving.
1

Planetarian ~The Reverie Of A Little Planet~ (1994 / 2004)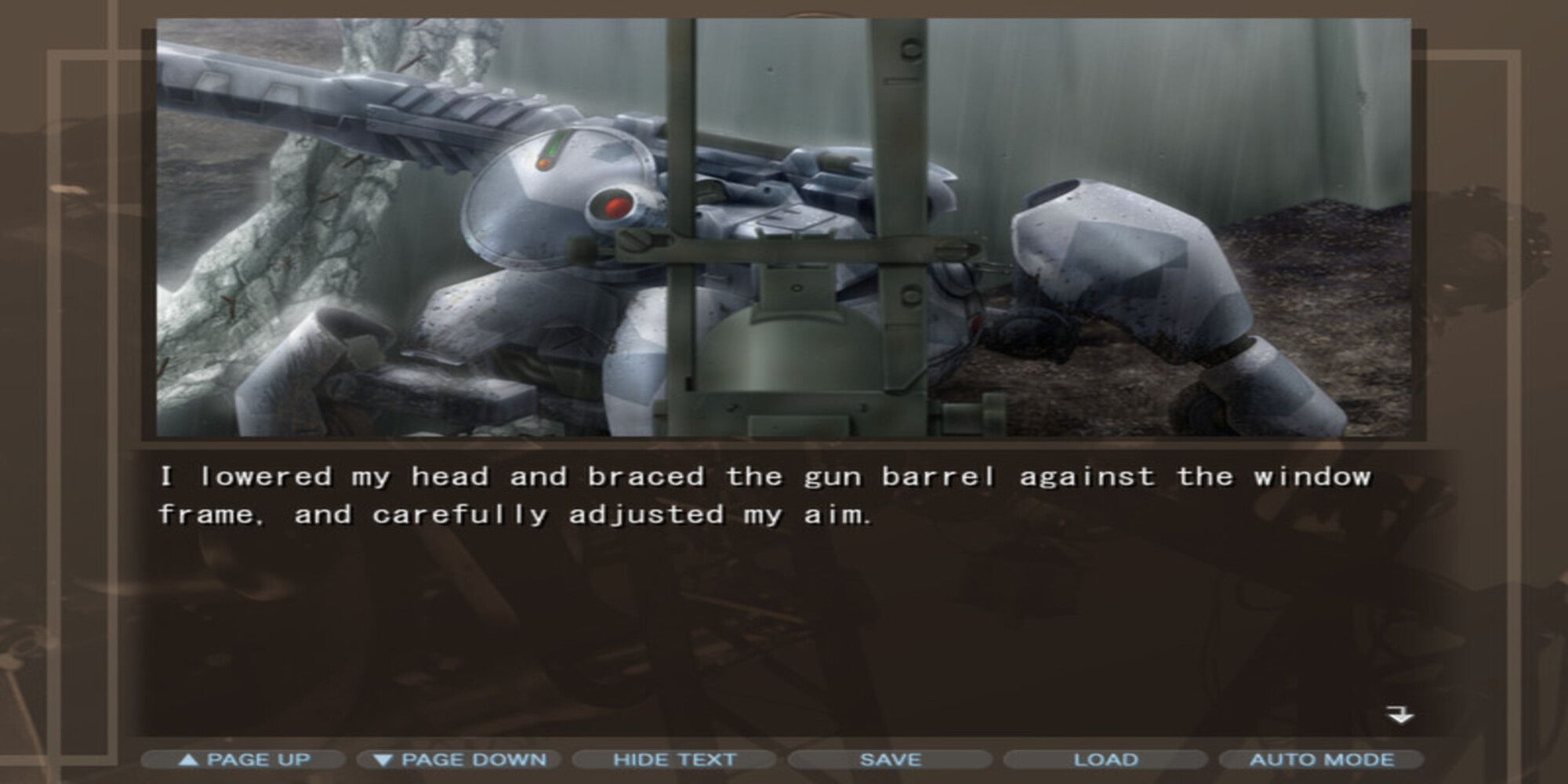 Planetarian is a Japanese visual novel set in a sci-fi and post-apocalyptic world. The Space Colonization Program failed, and a deadly rain made humans extinct. Thirty years later, a junker enters a ruined city to find a planetarium run by a robot. The junker agrees to repair the projector, so she can show him the stars.
The anniversary edition is a kinetic novel that provides you with high-resolution graphics, music, and fully voiced characters that will let you experience this heartwarming story with all of your senses.
Source: Read Full Article