Having previously hinted that he and his studio, Midnight Society, had been working on a new game for several months, Dr Disrespect has finally unveiled the project.
On Friday, at a live event in Los Angeles, the game's name and logo were revealed to an audience consisting largely of industry insiders and representatives from various esports organizations. The presentation was supplemented by exclusive early access to the game and opportunities to participate in the action.
The development team announced the name of their upcoming PVP multiplayer title, Deadrop (which will feature NFTs), and released a playable demo of the game for select users to try out via their official website.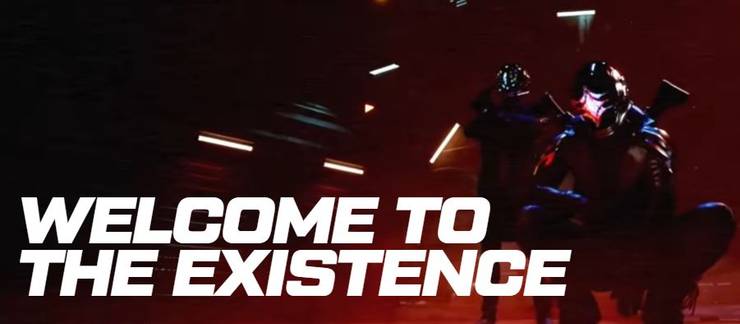 The intention behind the latter is to get community feedback early on in the development process for Midnight Society.
The game is being marketed as "the first Vertical Extraction Shooter," placing it in the same category as other successful games like Escape from Tarkov. While most extraction shooters feature expansive maps, this game will instead emphasize verticality, as evidenced by its name and logo.
Per lore described by the devs, the events of Deadrop occur in a dystopian future during a time known as "the Climate Wars." Massive city-state structures known as "Refiner States" have been built to procure a drug out of atmospheric pollutants and toxins called "Space Dust," and these resource-rich structures have become prime targets for various groups.
"These factions, made up of Skins and Syns, compete against the occupying force of Cleaners who operate the Refiner State in a never-ending struggle for resources and gear," Midnight Society notes.
The studio also plans to "forge a partnership with a select list of mega influencers" and "work closely with them to launch [their] dream gaming title."
Disrespect, studio head Robert Bowling, and creative director Quinn DelHoyo make up the leadership core of Midnight Society.
Little else is known about the game at this point.
Source: Read Full Article