If you're feeling a little overwhelmed by next-gen gaming, then Linked Mask may be the escape you need. Going back to basics, this GameBoy-styled platformer is currently available as a beta demo, where you search the great wasteland for six powerful masks.
Boasting mechanics similar to Mega Man, Linked Mask offers you a simple task to complete in its wasteland. The objective is to scale and conquer six towers that oversee the great expanse below. Each tower is home to a deity and a handful of worshipers — your goal is simply to obtain the mysterious masks that are stored there. These deities are called interpreters, and each one influences how civilians of the wasteland behave through the use of mysterious music and dancing. By collecting each mask, you break the power they have over the land, and free the wasteland's inhabitants from their clutches.
Related: Software For Unmade Game Boy Advance Successor Has Leaked Online
Marketed as a throwback to the GameBoy era, Linked Mask runs a lot smoother than other games inspired by the iconic handheld device without compromising on its delightfully retro style. By obtaining each mask, new abilities and weapons for your character will be unlocked. You can switch between masks effortlessly, having all of their unique abilities at your fingertips when progressing through the game. Towers can be returned to after new masks are collected, which can be used to reveal new areas and bonuses.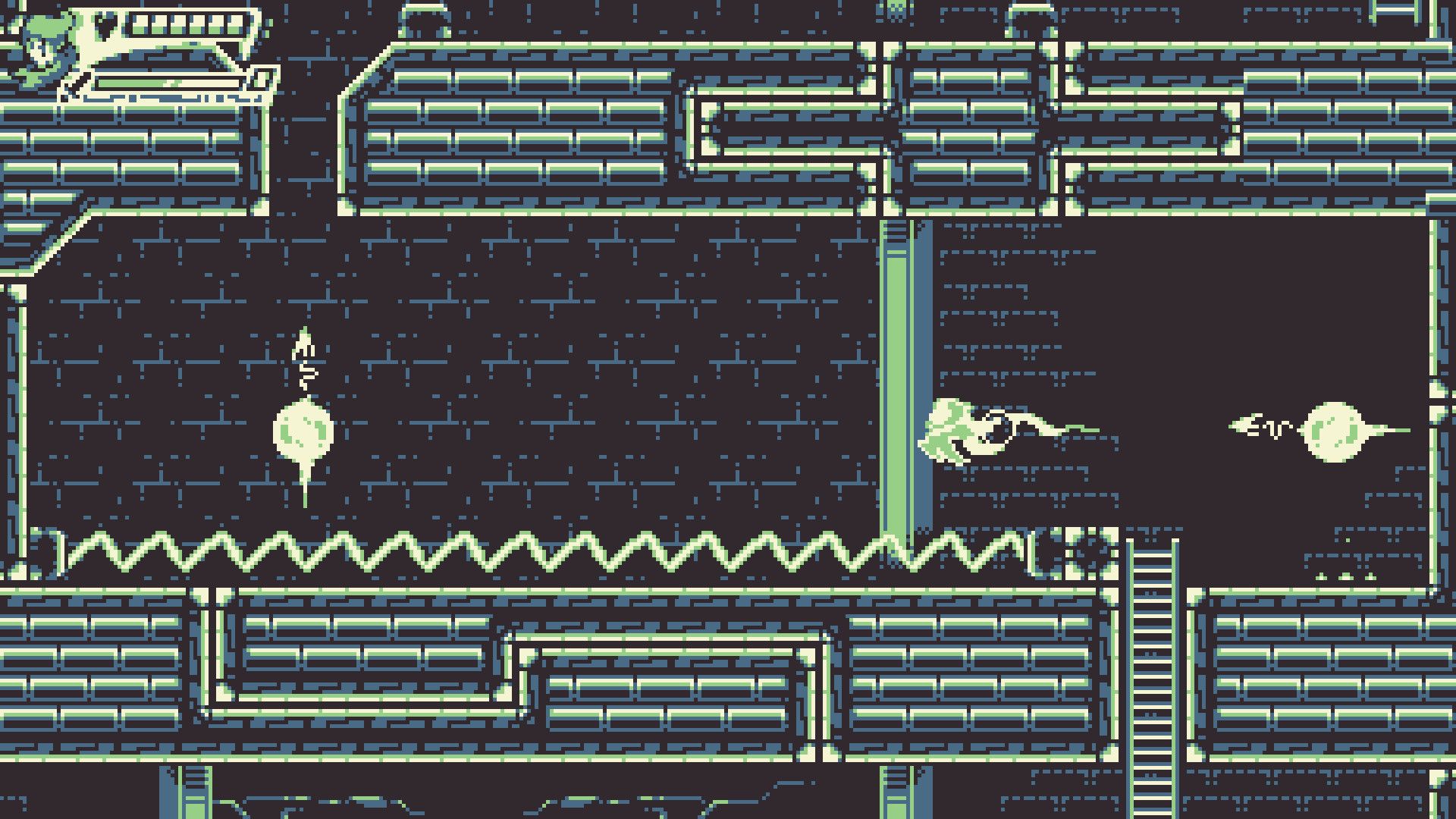 One issue that was highlighted on AlphaBetaGamer was repetition. While the game is still in development, it was noted that large parts of it are long-winded, and that its level design feels artificially generated. Still, Linked Mask looks like an excellent game for anybody into retro.
If you're inspired to dust off your GameBoy after having a go of Linked Mask, you'll be glad to know that one fan of Disco Elysium has a unique port of the game ready to go. Available as a downloadable ROM, the popular RPG can be played on the GameBoy via an adaptive cartridge. The Game Boy is also receiving the new Dot Matrix series Powa!, with a backwards compatible cartridge that will pull on the nostalgic strings of Kirby's Dream Land fans.
Linked Mask is available to play as a beta demo on Steam now.
Source: Read Full Article