Reports indicate that Nintendo Switch Online is just about to be getting a whole bunch of new titles. Game Boy and Game Boy Advance emulators for the subscription service have just been leaked and a huge list of games including Mario Kart and Golden Sun are apparently supported.
The news was broken by the Twitter user Trash Bandatcoot who noted that several files had recently been leaked on 4Chan including emulators for Game Boy and Game Boy Advance called Hioyo and Sloop, respectively. Both are apparently under development at Nintendo. The leaked files include screenshots of the emulators running on the Nintendo Switch.
"Nintendo's official Game Boy Advance emulator for the Nintendo Switch just leaked," Trashbandatcoot remarked. "Now it's just a matter of waiting for Nintendo Switch Online to add Game Boy Advance."
In addition to the screenshots posted by Trashbandatcoot, several videos of the emulators running on the Nintendo Switch have been surfacing on Twitter.
Another user on Twitter calling themselves Mondo Mega noted how the leaked files contain references to a variety of different titles for Game Boy Advance including The Legend of Zelda: The Minish Cap, Metroid Fusion, Fire Emblem: The Sacred Stones, and Mega Man Battle Network 2.
"The library of Game Boy Advance games they've tested for this thing is massive. 'Tested' is the key word. Doesn't mean they'll all actually launch on the service," Mondo Mega said.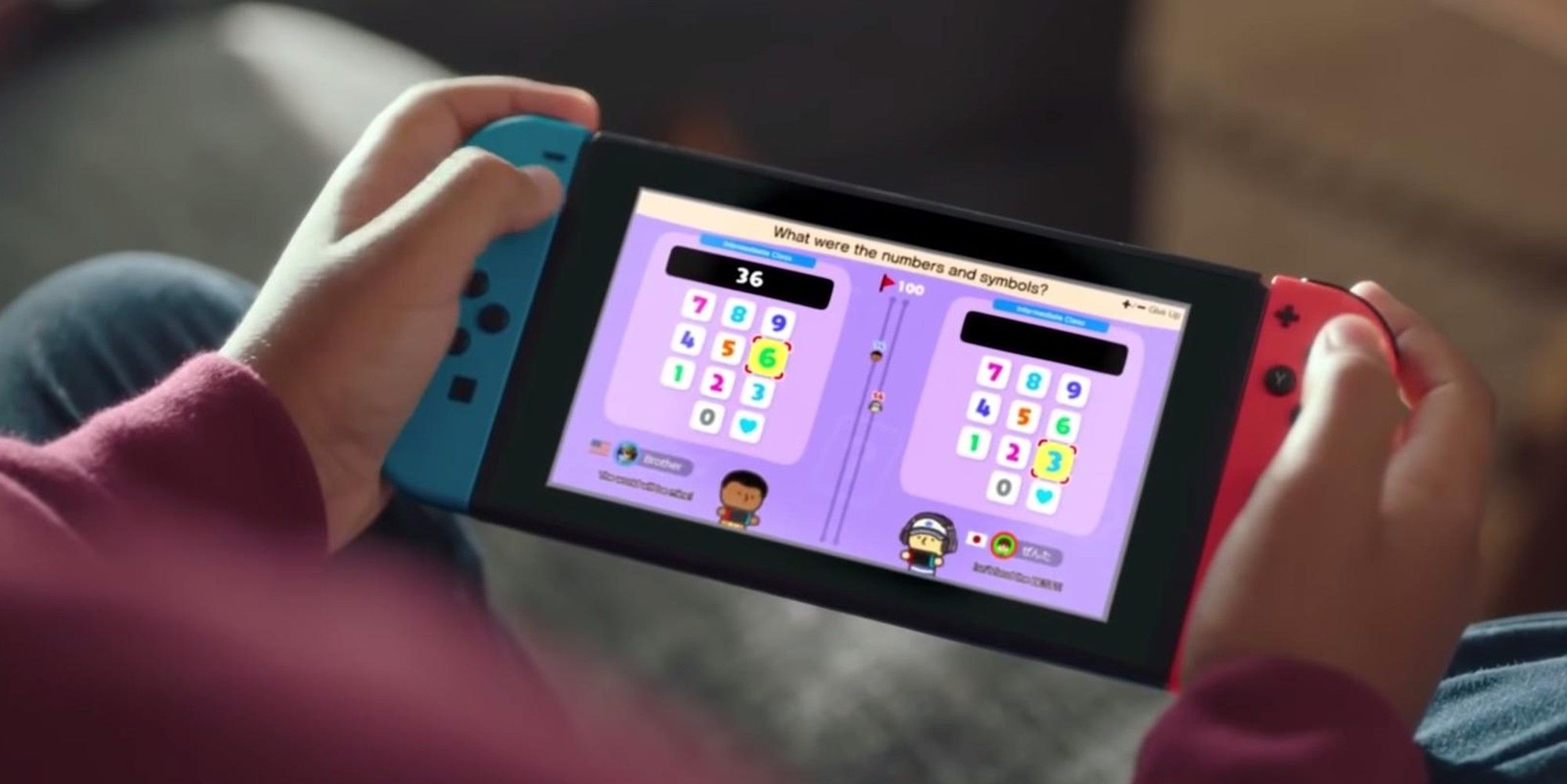 As for the Game Boy, Mondo Mega pointed out that far fewer titles have come to light. "Not much to talk about with Game Boy, though. The build of Hioyo we have here is in an earlier state than Sloop. Each game is a seperate app and there's only four of them: Super Mario Land, Link's Awakening, Tetris, and Qix."
While some were quick to accept the news, others were much more skeptical. Some like the Twitter user ModernVintageGamer pointed out that references to EZFlash cartridges have been found among the leaked files. These have long been used as a means of emulation.
"Nintendo internally acknowledging EZFlash cartridges make this leak feel off to me," ModernVintageGamer said. "I don't think Nintendo developed it at all if it's real."
There have been rumors to the effect that Game Boy and Game Boy Advance titles will be coming to Nintendo Switch Online for several months now. These have been traced back to a video by Nate the Hate which came out on August 30, 2021. Should any of these in fact be released on the Nintendo Switch, they would be joining a host of other games for the Nintendo Entertainment System, Super Nintendo Entertainment System, Nintendo 64, and Sega Genesis.
Source: Read Full Article