It seems that the Nintendo Switch might finally receive a new streaming app soon, as Funimation is teasing something related to the system.
Microsoft and Sony made sure that their current systems had a number of streaming apps available at launch. The idea is that you're more likely to use the console on a regular basis if it has easy access to video apps that you always use, like Disney+ or Netflix. Nintendo has ignored this idea with the Switch, which only has Hulu and YouTube as downloadable streaming apps. The fact that the Switch was released in 2017 and is still lacking an Internet browser proves that Nintendo doesn't want to turn it into an entertainment center. This might seem like a strange choice, but so many devices act as mini-media centers for streaming apps that it's not the biggest omission in the world.
Related: Stream Persona 4 The Golden Animation On Funimation Right Now
The Switch might finally receive another streaming app, and this time, it's one owned by a competitor. The official Funimation Twitter account has uploaded a video of someone looking at a purple Nintendo Switch. This suggests that a Funimation streaming app is coming to the Switch, as the company's logo is also purple.
Funimation was purchased by Sony in 2017, and Sony is currently in the process of purchasing Crunchyroll for $1 billion. Sony has declared its intentions to combine the two services once the deal goes through, so it will be easier than ever to watch dubbed and subbed anime online through a single app in the future.
It's bizarre that the Switch is still missing so many streaming apps, like Netflix or Disney+, but the appearance of a Funimation app might start the ball rolling for more to come in the future. The Switch has been a huge success for Nintendo and the system is looking to sell like hotcakes this holiday season, so we might see Nintendo pivot towards turning the Switch into an entertainment system. Does this mean that we'll also get an Internet browser and customizable themes? Probably not, but we can dream.
Next: Digital Foundry Says Cyberpunk 2077 On PS4 Looks Like A Nintendo Switch Port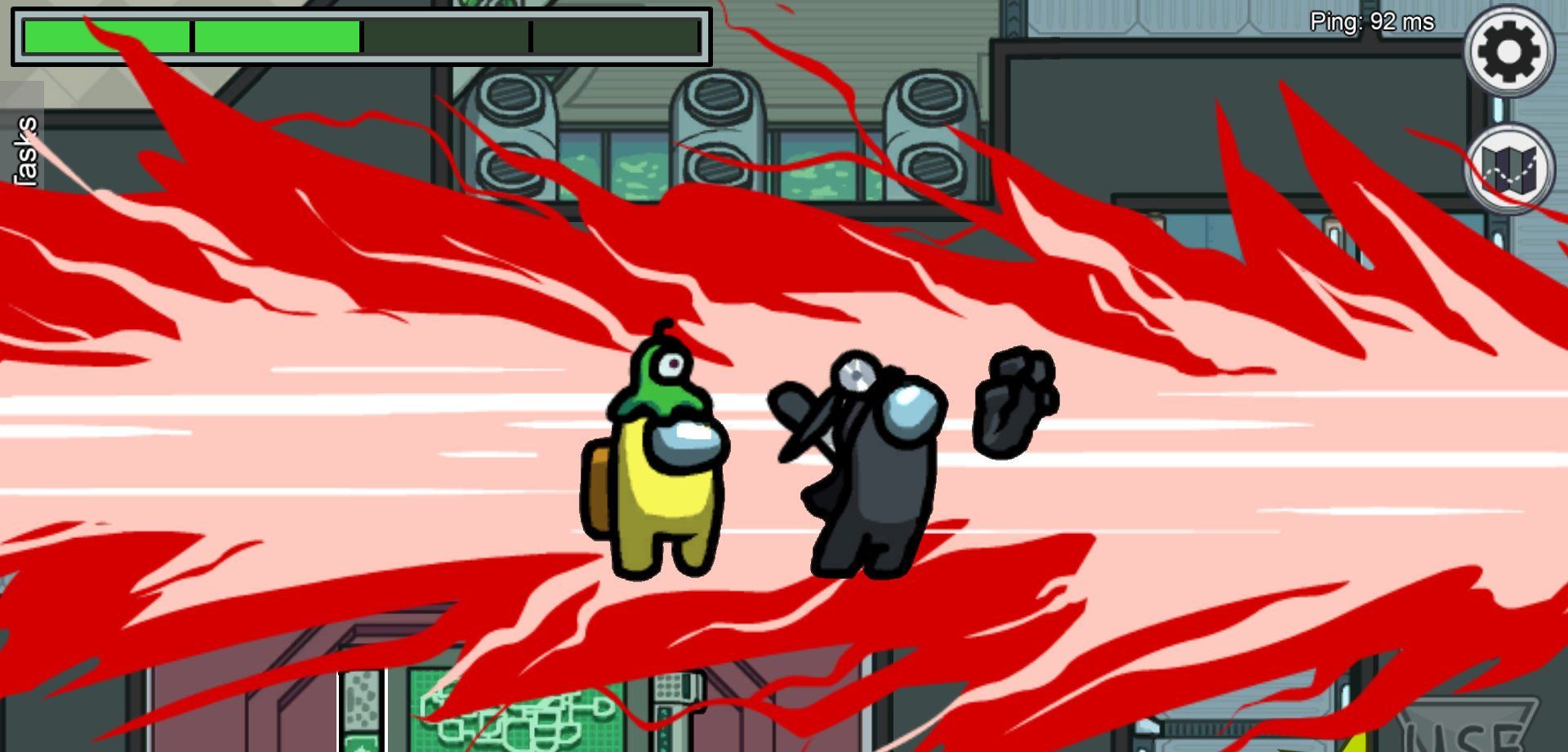 Game News
Nintendo Switch
Funimation
Scott has been writing for The Gamer since it launched in 2017 and also regularly contributes to Screen Rant. He has previously written gaming articles for websites like Cracked, Dorkly, Topless Robot, and TopTenz. He has been gaming since the days of the ZX Spectrum, when it used to take 40 minutes to load a game from a tape cassette player to a black and white TV set.
Scott thinks Chrono Trigger is the best video game of all time, followed closely by Final Fantasy Tactics and Baldur's Gate 2. He pretends that sorcerer is his favorite Dungeons & Dragons class in public but he secretly loves bards.
Source: Read Full Article