A lot of things make sense in Animal Crossing: New Horizons. From the lack of pets – due to its contradicting nature – to the wonderful building mechanics that scratch your itch for interior design. Something else that was considered by Nintendo is a little more scientific, and it concerns your favorite frog villagers.
Without redditor "Lunera104", we might have missed this obvious behavioral trait from the cheery amphibians. Posting on the Animal Crossing subreddit, the user highlighted how frogs don't use umbrellas when it rains – a fact that will have you logging into your Switch post-haste to check. Sure enough, our frog friends seem to be quite content when the heavens open, and this is simply because frogs are very accustomed to being surrounded by water.
It's a simple scientific fact, superseding the thought that maybe frogs disowned umbrellas and raincoats because of an independent fashion statement. Many fans have reported frogs collecting umbrellas and never using them, rewarding you with friendship points if you gift one. You would think that Ribbot – the robot frog – would need protection from the rain too, so that he wouldn't short circuit, but some users have reported that he too doesn't feel the need for waterproof protection. If you give one of the frog villagers an umbrella, they're usually very grateful, but they will find some other use for it – like turning it into a workout tool.
Sadly, some ocean-based friends of the frog villagers have exited the game along with a handful of bugs. The Rajah Brooke's Birdwing, Damselfly, and Dung Beetle joined the Sea Pig, Oyster, and Sweet Shrimp in migrating from the Northern Hemisphere, as well as the Pond Smelt and Blowfish. The Southern Hemisphere had a much larger list of departing specimens, including the Horned Elephant, the Vampire Squid, and the non-anthropomorphic frogs.
As the warmer weather arrives in New Horizons, so did update 1.8. The patch brought a host of quality of life improvements, new seasonal holiday items – including St. Patrick's Day – and, of course, the Super Mario-themed items. Furniture, clothing, and fully-functional warp pipes came to Nintendo's coastal shores, and there may also be a Mario event this month to celebrate the end of the franchise's 35th anniversary.
Next: How Animal Crossing New Horizons Can Stay Relevant in 2021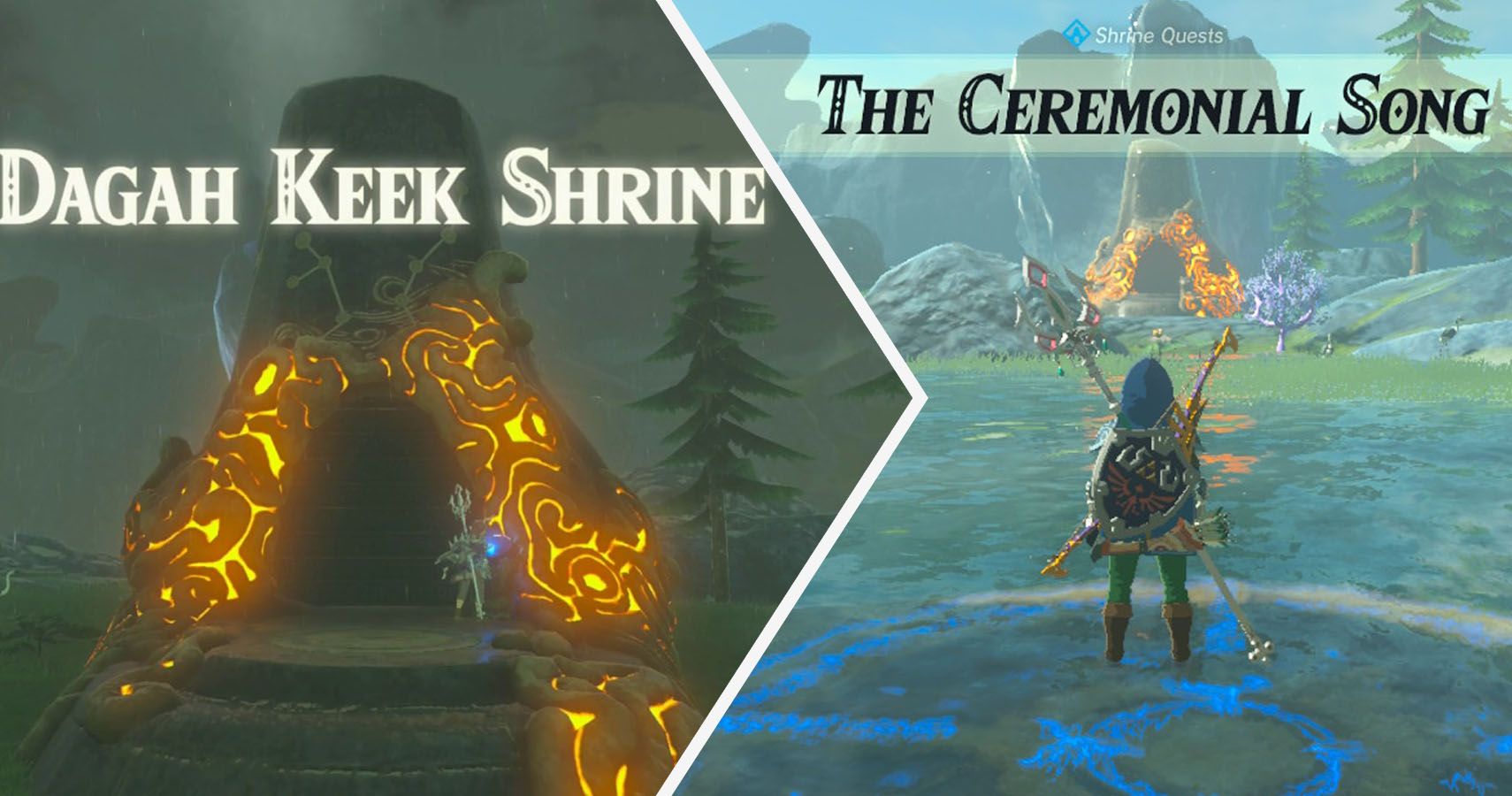 Game News
Animal Crossing: New Horizons
Jo recently got served a nostalgia trip playing Sony's Spider-Man, as it brought back the exhilarating feeling of web-slinging from the PS2 days. While the giddiness of gaming still remains, Jo has put the adult brain to good use by spending the last few years dissecting the games industry and marveling at its insides.
Source: Read Full Article