Fortnite's week nine challenges have leaked ahead of time. Here's what to expect once they go live later this week.
Different people have different goals when playing Fortnite. Some want to showcase their dominance by eliminating as many rival players as they possibly can. Others will be all about the XP and leveling up as fast as possible in order to unlock everything a particular season has to offer. For that latter group, racking up as many eliminations as possible might well be a secondary concern.
That concept might sound alien to some, but for others, simply eliminating as many players as possible over and over again gets old, fast. That's why Epic adds brand new challenges each and every week. Completing challenges is the easiest and quickest way to get XP in Fortnite. They will have players doing things they wouldn't normally do, and also exploring corners of the island they might have never ventured to before.
Players normally have to wait until Thursday each week to discover Fortnite's new challenges when they go live. However, this week, the upcoming challenges have been leaked ahead of time. Well, all but two of them which currently have placeholders in place and will likely not be revealed until Thursday. As for the rest, they can be found below and come courtesy of Fortnite Leaks. FYI, players unfamiliar with finding Floating Rings might want to check out TheGamer's guide on how best to collect them.
Search 7 chests at Holly Hedges (25,000 XP)
Get 3 eliminations at Slurpy Swamp (25,000 XP)
Collect 1 floating ring at Steamy Stacks (25,000 XP)
Use Silver Surfer's Board in a single match (25,000 XP)
Land at Sharky Shell and finish Top 25 (25,000 XP)
TBC (25,000 XP)
TBC (50,000 XP)
Deal 500 damage to opponents at Sweaty Sands (25,000 XP)
Like we said, and as can be seen above, a lot of XP to be had from completing challenges. Another Marvel-themed challenge in the form of using Silver Surfer's board too. As for previous Marvel challenges, be sure to check out TheGamer's guides on how to use Black Panther's Kinetic Shockwave and how to heal as Wolverine should you be having any trouble with them. The week nine challenges listed above will go live on Thursday, October 22, 2020.
NEXT: Fall Guys Teases A Drastic Change To Round Players Claim Is Too Easy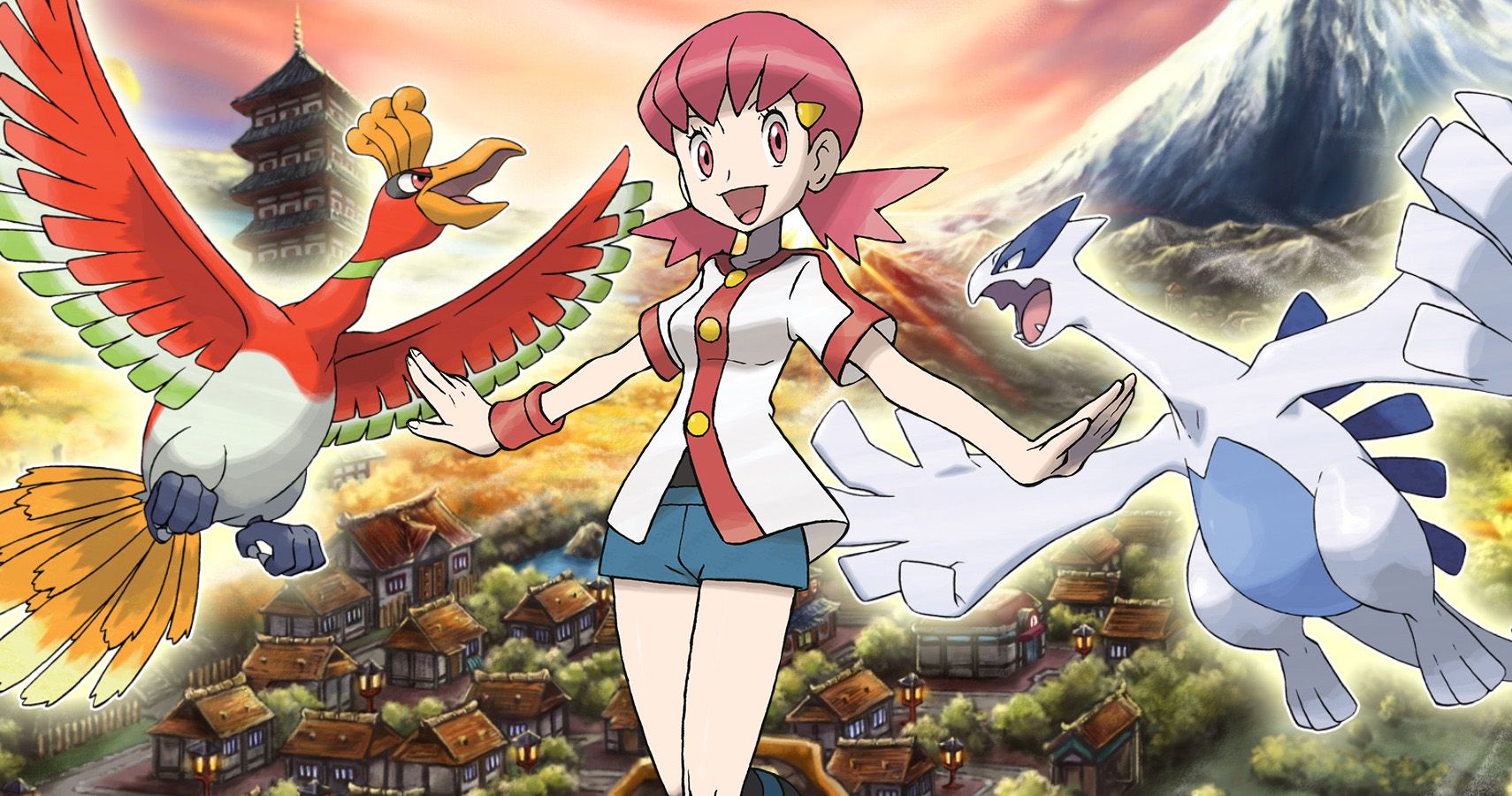 Josh has been gaming for as long as he can remember. That love began with a mild childhood addiction to the Sega Genesis, or Mega Drive since he lives in the UK. Back then, Sonic 2 quickly became his favorite game and as you might have guessed from his picture, the franchise has remained close to his heart ever since. Nowadays, he splits his time between his PS4 and his Switch and spends far too much time playing Fortnite. If you're a fan of gaming, wrestling, and soccer, give him a follow on Twitter @BristolBeadz.
Source: Read Full Article