Fortnite pro Sin3278 has come under scrutiny after he uttered a racist slur in a video of him in a closet with a stockpile of weapons. He says, "Just in case there's ever a zombie apocalypse or a n*gger outbreak, we got the armoury n*gga." He has since admitted it is indeed him in the video, defended his racist remarks, and deleted his Twitter account.
First reported by Kotaku, other Fortnite pros have called out the disgusting remarks. Nexy tweeted the video and wrote, "crazy how @Sin3278 kid is allowed to play in grands after tweeting this." There are also screenshots of Sin saying
The co-owner of Full Squad Gaming, Jake Lucky also condemned Sin, tweeting "Actually insane that people like this exist in the space. Fortnite player 'Sin' who qualified for FNCS grand finals today openly saying he fears an 'N word outbreak' while showing off his gun collection. What the actual fk."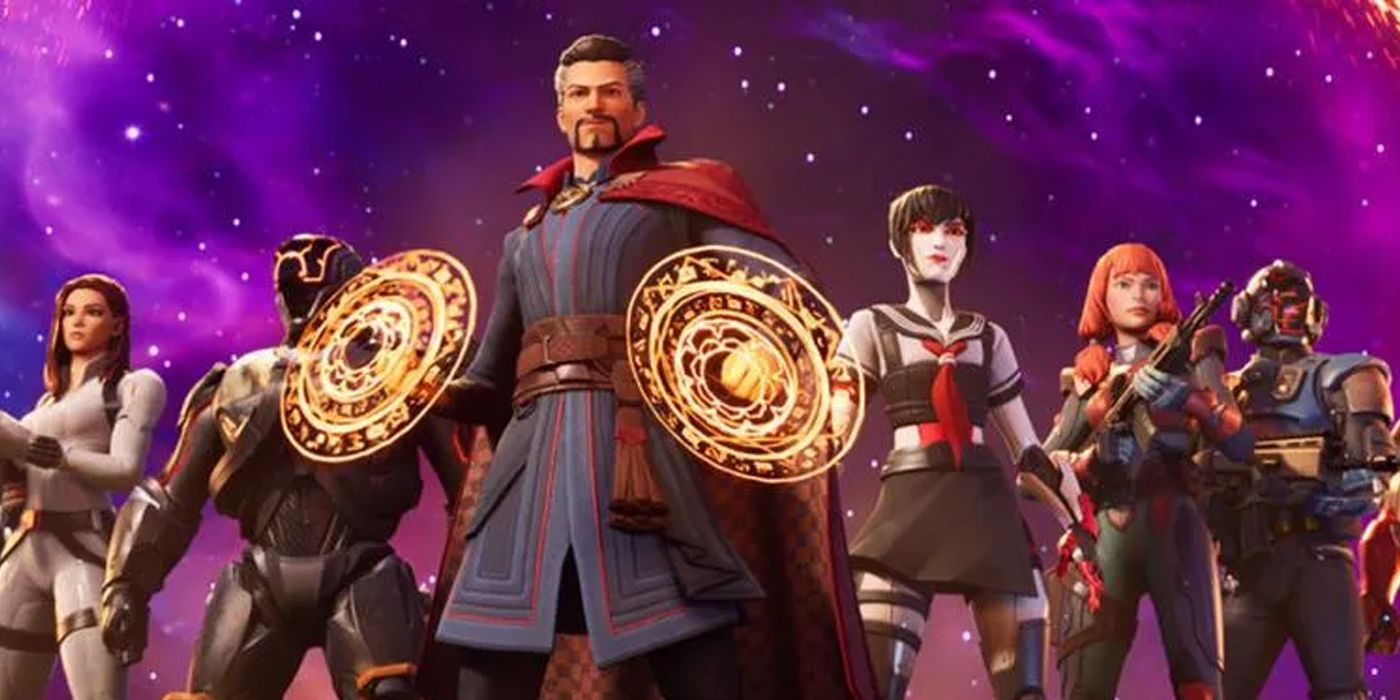 According to another Fortnite pro, Av, Epic has "had information about this man for a week and no enforcement/punishment have happened yet." Apparently, since the video was first tweeted last week Sin and friends who joked about the video have "played and qualified through multiple rounds of tournaments."
The director of esports at Maryland university Sergio Brack expressed his frustration at people who don't believe gaming has a racism problem. "'I don't see racism in gaming.' We don't just make this stuff up. Black people are not valued, protected, or respected in this space and I'm reminded of that on a regular basis…"
One player, Jonathon 'yung calculater' Weber, has rightfully tweeted this deserves attention from the FBI. This whole incident comes shortly after a racially motivated terrorist attack in Buffalo, New York. A shooter went to a predominately Black neighbourhood and killed several people.
He planned the attack on Discord and streamed it on Twitch for two minutes before the site's moderation tools removed the stream and permabanned his account. Racism like this causes real harm to Black people, and we hope Epic does something about Sin's dangerous hate speech.
Source: Read Full Article