The second season of Fortnite's third chapter kicked off a little more than a week ago, changing a number of things about the game as the start of a new season always does. Marvel's Dr. Strange and Prowler are now in The Loop, and Epic made the divisive decision to take building away from the island. That decision will likely be reversed at some time this week with a number of No-Build LTMs being added in its place.
As talked about as the removal of building from Fortnite was, it wasn't the most important announcement made by Epic to kick off the new season. That was the reveal that all money made through Fortnite for the first two weeks of the season would be donated to charities helping the people of Ukraine. Epic revealed at the end of last week that those efforts have already resulted in more than $70 million being raised for the cause.
"As of March 25, together we've raised $70 million USD in humanitarian relief funds to support people affected by the war in Ukraine," an update to Epic's blog detailing the news initially reveals. The even better news is the Fortnite fundraising still has another week to go. All the real money spent by players in-game between now and the end of this week (April 3) will contribute to growing that already pretty sizable number.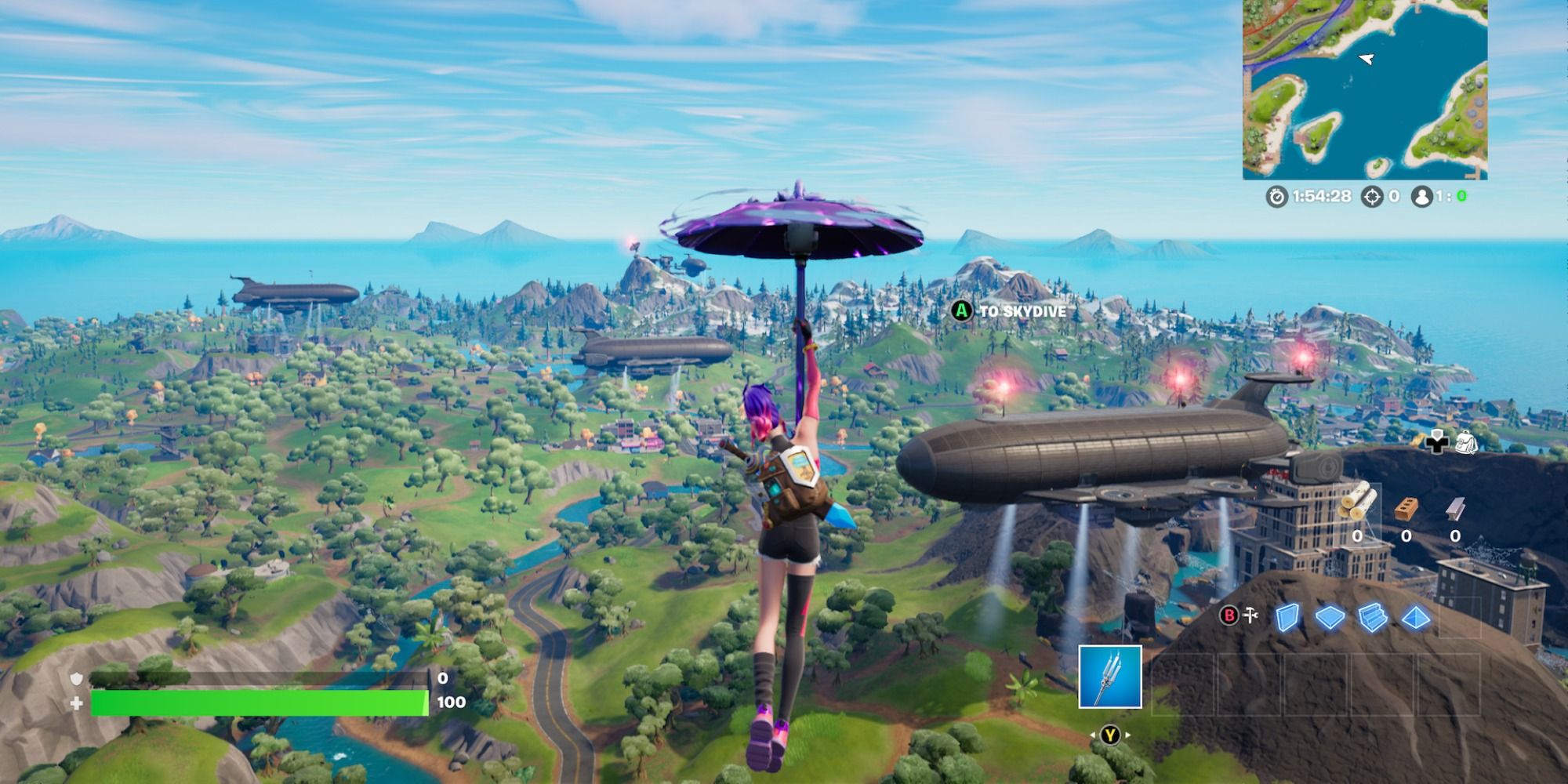 The first day of the fundraising by Epic was by far the most impactful and most impressive. Within 24 hours of season two's launch, players of the game had already raised $36 million of the $70 million raised so far. Understandable that a huge chunk of the money was raised right off the bat as players buy the new season's battle pass and the latest cosmetic items ushered in by the new season.
Epic isn't the only corner of the gaming world raising money for those affected by the Russian invasion of Ukraine. Sales of a special Stand With Ukraine Humble Bundle have raised more than $20 million, and itch.io has raised more than $6 million. A number of companies and studios also continue to boycott Russia and Belarus including PlayStation, Nintendo, and CD Projekt Red.
Source: Read Full Article