Fortnite players have suggested that if a Black Panther skin is indeed coming to Fortnite this season, the money made from its sales should go to charity.
The fourth season of Fortnite's second chapter is underway and it promises more Marvel than ever before. Epic and Marvel have a working relationship that has brought the likes of Thanos, Black Widow, and Captain America to its island in the past, among others. However, this season will be full-blown Marvel-themed and introduce more comic book heroes to the game than ever before.
Thor and Iron Man have already arrived in-game, and according to data miners, there is a lot more to come. Silver Surfer is there for all to see in Fortnite's code, and it also seems likely that Spider-Man and Black Panther will join the fray at some point too. Due to the recent passing of Black Panther actor Chadwick Boseman, the potential addition of that last Avenger raises a few issues.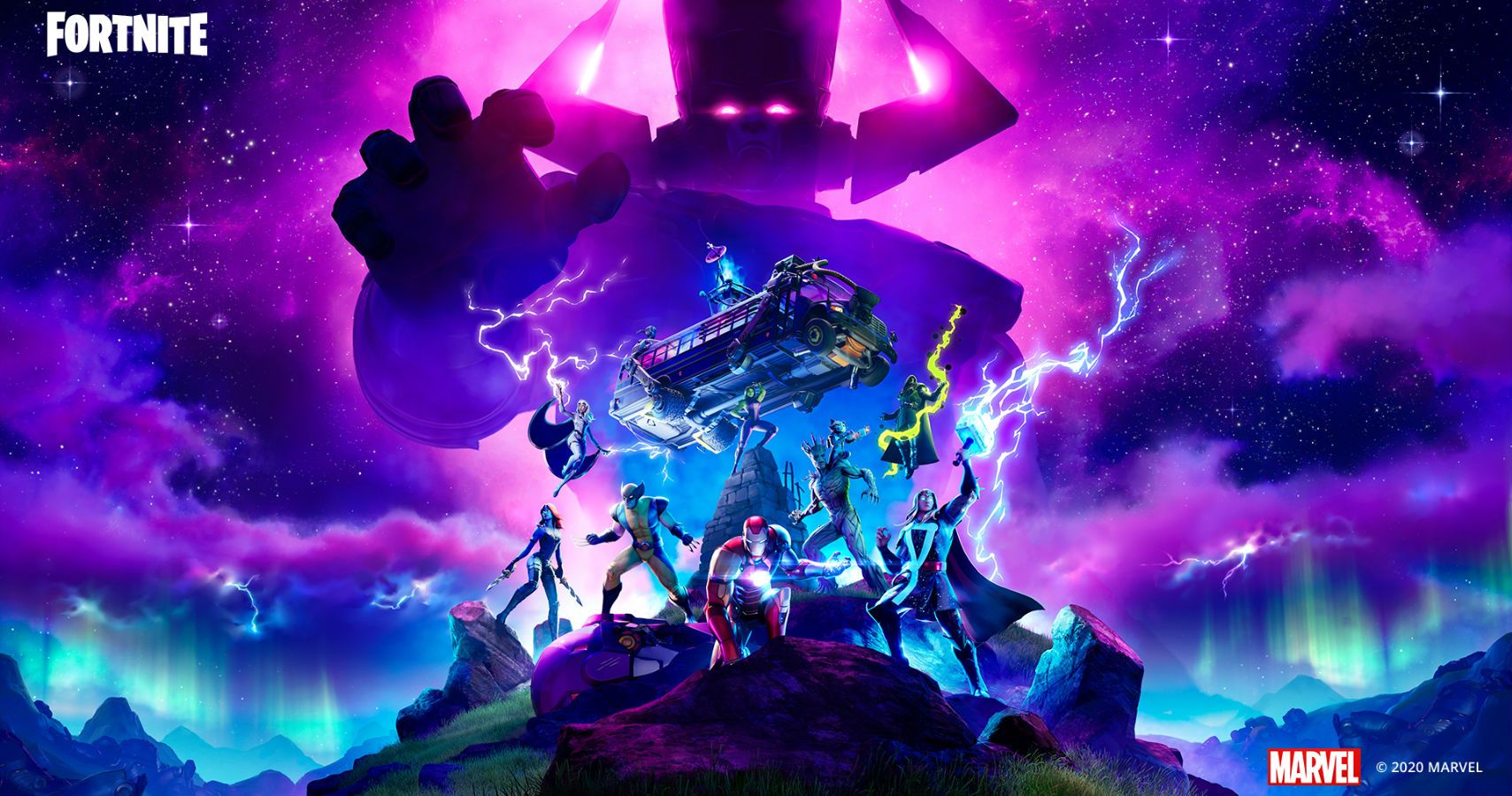 Data miners have discovered a new POI called Panther Monument in Fortnite's code, as well as the powers the Wakandan hero is granted by his suit such as Kinetic Absorption and Whirlwind Blast. All of that makes it seem very likely that a Black Panther skin is coming. However, even though the skin would have been in the works long before Boseman's death, releasing it in the coming weeks may come off as Epic trying to profit off of the MCU actor's passing.
So what should Epic do next? Scrap the Black Panther skin altogether out of respect for Boseman? That is certainly an option, but not the best one in the eyes of some of the game's players. Redditors have suggested that if there is indeed a Black Panther skin coming to Fortnite, the money made from its sales should be donated to a charity dedicated to funding the fight against cancer.
Since Epic and Marvel haven't even officially revealed that Black Panther will be added to Fortnite this season, there has been no response to this request. Chances are there won't be until the skin is about to hit the in-game store if it is released at all. Blizzard has previously released an Overwatch skin and donated all of the profits to a breast cancer charity. It resulted in a $12.5 million donation being made.
Source: Read Full Article