The Nexus War may have the spotlight in Fortnite, but this Saturday, Fortnite is going all out with another large concert event. This weekend, fans of the artist with the best teef in the game can catch Anderson .Paak & The Free Nationals performing live in Fortnite.
Fortnite has not shied away from producing large scale events and with the success of the Travis Scott virtual concert this upcoming Anderson .Paak concert has the potential to be huge.
Best Teef In The Game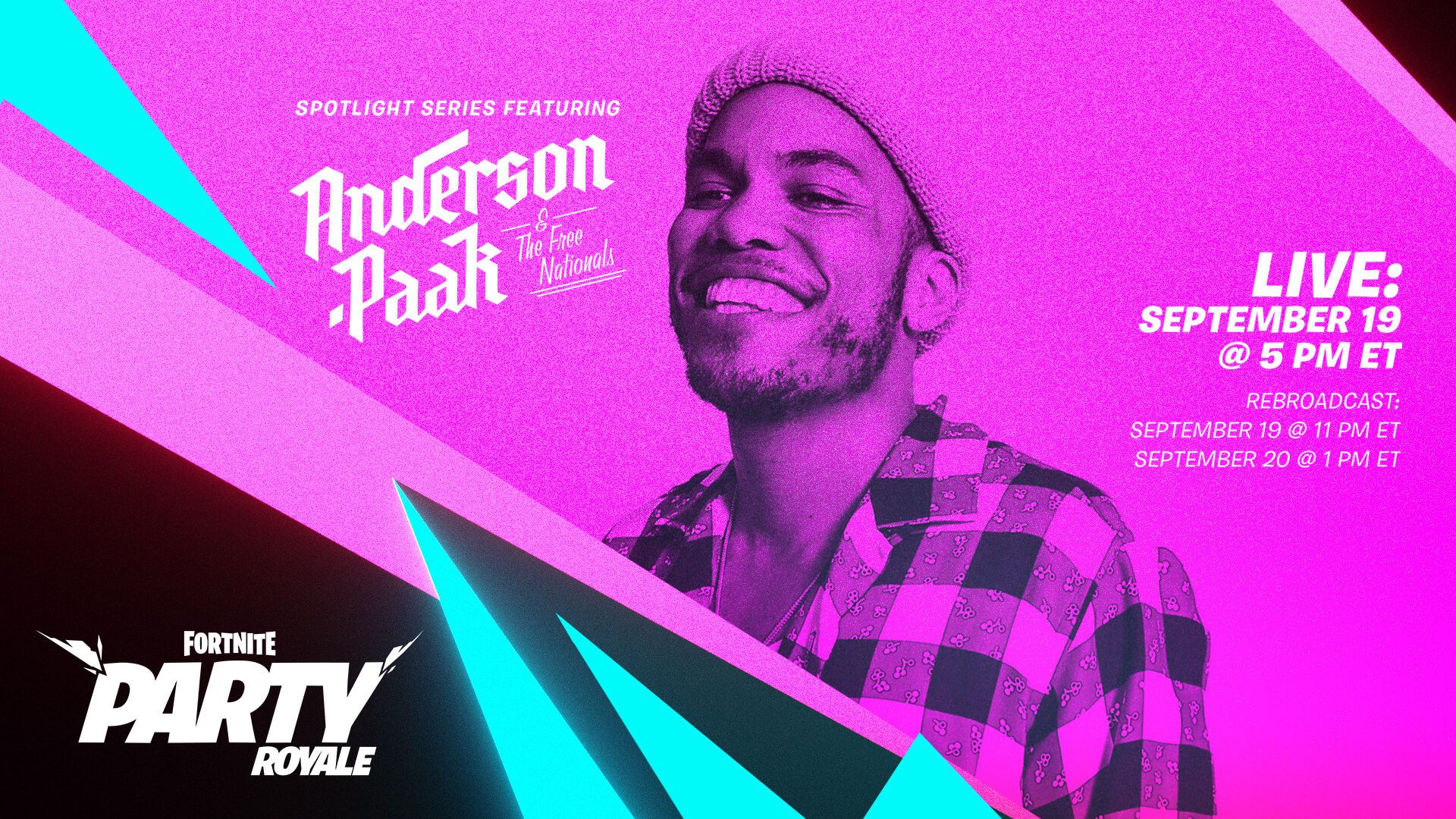 Epic Games has announced the return of the spotlight concert series, with Anderson .Paak headlining the event. The Party Royale event will take place this Saturday, September 19, at 5pm EST. Fans that cannot catch the event live can rest easy because they can see a rebroadcast the same day at 11pm EST, and another the following day, September 20, at 1pm EST.
Anderson .Paak is best known for his 2016 album Malibu, his recent album Ventura, and a wide arrange of features. If you never heard of Anderson .Paak before, first of all, you're missing out, but secondly now is the perfect chance to listen to some great music for free.
When you launch Fortnite this weekend, make sure to look out for the "change" prompt in the bottom right corner of the lobby screen. You will then be greeted with a new game mode dubbed "Party Royale," and once you enter, you will be launched into the concert event. Once in the game, simply head over to the main stage marked on your map and wait for the concert to start.
Fortnite And Live Events Moving Forward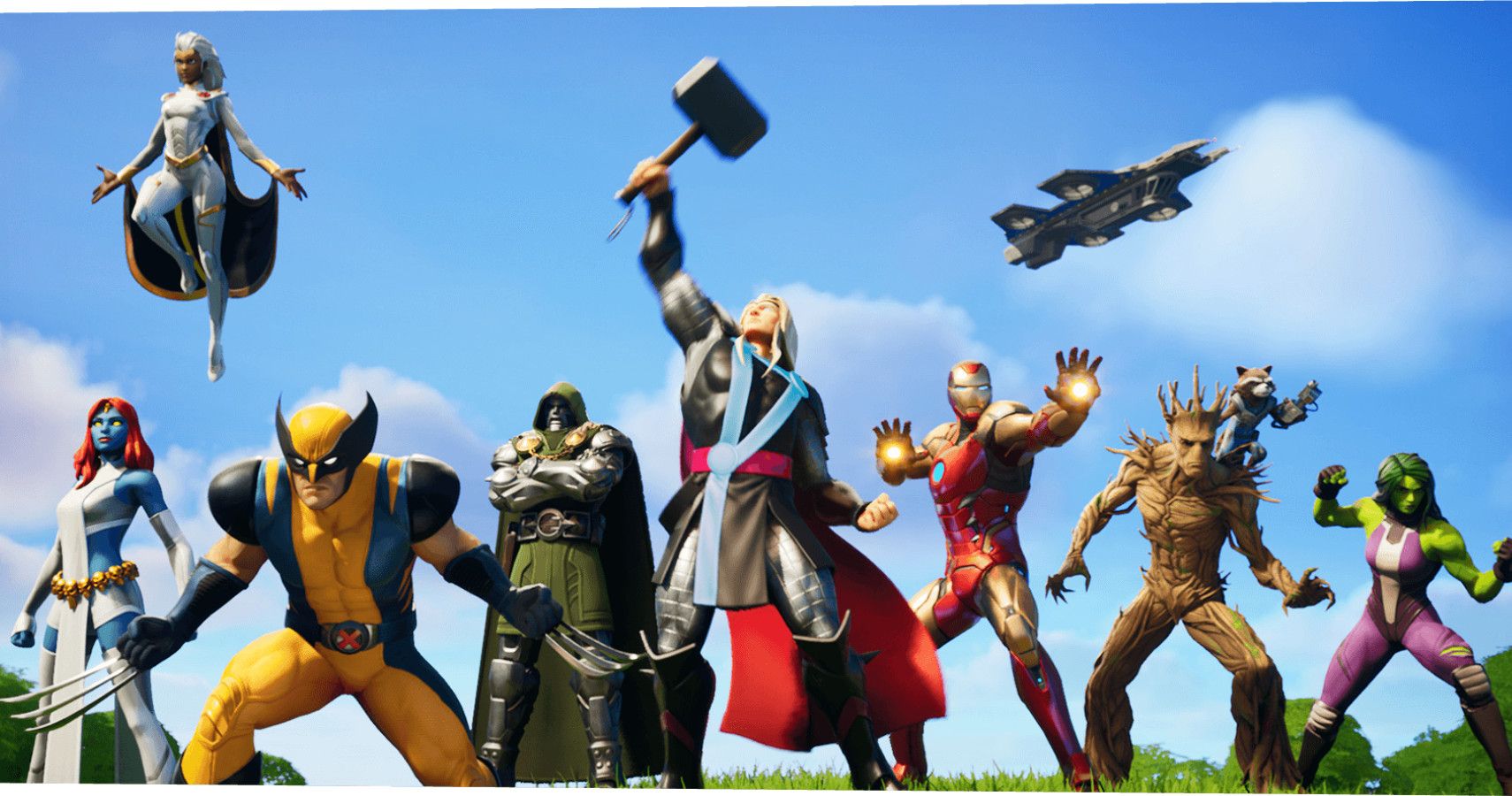 Epic Games also teased the future of the spotlight series with additional artists performing in the future and stating that this is only the beginning. For those of you worried about a long wait, don't worry because the next spotlight series event is set for September 26, with another concert teased for October. The push for a virtual live concert experience is an excellent move on Epic Games to capitalize on the growing yearning to return to live events amidst the ongoing pandemic. Who knows what other big names we will see come to Fortnite. Fingers crossed for Daft Punk, The Gorillaz, or a Sufjan Stevens concert we can all cry at.
Source: Read Full Article