A Dragon Ball tournament is happening on August 18, and you don't want to miss it! Dragon Ball and Fortnite have teamed up to bring players and fans an epic collaboration with tons of cosmetic items that they'll get to enjoy for the rest of their Fortnite days.
You can complete the Power Unleashed! quests to level up your Battle Pass faster, and you can also participate in the Dragon Ball Super Tournament of Power to earn even more rewards. Keep reading, and we'll tell you exactly how you can participate in this limited tournament and get your Dragon Ball items.
Participating In The Dragon Ball Super Tournament Of Power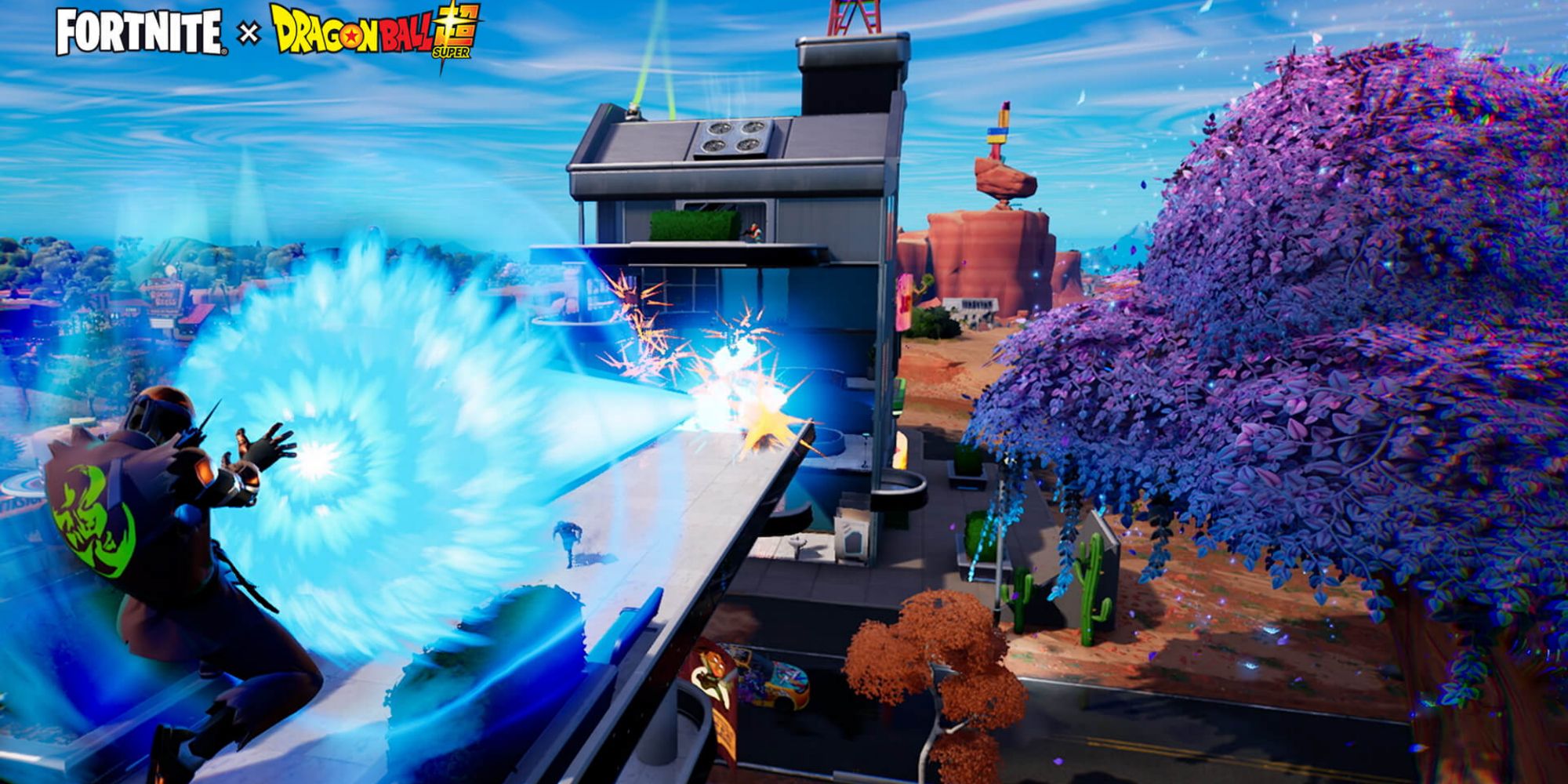 You can participate in this tournament just like in any other active tournament. To check if a tournament is live, you can check out the Compete tab on your main screen. If there's a red marker on top saying 'LIVE' it means that you can play it. Then, simply visit the Play tab and select the tournament in Discover, in the Competitive playlists.
Once it's live, players will have three hours to play a maximum of ten matches and collect as many points as they can to score as high as they can on the leaderboard.
But not everyone can participate, however. So, before anything else make sure that you're eligible to play by activating 2-Factor Authentication and getting your account to at least level 50. This is also a duos tournament, so you'll need to get a partner to play with you.
Your account has to be level 50 in order for you to participate, but this is not the same as your Season level. To check out your account level, visit the Career tab.
Prizes For The Dragon Ball Super Tournament Of Power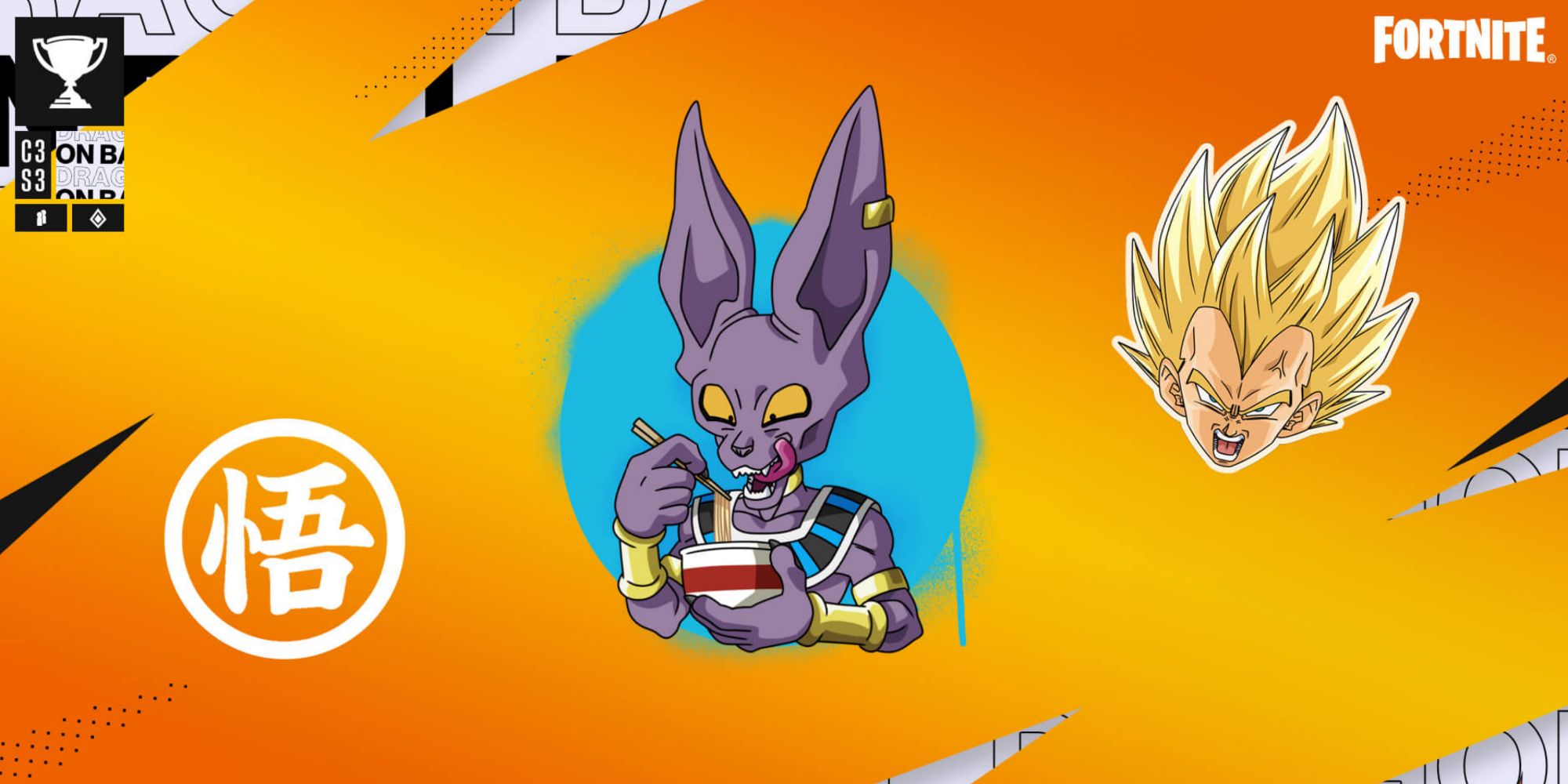 In this game mode, you'll be able to use the two Dragon Ball items added to the game during the event, the Kamehameha and the Nimbus Cloud (Kintoun.) And, if you want to get all of the cosmetic items, you'll have no choice but to get your hands on the Kamehameha and get some eliminations. If you get three eliminations with the Kamehameha you'll receive the Beerus Eating spray.
Each elimination is worth one Point, and you'll also have to reach at least top 25 to get another one Point for placement. If you get a total of eight Points you'll receive Goku's Kanji Banner Icon.
And, lastly, those that make it to the top 50 percent of the main leaderboard will get the Angry Vegeta emoticon.
Source: Read Full Article