Focus Home Interactive and Saber Interactive have announced that SnowRunner will come to Nintendo Switch. The challenging terrain driving simulator will arrive on the portable platform on May 18.
Rumors about SnowRunner making its way to Switch appeared after Russian retailer Buka uploaded a listing page for a Switch port with a complete description and box art. Later, in February, the game was rated on Switch in Taiwan.
The official announcement came from Focus Home Interactive via Twitter. The publisher confirmed SnowRunner for Nintendo Switch and shared the first screenshots from the portable version. The project is a physics-heavy game in an open world environment, but Saber Interactive has a good track record with previous similar demanding Switch ports, such as Crysis Remastered, Vampyr, Call of Cthulhu, and The Witcher 3: Wild Hunt – Complete Edition.
According to the developers, Nintendo Switch owners will receive all of the content previously released for the game on PS4, Xbox One, and PC. This includes additional missions and vehicles, as well as new skins called Vinyl Wraps. But most importantly, the SnowRunner players will get access to new regions, like Kola Peninsula, Yukon, and Wisconsin.
SnowRunner debuted last year to financial success, selling one million copies in the first three weeks. Since launch, SnowRunner has received several content updates – and even got customization options in December.
SnowRunner is the sequel to the off-road traversal simulator MudRunner, which came out in 2017. The latest entry offers vast open spaces for players to make deliveries in the harshest conditions, paving their way through snow, dirt, water, and rocks. Some fans even draw parallels between SnowRunner and Death Stranding, arguing the games are almost identical in terms of gameplay.
In a similar vein, The Day Before looks like it will also include similar mechanics with offroad vehicles gameplay in big open spaces. The Day Before players can drive off-road trucks while working their way through apocalyptic America, while hordes of The Infected pursue.
Next: Magic: Legends Is Off To A Rough Start, But Big Changes Are Coming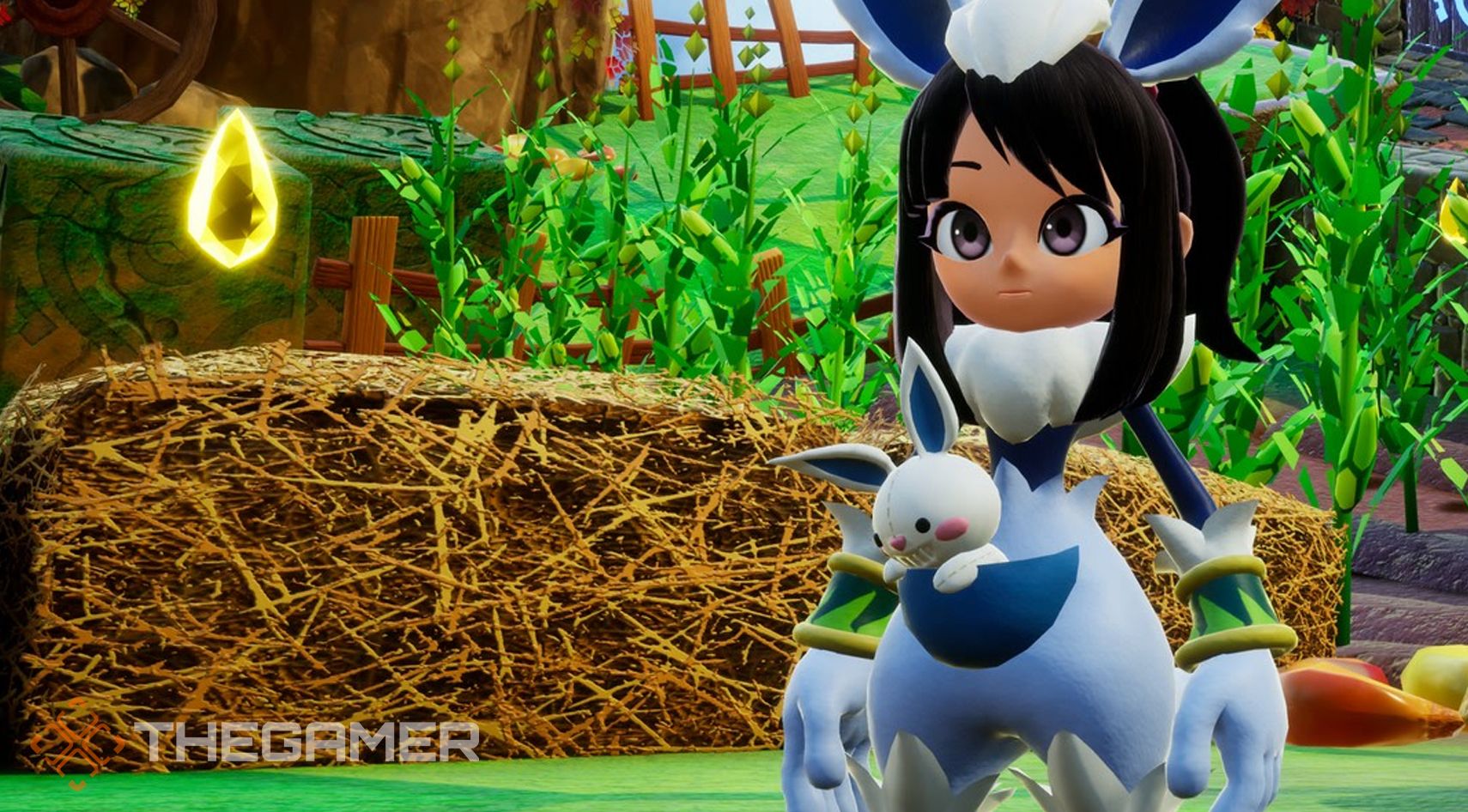 Dedicated gamer since 2000. Writing about games since 2013.
List of my favorites includes Mass Effect, The Witcher, Dead Space, Gwent, Heroes of Might and Magic, Forza Horizon, Titan Quest: Immortal Throne, Grim Dawn, and many more.
Source: Read Full Article