Following a slew of Christian-themed games that slipped by most people's radars, Scott Cawthon struck gold with his horror breakout hit, Five Nights at Freddy's. Since its debut in 2014, the franchise has spawned eight more games and grown into a global phenomenon.
But now, its creator has announced he is leaving the industry amidst a donation controversy toward various anti-LGBTQ+ individuals and political causes.
Since 2015, Scott Cawthon has donated $42,204 to numerous Republican candidates such as Devin Nunes, Kevin McCarthy, John Cornyn, Donald Trump, and Ben Carson. Only one was a democrat, that being Hawaii Representative Tulsi Gabbard, who he gave $2,500 in 2019.
He came out in defense of these donations, "I supported President Trump because I felt he was the best man to fuel a strong economy and stand up to America's enemies abroad, of which there are many. Even if there were candidates who had better things to say to the LGBTQ+ community directly, and bigger promises to make, I believed that their stances on other issues would have ended up doing much greater harm to those communities than good."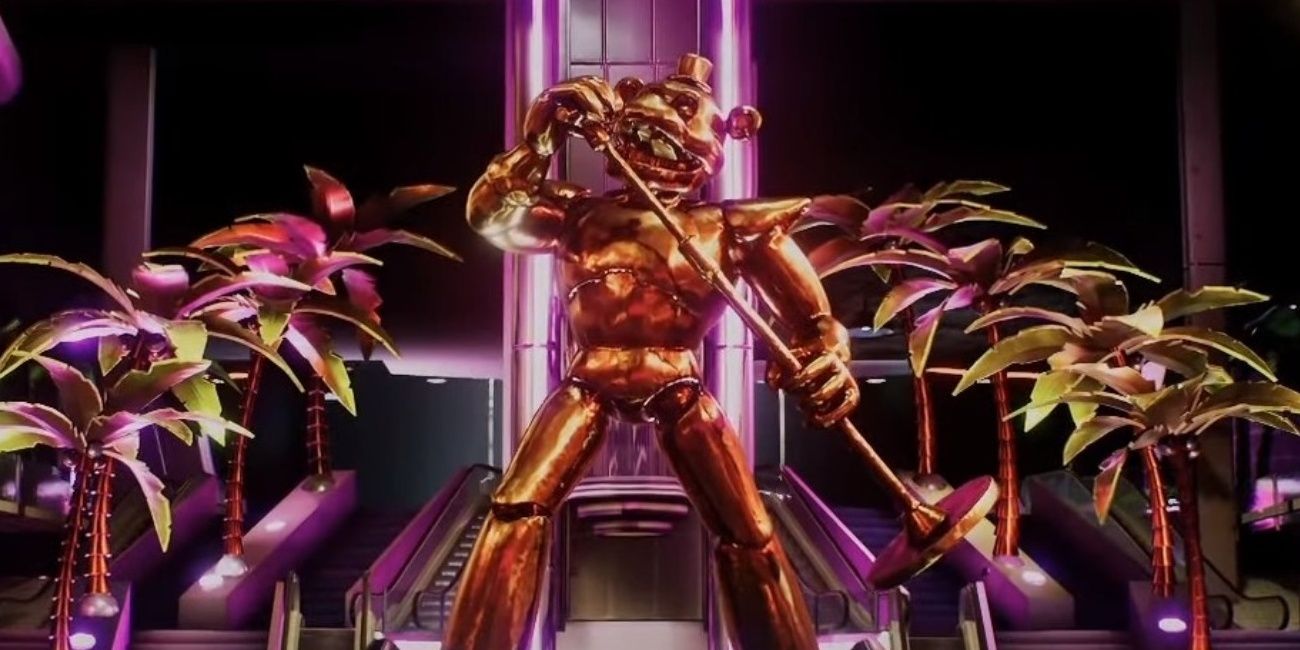 In essence, Cawthon argued that his donations to various anti-LGBTQ+ candidates was a requirement because the economic benefit outweighed their bigoted stances and policies. This naturally soured a good chunk of the FNAF fanbase, but it isn't why he's leaving, at least according to a letter he wrote on his website.
"I've had a blessed, fulfilling, and rich career. I've tried to make some good games, and I've witnessed the creation of possibly the most creative and talented fanbase on the planet," the letter opened, "But here on the seventh anniversary of the first game's trailer, as I realize that I was in my mid-30's when I created the series and now I'm approaching my mid-40's, I realize that I miss a lot of things that I got to focus on before FNAF became such a success
"I miss making games for my kids, I miss doing it just for fun, and I miss making RPGs even though I stink at it. All of this is to say that I am retiring. I have been shown tremendous love and support over this last week, a lot of which has come from the LGBTQ+ community."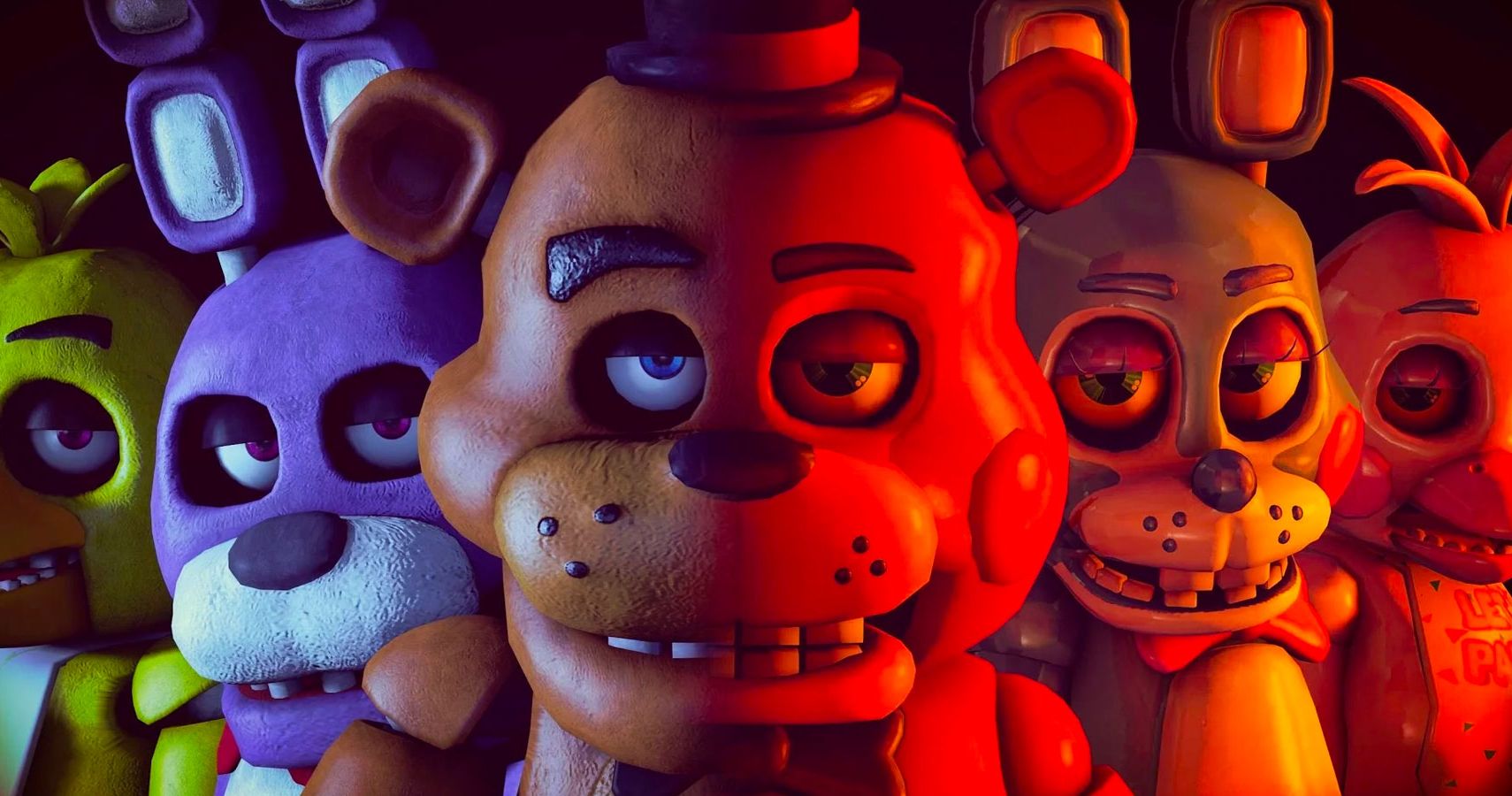 That last line, as expected, sparked a lot of backlash on social media, what with his history of donating to anti-LGBTQ+ Republican candidates who perpetuated harmful policies such as Donald Trump who opposed the Equality Act, appointed anti-LGBTQ+ judges, supported employment discrimination against LGBTQ+ people, and banned transgender people from the military.
The letter continued, "Is this the end of FNAF? No. This just means that someone else will eventually be running the show; someone of my choosing, and someone that I trust. We will have to wait and see how it all plays out, but an announcement will be made at some point."
FNAF isn't over. At least, not yet. Only later this year, Security Breach is set to launch, although specifically when isn't clear. At any rate, Cawthon's tenure with the IP is over.
Source: Read Full Article