Need for Speed Unbound is on the loose, and with it comes what could be the best Need for Speed title we've seen in a decade. But the good news for racing fans comes with bittersweet news for Criterion, which is losing several longtime developers.
As reported by Games Industry.biz, five Criterion devs who worked on Need for Speed Unbound have left the UK-based studio. Matt Webster, VP and general manager of Criterion Games, has left the company after 23 years. Pete Lake, executive producer, departs after joining Criterion as an artist in 1996. Technical director Andrei Shires leaves after 16 years at Criterion, head of studio department Alan McDarimant leaves after 17 years, and Steve Uphill, head of content, checks out after 10 years. All five have left to "explore new opportunities outside of EA."
Coming in to replace some of the talent lost is Charity Joy, who comes over from EA's UFC series to take the reins as executive producer for Needs for Speed. Geoff Smith, formerly of the Dirt and Grid series at Codemasters, takes over as senior director of product development for Needs for Speed.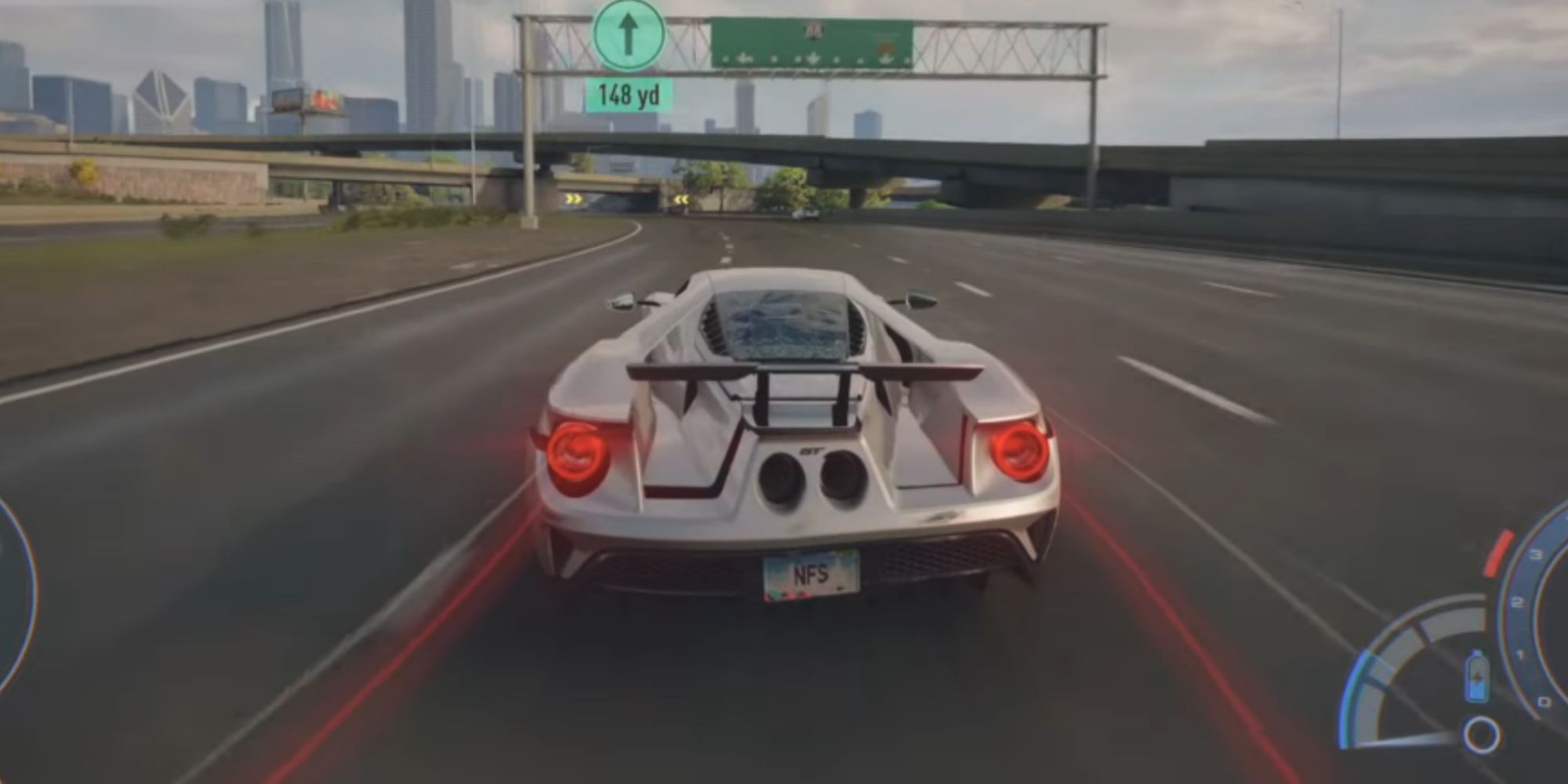 "This is an incredibly exciting time for our group following the recent launch of Need for Speed Unbound, (which is being hailed as having opened a new era for the franchise), the successful release of EA SPORTS F1 22 earlier this year, as well as significant progress on the development of WRC," wrote David Rutter, GM of EA's racing group, in an email to staff.
"Building off the progress made so far this year, with two launches, and even more plans underway for next, we are confident that we have the best people, working on the best games, and will achieve great things in 2023."
It's not entirely unusual for developers to leave a studio after a big game release, but so many veterans leaving at once will take time for Criterion to rebuild. It's also sure to fuel rumors that Need for Speed Unbound isn't having as successful a launch as EA might have hoped, which started with the recent 40 percent sale on Xbox today.
Source: Read Full Article