Towards the tail end of last year, Poland-based indie studio Blinkclick Games revealed its upcoming game, Fishkeeper – a 3D aquarium simulator that is described by the studio as "The Sims in an aquarium" and "underwater Tamagotchi". The game combines a unique blend of economic strategy and aquarium building, all while taking care of your fish. Fishkeeper seems like it could be a great game to play as a way to wind down and relax after a long day.
In Fishkeeper, you'll take on the role of a professional aquarist who is responsible for taking care of a multitude of fish by maintaining the aquariums they reside in. This will mean knowing exactly what kinds of fish are in your aquarium and making sure the living conditions are suitable – something that could fluctuate greatly depending on what kind of environment your species thrive in. You'll need to know the ideal temperature of the water, as well as make sure you're not combining breeds of fish that are hostile to one another in the same aquarium.
As you grow your knowledge and your operation evolves from a hobby into a business, you'll be able to breed and sell your fish at auctions, allowing you to make money for buying better equipment, building larger tanks, and securing rare species of fish. You'll also be able to add decorations to the aquarium such as plants, as well as a bathyscaphe (aka submarine) that can be fully customized to cruise around the aquarium.
The best part? You'll actually be able to enter the bathyscaphe and drive around the incredible-looking 3D environment, getting up close and personal with the inhabitants of your tank and seeing how they interact with one another.
Although currently, the only featured underwater species appear to be fish, freshwater and saltwater aquarium tanks are planned so that you can add those types of fish, shrimps, snails, plants, and different types of corals, taking your ecosystem from modest to miraculous.
Fishkeeper is currently planned to premiere on PC sometime in Q4 2021. The game can be wishlisted on Steam right now. Blinkclick Games has plans to bring Fishkeeper to consoles as well, but has not yet revealed a date for those.
Next: Xbox Insider Says That Halo Infinite Has No Battle Royale Mode, "Big Team Battle" Instead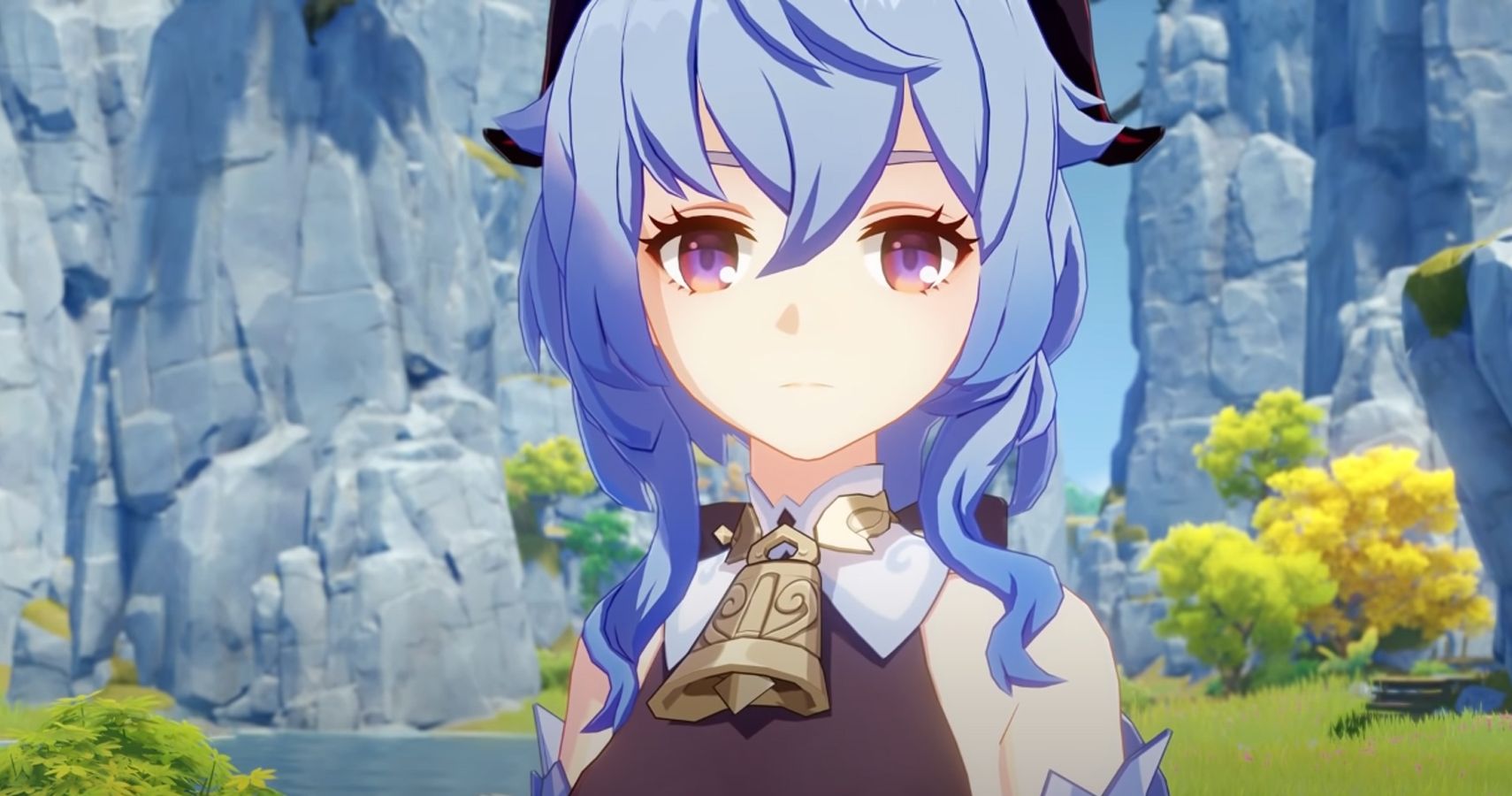 Sam has been writing for TheGamer since early 2018, earning the role as the Lead Features & Review Editor in 2019. The Denver, Colorado-native's knack for writing has been a life-long endeavor. His time spent in corporate positions has helped shape the professional element of his creative writing passion and skills. Beyond writing, Sam is a lover of all things food and video games, which – especially on weekends – are generally mutually exclusive, as he streams his gameplay on Twitch (as well as TheGamer's Facebook page) under the self-proclaimed, though well-deserved moniker of ChipotleSam. (Seriously…just ask him about his Chipotle burrito tattoo). You can find Sam on Twitter, Instagram, and Facebook as @RealChipotleSam.
Source: Read Full Article