What's that game the kids today keep talking about? Valheim? Turns out that it's pretty popular; topping Steam charts for six weeks in a row, and selling six million copies on Steam while in Early Access.
It doesn't look like Iron Gate Studios has any plans of slowing down as it has shared a teaser for the game's first major update. "A lot of you have reached out and asked about the road map," said Iron Gate in a development news post. "How's 'Hearth and Home' coming along? Much of our focus has been on play testing and bug fixing, but as things are calming down since launch, we can spend more time working on our first big update!"
The post went on to share a cryptic image of what looks like a bird sitting on some kind of perch. The studio didn't elaborate on the image or what it could mean, but the bird does kind of look like a crow. And where there are crows in Norse mythology, you can usually find Odin scheming about.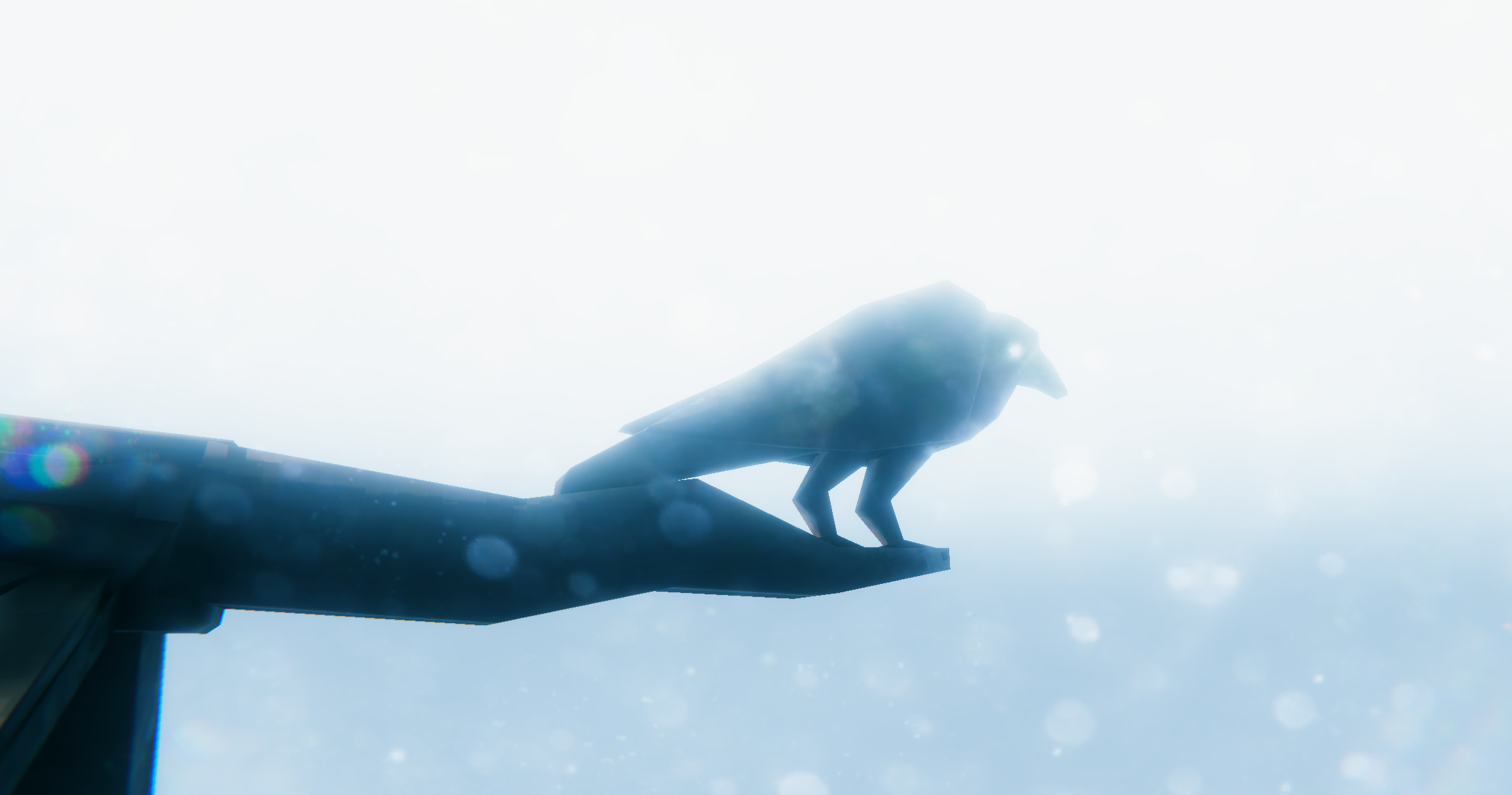 "We have a lot of exciting things planned for this update, and we have of course listened to your feedback and suggestions, and can barely wait until we can show you more," continued the post.
The developers also thanked the community for its support in reaching the six million units sold mark. "A little over six weeks has passed since the release of Valheim, and a lot has happened since. We have sold 6 million units and our community is steadily growing bigger and stronger, which is absolutely fantastic!"
In what is another fascinating development in the survival game, players have taken it upon themselves to create a way of telling time in Valheim. The sun's position is the only way to deduce the time in the game, but some creative players have leveraged this system to create a more precise method of telling time, by building sundials.
It's this kind of freedom and customization that has propelled Valheim to the top of Steam charts. Players can build anything they want, including Notre Dame and even the Eiffel Tower.
NEXT: Jedi Fallen Order Might Be Getting A Next Gen Release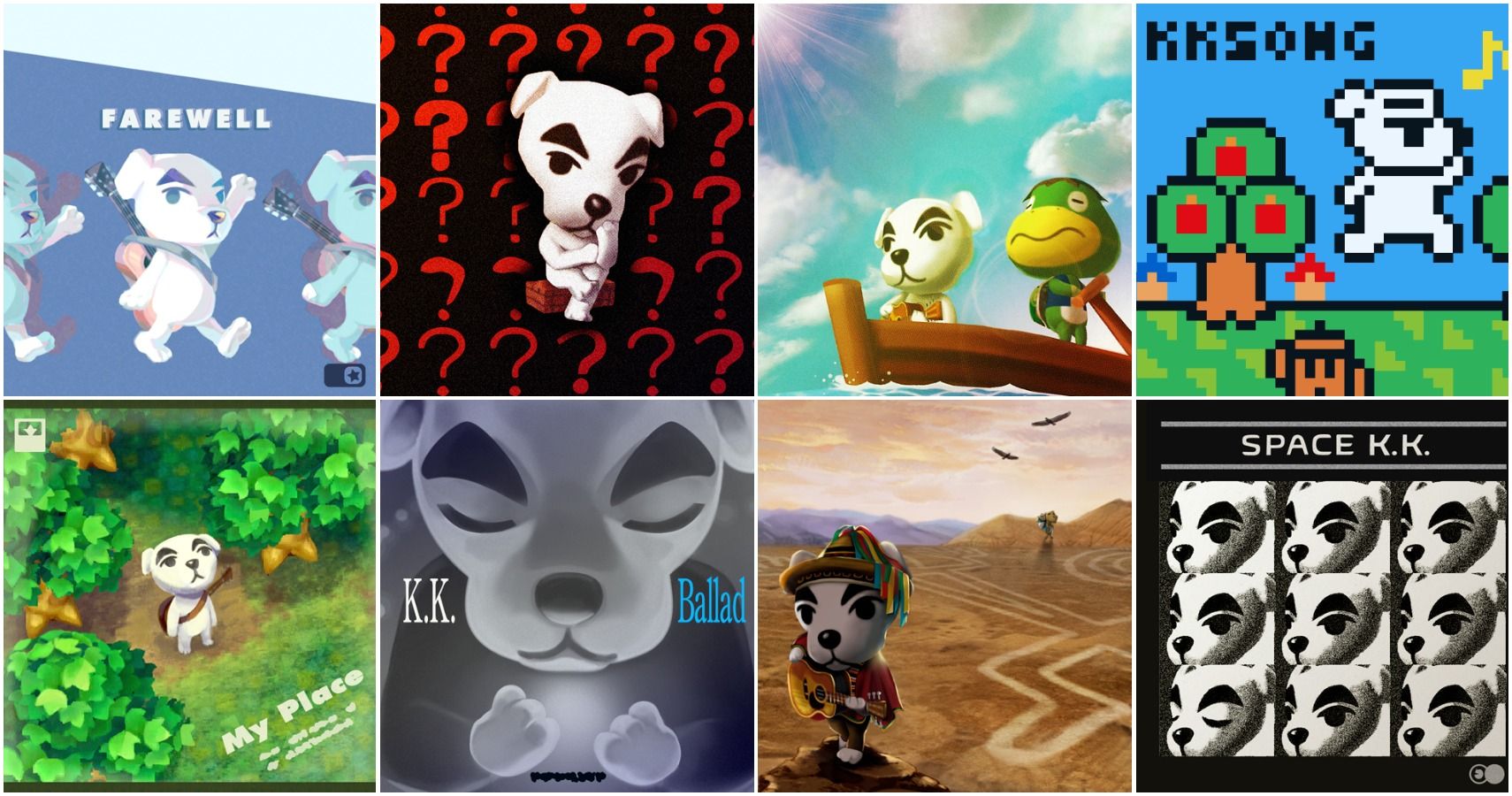 Source: Read Full Article